by Tommy Rufai
On the current global political stage, few names catapult the blood pressures of Western officials like the following – Huawei. As China's largest smartphone maker, the company is seen in certain quarters as a spy tool for the country's government, leaving them with the complex task of salvaging their reputation. However, they are not alone in facing a tough conundrum. For Canada, dealings with Huawei have placed them in a predicament of their own – albeit for different reasons.
Recently, Canadian authorities arrested Huawei's CFO Meng Wenzhouon behalf of the USA on suspicion of breaching trade sanctions on Iran. With Meng a very popular figure in China, the arrest unsurprisingly wasn't met with open arms in the Far East and places Canada in the centre of already tense US-China relations. Now, there is an increasing worry that the country is between a rock and a hard place with the world's two largest economies.
Chinese Whispers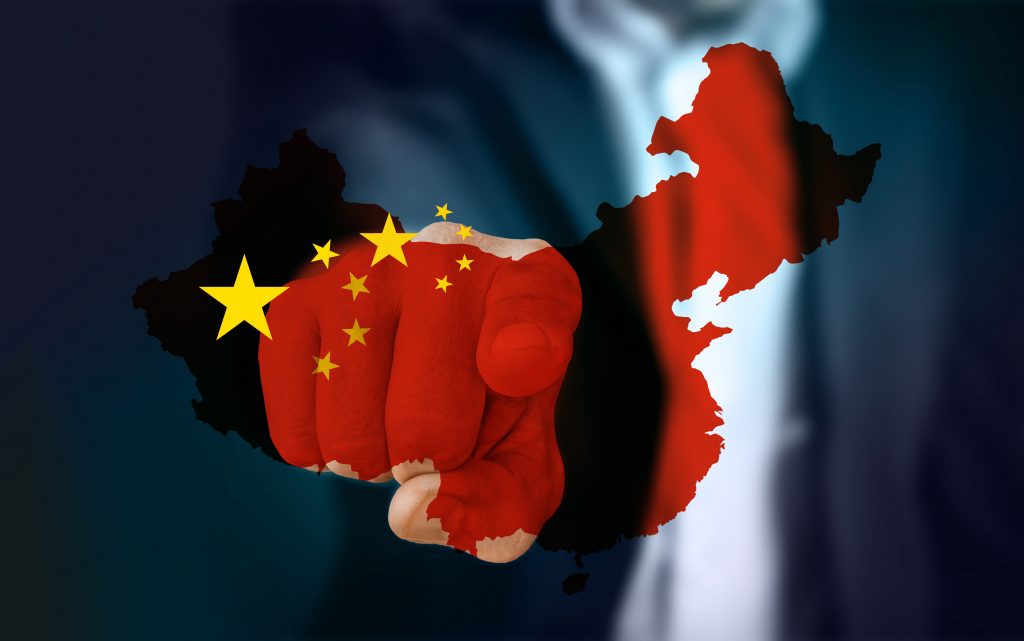 For China, revenge seems to be a dish best served cold on both a political and business front. Shortly afterwards, two Canadian nationals were arrested in China on the grounds of 'national security' and things have now become even messier with Canadian Prime Minister Justin Trudeau firing Canada's ambassador to Chinafor criticising Meng's arrest.
The spillover into the business world has mainly bit Canadian multinationals in their pockets. Canadian aerospace manufacturer Bombardier reportedly missed out on major contracts in Chinawhilst there were reports that Canada Goose, the luxury clothing company, faced a boycott due to "anti-Canadian sentiment" (though the full scale of this is contested).
For Canada, China's growing middle class is a big target for their businesses but as the recent backlash from supporting the US shows, they could be left with a similar success rate as their neighbours in accessing these consumers.
America First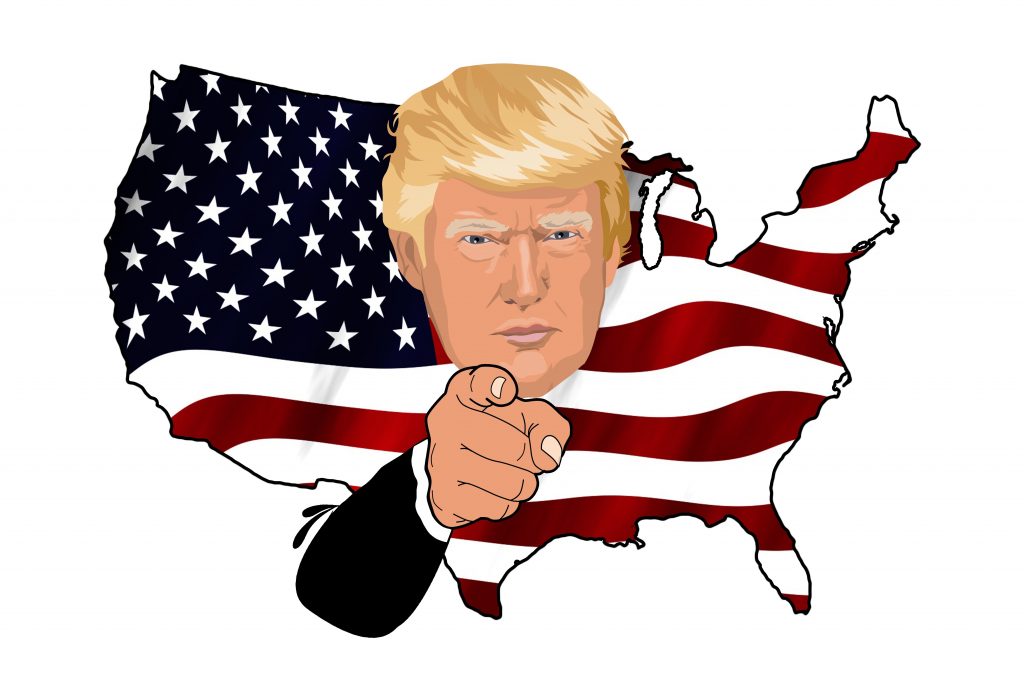 As Canada's biggest trading partner, the USA is a key market for Canada's industries, most notably steel and aluminium. However, USA president Donald Trump's 'America First' policy presidency led to tariffs on Canada's steel and aluminium markets, reducing their demand in the USA.
On top of this, in another show to swing trade relations further in the USA's favour, Trump called for a renegotiation of the North American Free Trade Agreement (NAFTA) between Mexico, Canada and the USA, citing the pact as the "worst trade deal ever made".
With no change in the measures on Canada's aluminium and steel industries despite multiple calls from Trudeau, a newly-proposed NAFTA agreement and an increasingly-inward looking USA, upsetting China not only severs relations with a major trade partner, but weakens Canada's hand in USA-trade negotiations. This runs a heavy risk of placing the country deep into the back pocket of the USA.
So, where does Canada go from here?
Do they proceed with investigations against Meng at the expense of relations with China? Do they do a U-turn with one eye on a future that is less-reliant on the USA? Or maybe they could focus on trade deals which don't involve the two countries, such as the Trans-Pacific Partnership signed last year? Whatever the end result may be, there is no denying that Canada is faced with a serious pickle at the moment – let's just hope the resolution is short and sweet for all parties.
Tommy Rufai is a public relations executive specialising in African tech startups. Based in London, Tommy was also featured on the 2018 BME PRPros mentorship scheme – the flagship publication for the PR industry. He has a keen interest in international relations, business and tech.