The government's recent race report has, at the very least, sparked controversy across the nation. Many people have questioned the accuracy and legitimacy of the study and accused it of having a bias due to the people who helped compile it.
Among those people is Dr. Tony Sewell, CBE. Sewell is an educational consultant and runs an educational charity called Generating Genius. Born in Brixton, south London, to Jamaican parents, Sewell grew up in Penge, Bromley and graduated from the University of Essex in 1981 with a degree in English Literature.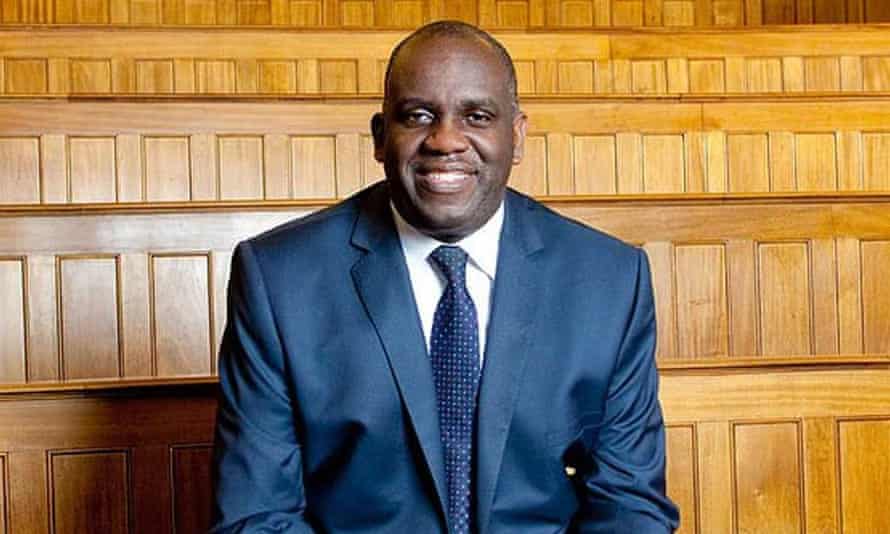 After teaching in Jamaica for a few years, he returned to the UK and received a doctorate from the University of Nottingham in Education. He has worked in a variety of roles in the educational sector.
In 2012, Sewell was appointed by then-Mayor of London, Boris Johnson, to take charge of an enquiry to challenges that primary and secondary schools in London face. His investigation resulted in a £26 million contribution from the government to improve teacher's subject knowledge.
In October 2015, Sewell was appointed a member of the Youth Justice Board, a public body by the Crime and Disorder Act 1998 to oversee the youth justice system in England and Wales.
He was awarded a CBE for his work in education in 2016, and was made an honorary fellow of University College London in 2018.
Sewell has attracted lots of controversy in his career, long before the recent race report. He has received lots of criticism for some of his views.
The Guardian reported that in 1990, in a column for The Voice, Sewell wrote," We heteros are sick and tired of tortured queens playing hide and seek around their closets. Homosexuals are the greatest queer-bashers around. No other group of people are so preoccupied with making their own sexuality look dirty."
In 2006, he said that young boys were being failed in schools because lessons "had become too feminized"; a statement that was mocked and criticised by John Dunford, then-General Secretary of the Association of School and College Leaders.
Prospect Magazine published a report written by Sewell in 2010, who argued that "much of the supposed evidence of institutional racism is flimsy".
In 2020, he explained that whilst "racism exists in structures", he believes that "I do think some of the disparities there may not have origins in race. They could be rooted in class, different geographies, or different powers".