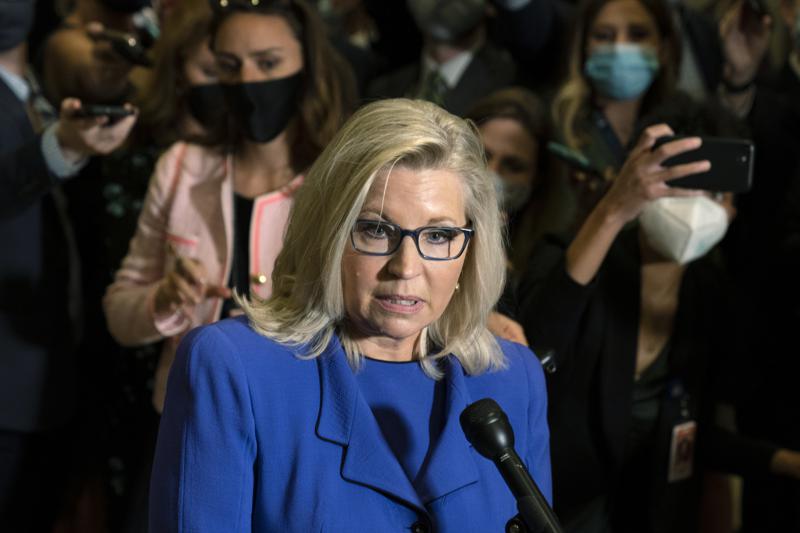 Recently, Republicans held Liz Chaney to the fire for her comments about Trump. These comments caused her much scrutiny within her political party. More importantly, it showed Trump's politics made a lasting impression, that has set a precedent for the future of politics.
Since the upset of the 2020 elections, Republicans far and wide have contested the election results. Some even question the legitimacy of the win, making claims that there was some fraudulent activity. However, very few Republicans have spoken out against Former President Trump's actions.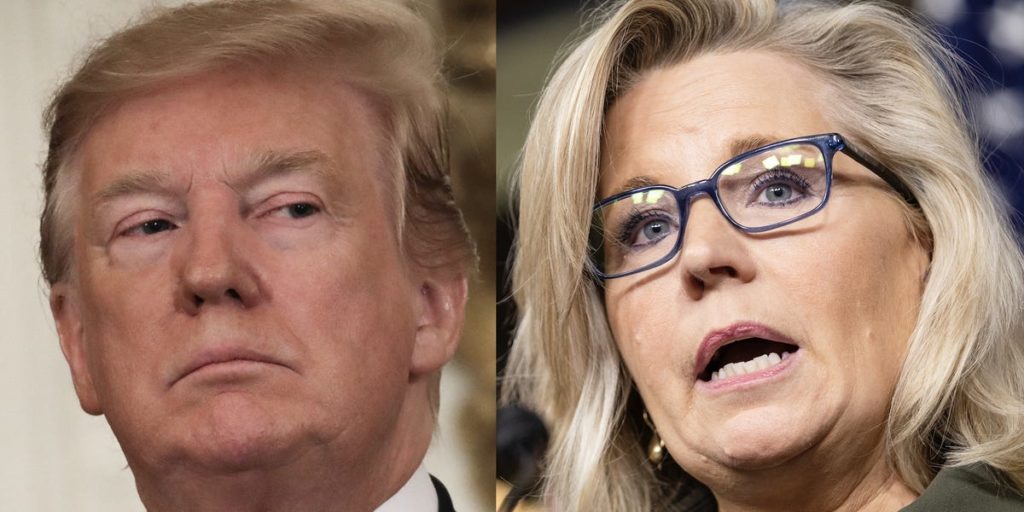 There is a two-part reason why many of Cheney's colleagues are asking for her exile. First, she was one of the very few Republicans that blamed Trump for the Capitol Riots in January. In short, she stated Trump summoned the mob and betrayed the Constitution. She even went as far as to vote to impeach him for his second impeachment. While members of her party were dismayed at this outright action, they still did not call for her removal. However, this was compounded on the fact that she would not accept Trump's false claims about the election. She called him out and blatantly stated no one stole the 2020 elections and perpetuating the lie is a disgrace to democracy. It was then that her party called for her quick removal from Republican leadership in the House of Representatives.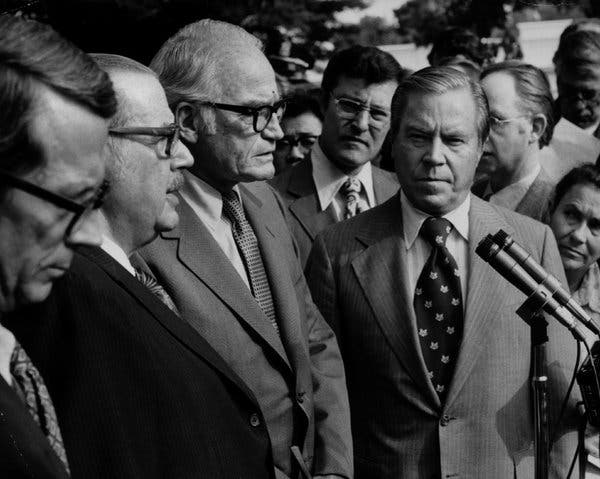 Liz isn't the first Representative to go against their party leader, Cheney did nothing new. Since the beginning of America, politicians have spoken against their party's leaders. Whether it be the impeachment trial of President Nixon or President Clinton's promiscuous actions, Congress had called out their top party leaders when they disagreed with their actions. Liz Cheney only followed the guide her father, Former Vice President Dick Cheney, and countless other conservatives left before her.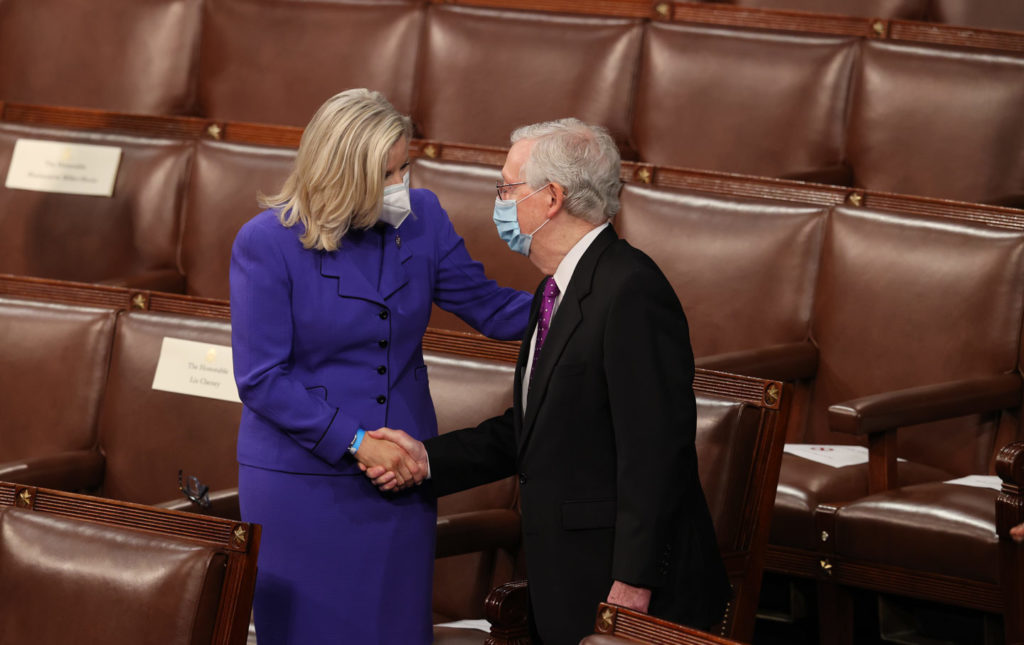 In all honesty, she did nothing wrong. She saw a problem and went with her moral compass, asking for her colleagues to move forward and accept the election. The real issue with Cheney's direct deposition is that it forces the party back to previous politics that both parties are trying to move past. The first election of Donald Trump was a revolt of previous Republican administrations and old-time politics. The Republican Party has transferred from Dwight Eisenhower's beacon-of-freedom politics to a party that has challenged democracy with words even if they fell short with action.
Republican Party is still Trump's Party?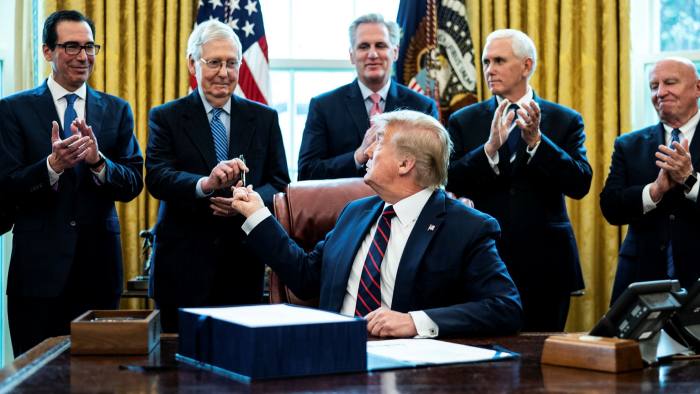 Over the last five years, the Republican Party has struggled behind its leader. President Trump by no means was perfect and many GOP leaders were wary of his leadership. However, despite hesitations, the Republican Party was Trump's Party. Republican congress members stood behind his actions, even if they felt moral convictions, and allowed these actions to continue. Even when Trump made a mockery of the republic, the GOP continued to support his efforts. Very few Republicans have shown the courage to follow their consciousness and speak out against blatant lies. Senator Cheney took a bold move by going against the popularity of the GOP. while she is holding on to old-time politics that her father supported, the party is parting with politics of the past and maintaining the Trump model.
While this may not be "Trump's Party," Trumpism made a lasting impression on the Republican Party. Trump's actions have infiltrated American politics for good. It gave the blue-collar conservatives a voice in the Republican Party, which was previously geared more toward the White Collar Conservative.
The future for the Republican Party is uncertain, but one thing is clear, and Liz Cheney is quickly realising, the old era of the Republican Party all but done.