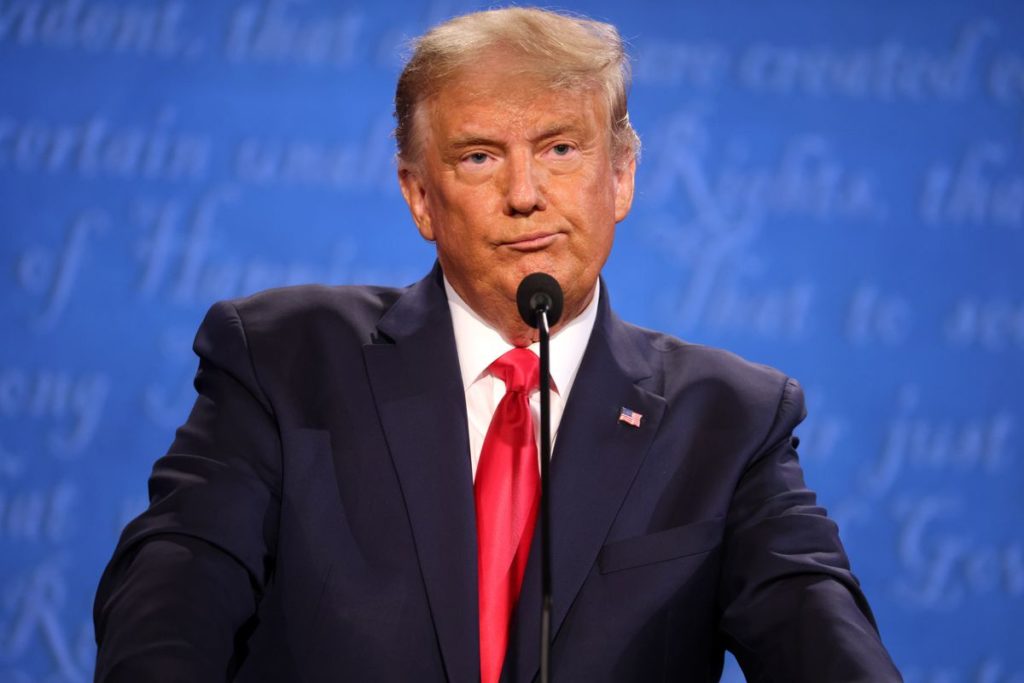 It's safe to say that everybody on planet Earth knows Joseph Biden will be the 46th President of the United States.
While some may be heartbroken that Joe Biden is the president-elect, it's not entirely shocking that he won.
Here is a look at some events that have transpired over the last four years to make this moment possible.
Return to Normalcy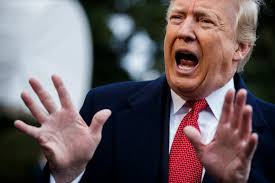 President Trump is unlike any other President or politician America has seen in modern times. With the outspoken tweets, lies, rambunctious boasts, rants, and outlandish baiting. He made a spectacle of American democracy.
Being a political outsider helped get him in the White House in 2016, but it did not help him in 2020.
Joe Biden's poised himself as the man to return some sort of normalcy in America and most Americans agreed with that sentiment.
Race Relations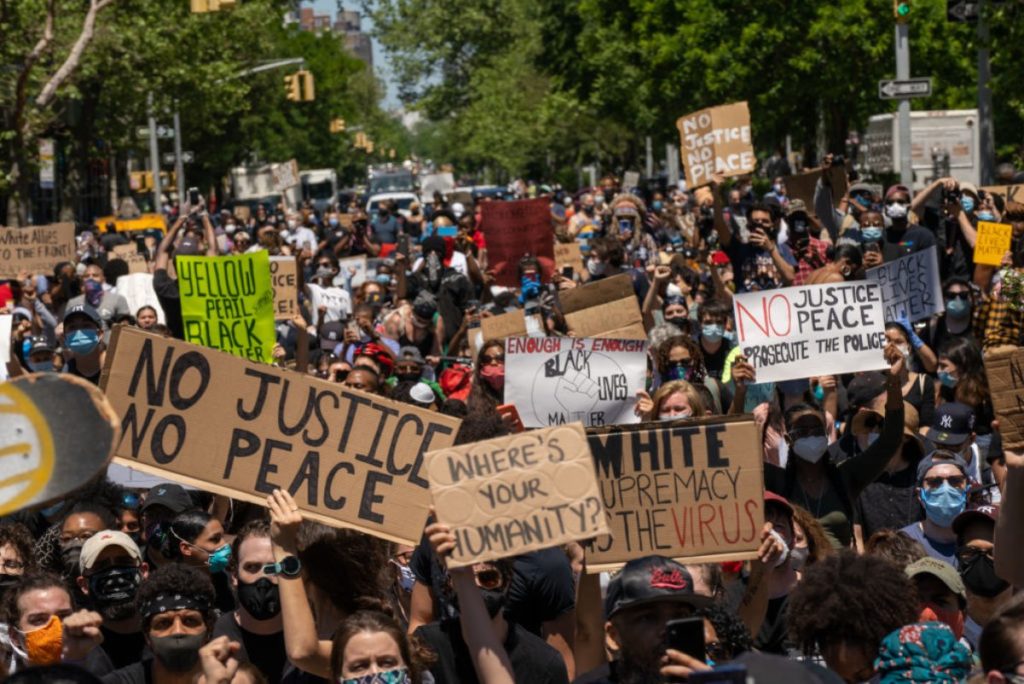 Americans and the rest of the world knew early on that President Trump would have a hard time bringing the country together.
Trump's failed attempt at outright condemn white supremacists involved in the violence in Charlottesville set the precedent early on.
Racial tensions boiled over with the killings of Breonna Taylor, George Floyd, Ahmaud Arbery, and countless others in 2020 and instead of speaking of calling for peace and galvanising the nation, Trump took to Twitter on multiple occasions to berate national leaders and threaten the deployment of the National Guard on American citizens.
Over 45% of Americans strongly disapproved of Trump's handling of race relations it may have not been the main reason for some Americans to choose Joe Biden, but the racial turmoil aided in Trump's demise.
Coronavirus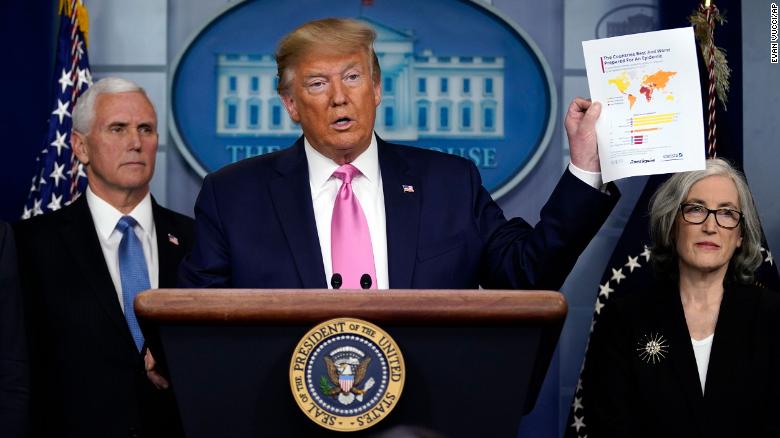 The Trump administration did not really face any major crisis (except for Hurricane Maria), until 2020. Even his impeachment did not deter many against the President.
However, Trump's dismissal of COVID-19 did not sit well with most Americans. The coronavirus made many Americans fear their health and jobs, and the President did not give Americans much confidence during this global pandemic.
Trump's dismissal of COVID-19 squandered his advantage on the beloved economy. Trump's tax plan did help drive up the stock market during his first three years, but COVID-19 drove the country into a recession. President Trump and Republican senators have not been able to deliver more relief since the $1,200 stimulus check in March.
If Trumped handled the coronavirus better, the results might have been different considering the close margins.
Historic Voter Turnout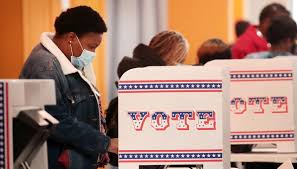 Regardless if one voted for Trump or Biden, one thing that is certain: voter turnout has hit record breaking numbers. Minorities and young people helped flip states that Trump won in 2016 and there were many reasons for some of these states to flip.
Georgia resident, Kymira Jacobs said: "The protests in Atlanta and his tensions with the Mayor of Atlanta fuelled Trump losing. He said some inappropriate things to convince young voters and black folks to vote."
Other millennial voters such as Illinois resident, Erica Austin explained: "I believe Trumps stance on Black Lives Matter and trying to get rid of diversity training contributed to him losing. When you are tearing down the hands that built this country but praising those who have caused discord, it gets frustrating."
The last four years have been a rollercoaster with Donald Trump as America's leader. Biden was not everybody's first choice as President. However, one thing is certain: neither was Trump.