This year has been difficult for many groups, especially people of colour when global protests erupted over George Floyd's death in America, Black people looked at their screens and knew that it would have real world ramifications, especially at work. Already dealing with the mental trauma from COVID-19, the worldwide exposure of racism has had a particular sting.
Not only did it remind us of the broken system we live in, but it also reminded Black people up and down the country about their wounds. Many young Black males could empathise with police brutality and excessive police force. Hate crime rates have more than doubled since 2013. Stop-and-search became more common against all ethnic minority groups apart from white and Chinese people between 2014 and 2019, and Black individuals are almost ten times more likely to be searched than white individuals. This is the country where, in the last 10 years, the Windrush scandal, the Grenfell fire have created hostile environments. They are symptoms of very deep-set racism.
As well as these fresh reminders, witnessing the heart-wrenching images of the final moments of George Floyd's life has led to an endless number of conversations, panel discussions, meetings, surveys, one-to-one chats, webinars, texts exchanges, interviews, workshops, blogs and social media postings. Front and centre in all of these discussions are Black employees who are called on by their bosses to be the spokespeople for the black plight and struggle. Many have had to talk about their personal experiences, explain the differences between Black Lives Matter and All Lives Matter, break down microaggressions, ally-ship, all this whilst staying professional and working hard to not be perceived as a 'moaner' or a 'bad sport.' This creates another layer of trauma and fatigue for Black professionals. Some bosses may be well-meaning however, Black people are tired.
Here's The Detail: READ NOW
Download Full Report: HERE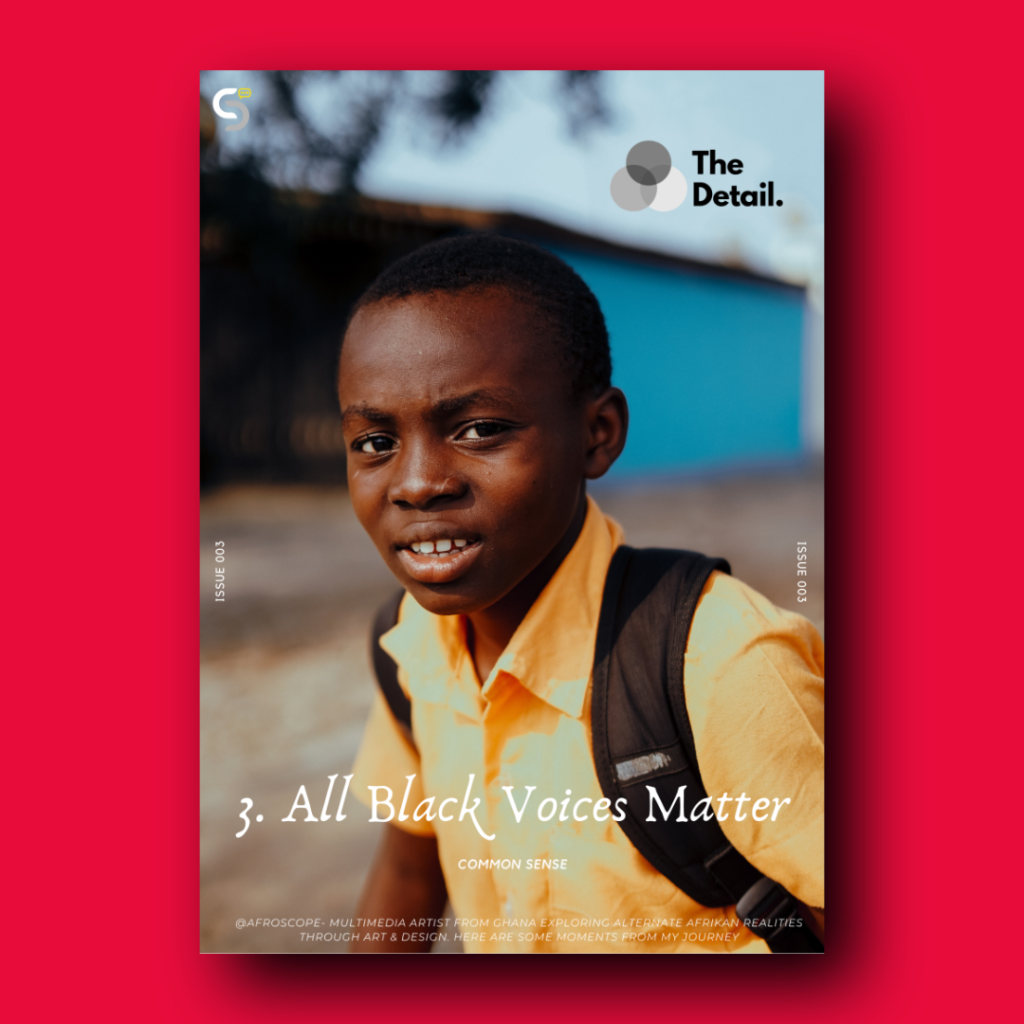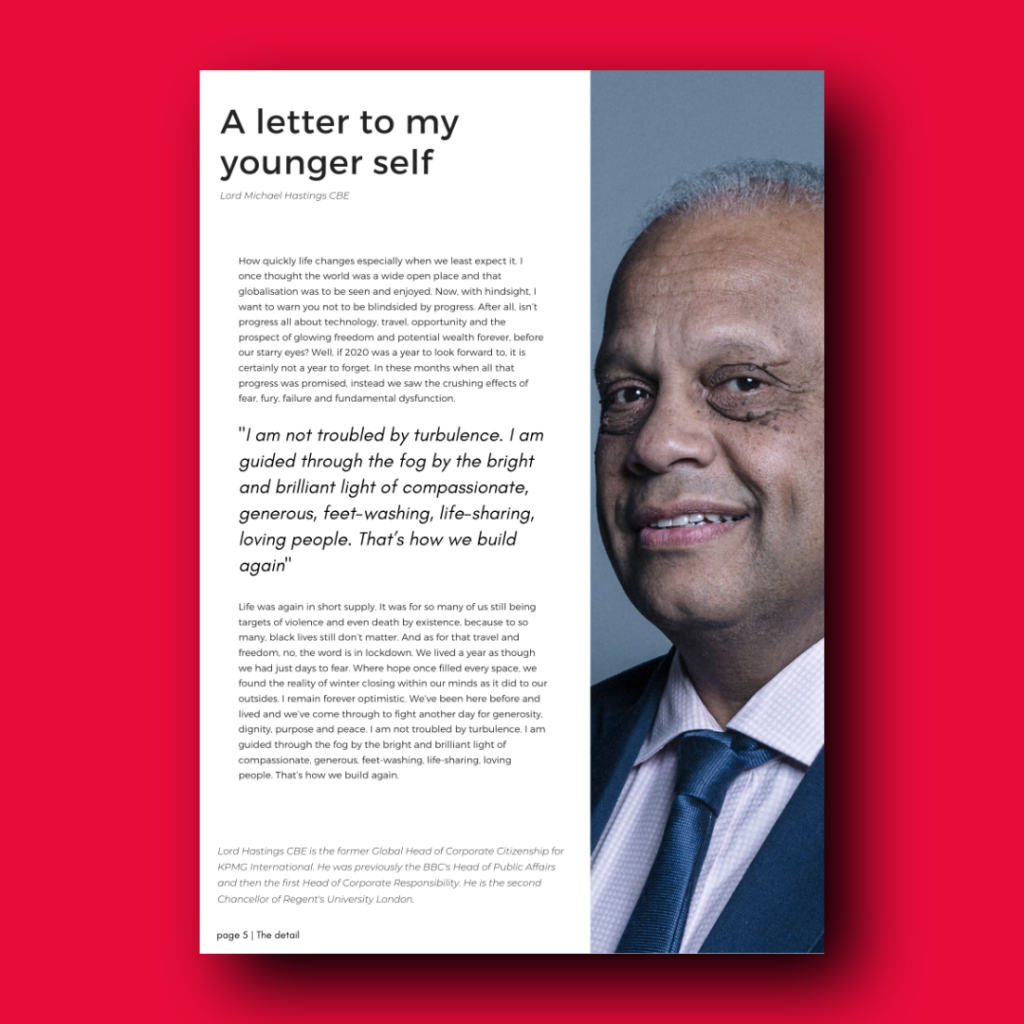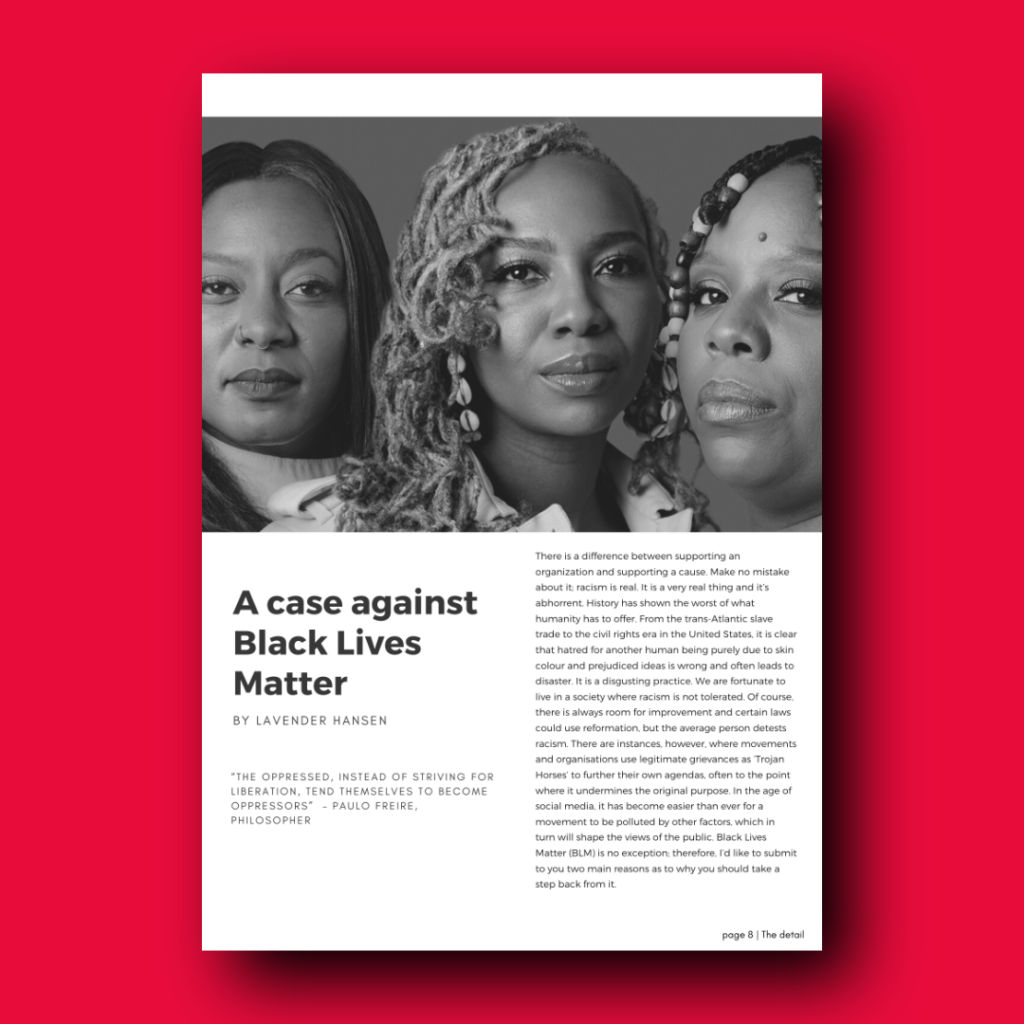 Mike Omoniyi is the Founder and Editor In Chief of The Common Sense Network. He oversees and is responsible for the direction of the Network. Mike is an activist, singer/songwriter and keen athlete. With a degree in Politics Philosophy and Economics, MA in Political Science (Democracy and Elections) and an incoming PhD on a study of Cyber-Balkanisation, Mike is passionate about politics and the study of argumentation. He is also the Managing Director of a number of organisations including, Our God Given Mission, The BAM Project and The Apex Group.