Boris Johnson had his final Prime Minister Questions (PMQs) this week, with him signing off with "hasta la vista baby", meaning see you later, from the Terminator films. 
He offered advice to the next Prime Minister, which could be either Rishi Sunak or Lizz Truss in September. 
His advice was "to focus on the road ahead, but always remember to check the rear-view mirror and remember, above all, it's not Twitter that counts, it's the people who sent us here."
With Johnson's inevitable departure coming very soon, I explore what past Prime Ministers have done since leaving number 10 Downing Street. 
---
John Major: PM from 1990-1997
After Tony Blair's landslide victory over the Conservatives in 1997, Major was replaced as the leader of the Conservative party. The 79-year-old remained part of Parliament by attending and contributing to debates until 2001. Since leaving office, he has been pretty quiet in the media but has published three books, including an autobiography in 1999. He has been involved in a lot of charity work, such as being President of Asthma UK, Patron of Prostate Cancer and many others.
He pursued business interests away from his charity work, such as taking the position of Senior Advisor to Credit Suisse. However, his relatively low profile was disrupted by the eruption of Edwina Currie's revelation in 2002, where it was revealed that Major had a four-year affair with the woman from 1984 to 1988.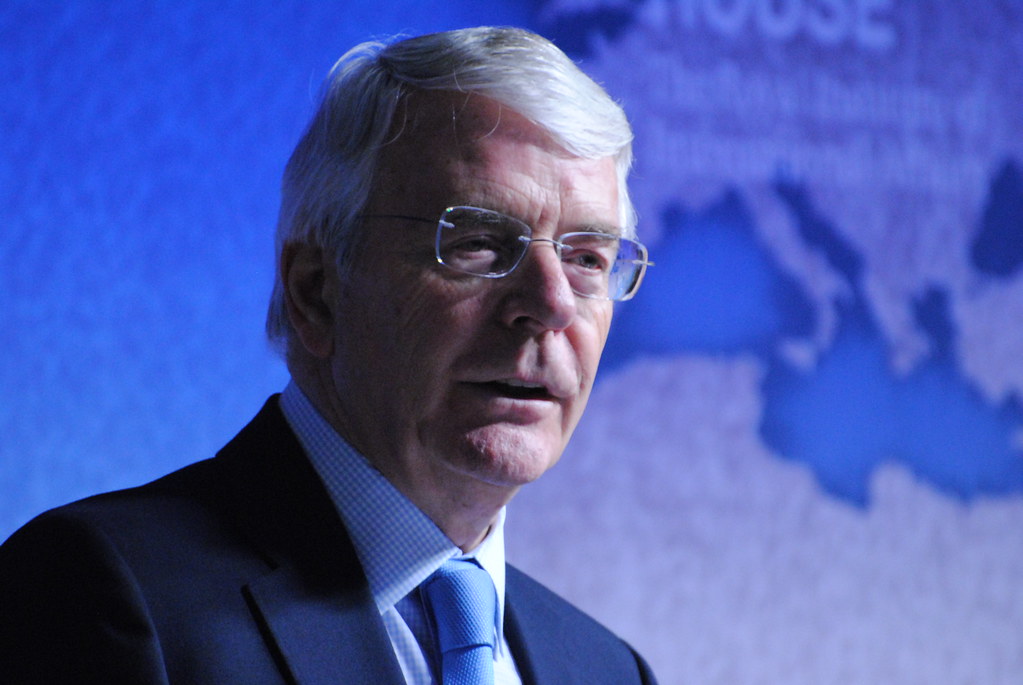 Tony Blair: PM from 1997-2007
Ten years in the hot seat of number 10, the former Labour Leader became part of the Middle East envoy for the United Nations, European Union, United States, and Russia. Within this role, he announced a new plan for peace and Palestinian rights, based heavily on the ideas of the Peace Valley plan. He also joined JP Morgan as a senior advisor and lectured to various audiences. In 2008, he said he was the highest-paid speaker in the world. Blair was also active within the non-profit world by launching two foundations: the Tony Blair Sports Foundation and Tony Blair Faith Foundation. Yet, his past as prime minister has still haunted him, with him being subjected to war crime accusations due to his actions in the Iraq war.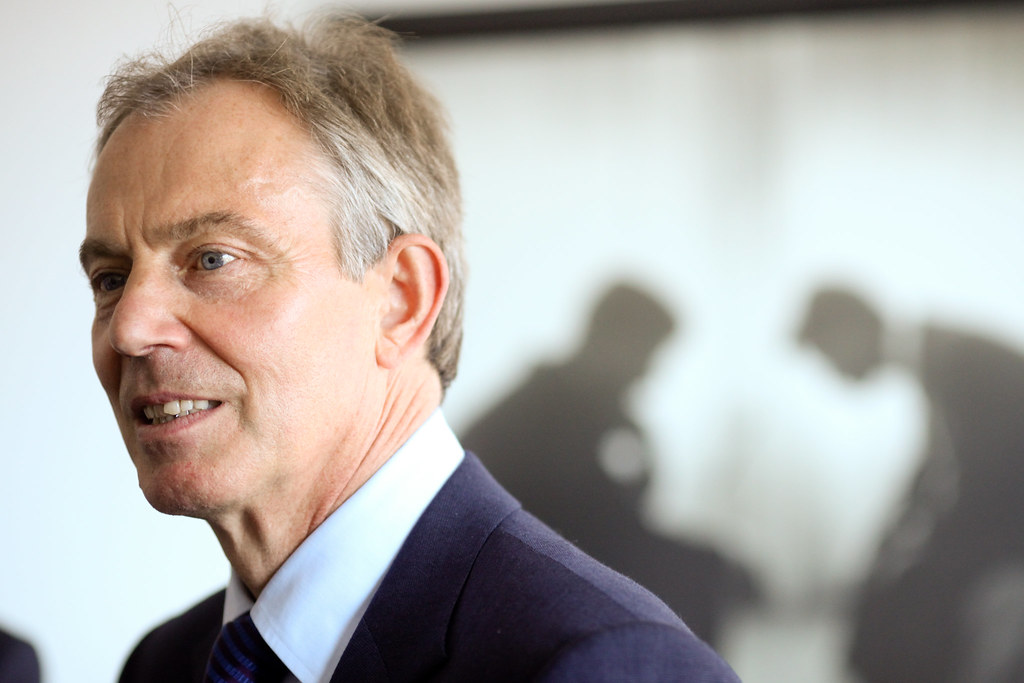 Gordon Brown: PM from 2007-2010
After a relatively short stay as prime minister, Brown become a backbencher from 2010 to 2015. The Scottsman played quite a role in the lead-up and aftermath of the 2014 Scottish independence referendum, where he wanted Scotland to remain in the Union. After his role as a backbencher, he was appointed as an unpaid advisor for the Economic Forum in 2011 but took a more prominent role as an advisor to PIMCO four years later. In the role as an advisor for PIMCO, the money he earned went to his and his wife's foundation.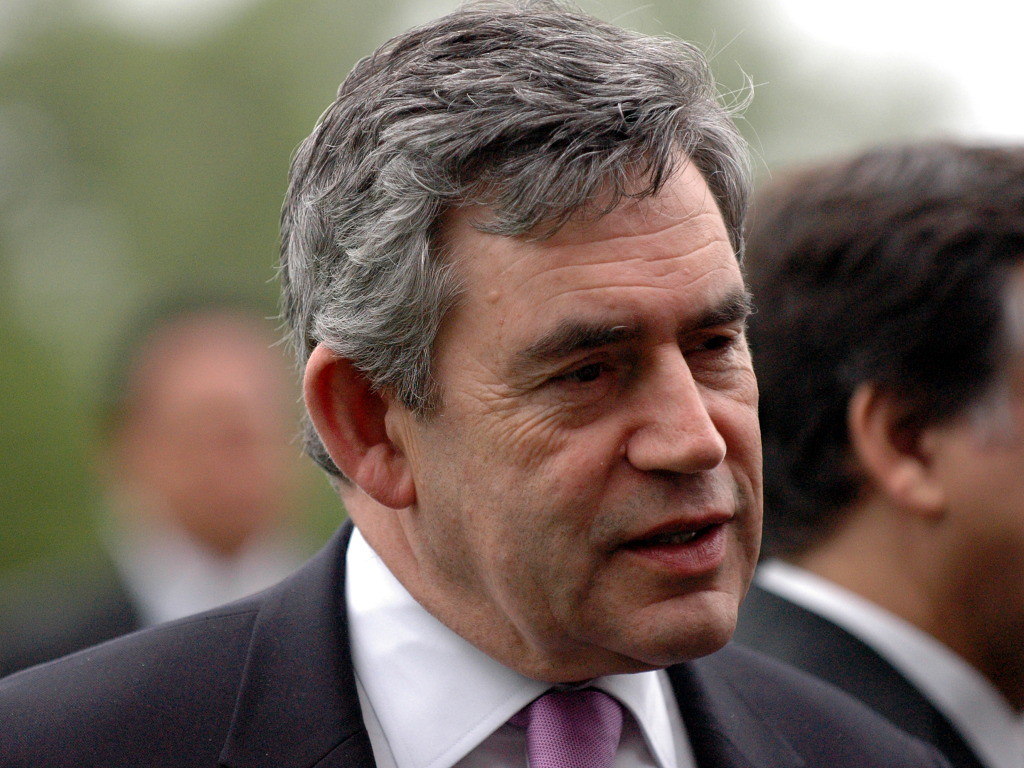 David Cameron: PM from 2010-2016
Resigning after the catastrophic defeat in the Brexit referendum in 2016, which according to Cameron, made him "hugely depressed", he became chairman of the National Citizen Service Patrons. He also became the Alzheimer's Research UK president to help with misconceptions around dementia and published a memoir in 2019. Out of him and Blair, he has had a hard time staying out of the media as he was caught in the Greensill scandal. The misconduct revealed that Cameron had used his former government links to gain access to contracts for Greensill as an advisor. An investigation revealed that Cameron earned around $10 million before tax for 30 months of part-time work as an advisor.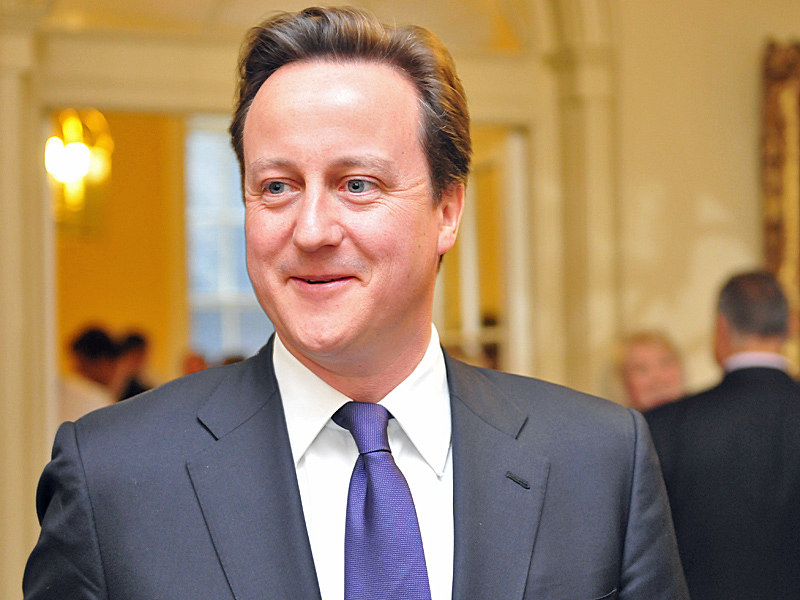 Theresa May: PM 2016-2019
May became a backbencher and has been there until now. She has been very critical of the outgoing Johnson over the publication of the Sue Gray report by suggesting that "either my right honourable friend had not read the rules or didn't understand what they meant and others around him, or they didn't think the rules applied to Number 10. Which was it?" May has been mentioned as a potential candidate to replace NATO Secretary-General Jens Stoltenberg, who will retire in 2023. Out of the former prime ministers, she has reminded within the political system and hasn't looked into the private sector.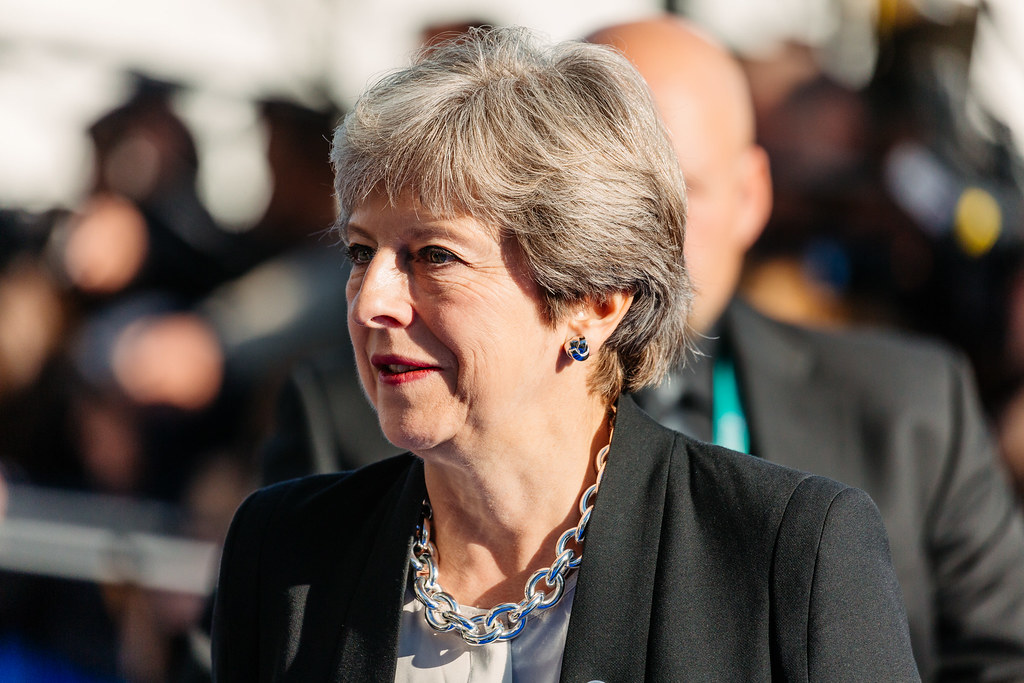 What's next for Boris Johnson?
Johnson has many paths to choose from this list of former prime ministers. Will he stay in politics, or will he come out of politics and into the private sector? Looking at what Johnson represents, it is more likely that he will dive into the private sector. This is especially when you see how he has already published books and was a journalist in the past. His political reputation has arguably been ruined due to the constant lying, breaking of rules and the lack of support from his party. Sunak and Truss have said they wouldn't have Johnson in their cabinet, which shows that he is going to the grave of political irrelevancy. From this, his next paycheck may be away from the fiery cauldron of politics and into the private sector. What is next for the blonde bombshell is anyone's guess.