New dating shows are being promoted on TV to help their participants find true love, but with millions of viewers watching each day, how many of us are getting relationship advice from Reality TV?
Every time I turn on the TV, there is a new experimental dating show beginning with the goal of helping its participants to find real love – or something like that. While they claim to show genuine relationships, most reality shows display typical gender stereotypes and hyper-sexualized behaviours.
With Love Island coming to an end and the new experimental show "Are You The One?" starting next Monday, discussing how these dating shows affect our perceptions of relationships is essential.
Every relationship comes to a point when a couple discusses where they are heading: Are we dating exclusively? Do we have the same long-term goals? Are we dating to potentially get married? What's the plan?
These are hard, uncomfortable questions that could make or break strong connections. Still, they are necessary to ensure that you are in the right, healthy, long-term relationship whilst avoiding potential heartbreak.
Dating shows are exciting, they show us the highs and the lows of people as they struggle to find love. There is someone or a situation we can all relate to that keeps us coming back for more. There is no denying that they are entertaining.
However, looking at the variety of reality dating shows on TV, the goals are anything but long-term healthy relationships. Rather than leaning into these level-headed and serious questions needed for healthy, thriving relationships – shows like "Love Island" promote toxicity, drama and hook-up culture,which could inadvertently affect your thoughts on relationships and dating.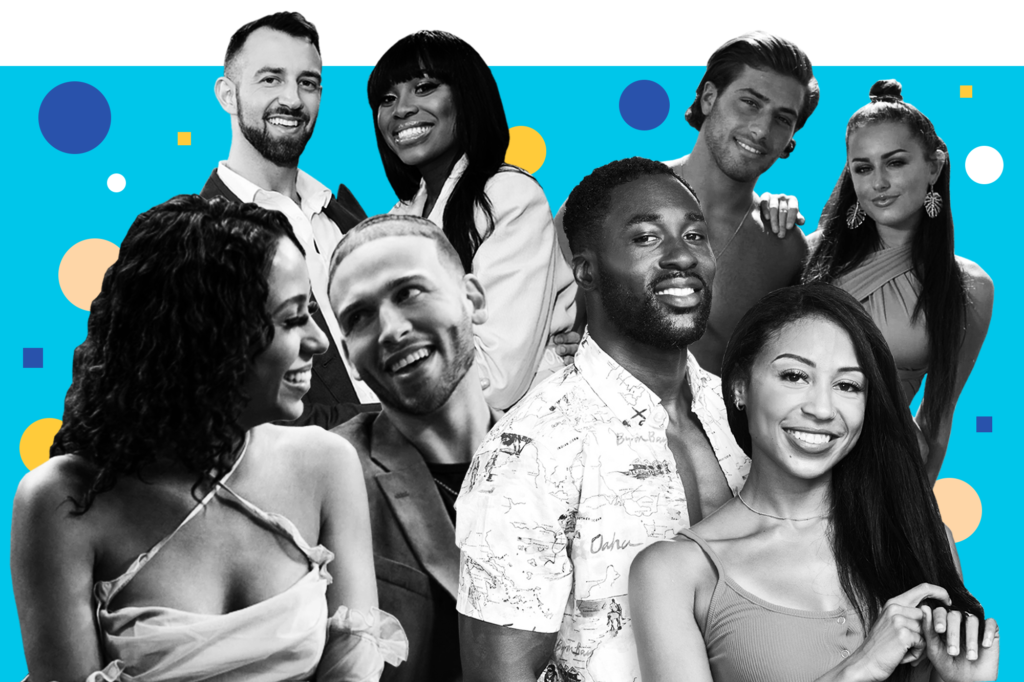 Love is a topic that interests people, it doesn't matter if a dating show repeats the same storyline or concept – we are fascinated by love.
Psychology Today cited research conducted on 249 undergraduate students between the ages of 18 and 24; it found that watching reality dating shows relates to 'adversarial sexual beliefs, the endorsement of a double standard when it comes to sex and the belief that men are sex-driven and that appearance is important in dating."
The research also found that "men used the shows to learn about dating more than women."
According to Social Cognitive Theory, people are active agents "who can both influence and are influenced by their environment." We learn by watching behaviours and repeating those that result in successful outcomes.
Everyone wants to emulate what they see on TV, they want to be able to find love within a week – the perfect man/woman with the perfect body, hair and (fill in the blank).
It's no wonder dating has become superficial.
So, should we watch reality TV?
The answer is up to you. However, it is important to be aware of the impact of being overly invested in these shows. Reality TV promotes gender stereotypes and problematic behaviours, and it is not real life. Whilst they are suitable for the entertainment value, they should not be seen or used as dating advice.