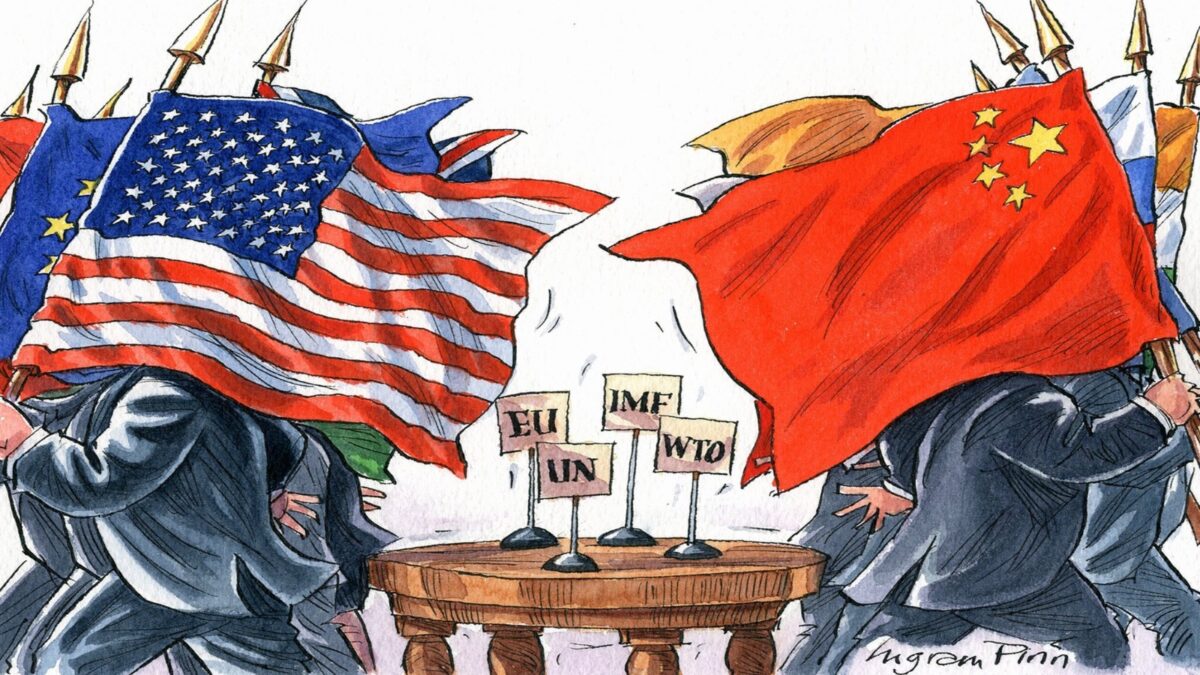 Kay Ajibade As discussions deepen from the U.S. and China's ongoing trade war, the reality for the rest of the world is fate akin to cannon fodder. Should this cold war continue? In July last year President Trump followed through on months of threats to impose extensive tariffs on China, for its alleged unfair trade practices. So far, the US have placed tariffs on $250 billion worth of Chinese products and has threatened tariffs on $267 billion more. China, for its part, has set tariffs on $110 billion worth of US goods, and is considering qualitative measures that would significantly affect US business in China. Last March, when Trump initially finalised his tariffs, world markets went into a slump. Most…
You must be logged in to view this content.
Already have an account? Login Here. If not, create an account and join the TCS Army!

---