The world has been taken by a transgender storm in the form of former tennis star and Wimbledon winner Martina Navratilova, who retired with 18 major singles titles. Navratilova came out as a lesbian in 1981, and recently wrote an op-ed page opinion article in the Sunday Times.
"A man can decide to be female, take hormones if required by whatever sporting organization is concerned, win everything in sight and perhaps earn a fortune, and then reverse his decision and go back to making babies if he desires. It's insane and it's cheating."- She writes in the article
Ms Navratilova, part of the LGBTQ community, has brought the unprecedented label of "transphobic". Surely she would be an ally of the trans struggle.
Navartilova has since apologised for her comments. Have her comments brought forward a much-needed debate?
American Trans Athletes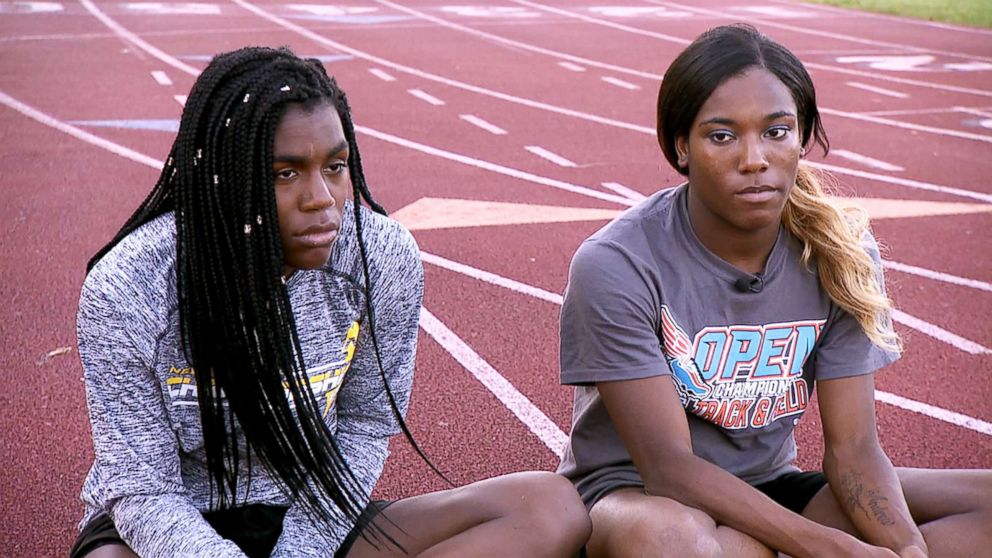 In 2018 Terry Miller and Andraya Yearwood, black transwomen and student athletes, both 16 years old, opened up the same debate.
They both competed on the girls' track and field teams at their high schools, and their state championship glory triggered a debate in their community. They have dominated competitions although they consume female hormones to reduce their testosterone.
Parents of other competitors were outraged as they felt it was an unfair advantage on young females who are born in the gender they identify with.
Caster Semenya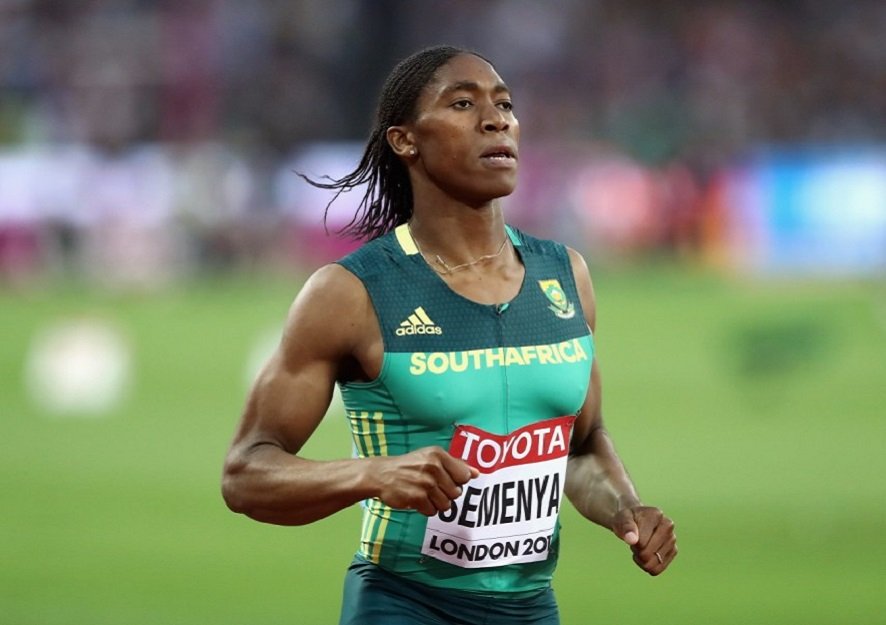 Caster Semenya was born a woman, but she has higher testorone levels than ordinary female athletes. Caster Semenya is powerfully built, likened to that of a man and has dominated the 800m track event, but she has been subject to a comparison likened to the trans argument. Yet she was born a female, unlike the transwomen who want to compete in women's sport.
Puberty is known as the "process of physical changes through which a child's body matures into an adult body capable of sexual reproduction. It is initiated by hormonal signals from the brain to the gonads: the ovaries in a girl, the testes in a boy". Transwomen who have been through the puberty process are even stronger, faster and broader, than those who have not gone through puberty.
Even the lung capacity of men is larger than that of a woman. They hold still the biological advantage of men. Hormone treatment does not reduce this advantage. However, Semenya has testosterone levels three times higher than the average women due to hyperandrogenism.
Hyperandrogenism is when the female body has high levels of male sex hormones such as testosterone. It causes acne, seborrhea (inflamed skin), hair loss on the scalp, increased body hair, masculine appearance, menstrual irregularities, a deeper voice and increased sex drive.
Due to this Semenya also has no womb or ovaries, instead, she has internal testes because of a chromosomal abnormality. Identifying as a woman, this is argued as she could be classed as "intersex". However many biologically born women call for her exclusion as it provides an unfair disadvantage, whilst trans call for her inclusion.
Caster Semenya could not choose her biological make up, the trans community have.
Why is there not a trans games?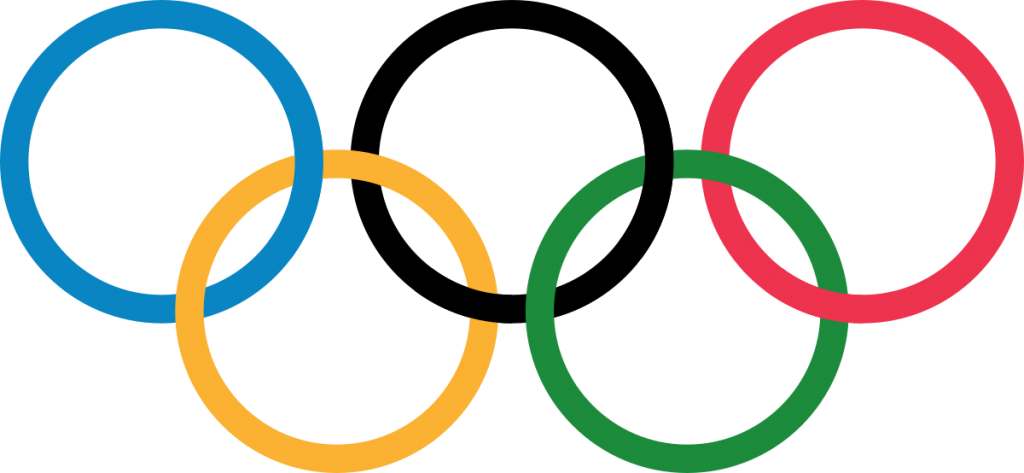 The solution is simple, men and women have a separate games in respect to sports. The only time men and women mix is in mixed doubles tennis. Could we have a mixed doubles in other sports that includes trans athletes?
The other side argues that inclusivity is simple irrespective of biological differences. It is deeply transphobic to not allow trans men or trans women to take part in the sport category that they identify with.
Sport has been victim to unfair disadvantage such as: Height in basketball, geographical location, resources invested into athletes and even pphysiological components such as long legs, small torsos. so what difference will trans athletes make to sport that is inherently disadvantageous to some and advantageous to many?
Trans women and trans men should have their own games which would be curated by the LGBTQ community, this allows for a greater sense of authenticity, responsibility and accuracy in their own narrative. Why want to be included where you biologically do not fit in? Or should we only let those trans who have not gone through hormone therapy or puberty be allowed to compete? Or is this bioligically transphobic?
Let the women and men compete in their biological categories and trans women and trans men compete in a trans games celebrating their gender identity and sporting achievements.