The possibility that the Duke of York may go to trial regarding the sexual assault case levelled against him by Virginia Giuffre looms high. It seems that in a last-minute effort to salvage the reputation of the Monarch, the Queen has thrown her ' favourite' son under the bus and left him to fend for himself.
In an interview with the MailOnline, Reputation Specialist Amber Melville-Brown said: "Prince Andrew's reputation has likely been damaged beyond repair. The accusations levelled at him personally also tarnish the monarchy by association – but not irretrievably as in his case."
The Duke's 2019 Newsnight interview, a strategy aimed at stopping the speculation regarding his relationship with convicted sex offender Jeffery Epstein, was labelled a PR disaster and worsened his image with the public.
Two years after this catastrophic appearance, attitudes amongst young people towards the Royal Family has changed. According to data by YouGov in 2021, '41% of 18-24-year-olds now want Britain to have an elected head of state, while 31% would like to see the monarchy continue.' This result is the complete opposite of the data taken in 2019, where '46% of 18-24-year-olds were in favour of the monarchy, and 26% preferred a head of state.' The plunge in the data comes after the resignations of the Sussexes and the further allegations against Prince Andrew. Meanwhile many of the older Britons are still in favour of the Monarchy.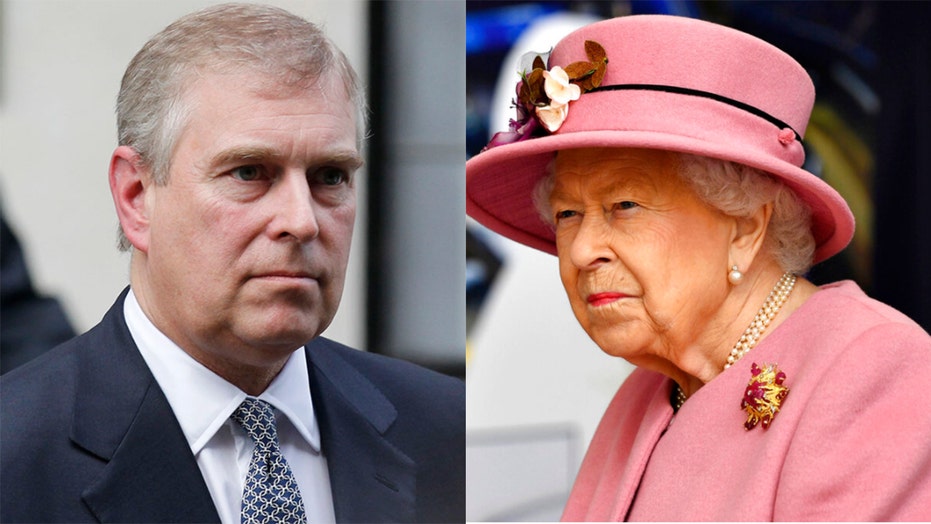 Two weeks ago, Buckingham Palace released a statement: " With the Queen's approval and agreement, The Duke of York's military affiliations and Royal patronages have been returned to the Queen. The Duke of York will continue not to undertake any public duties and is defending this case as a private citizen."
This blunt and deeply embarrassing statement came a day after the Prince and his team of lawyers failed to have the sexual assault case against him thrown out. Prince Andrew may be forced to provide evidence at a trial in 2022.
This decision may have also been influenced by the open letter penned to the Queen by the anti-monarchy group, the Republic. The letter, signed by more than 150 'upset' and 'angry' veterans, called for the Queen to immediately strip her son of his military title. They stated: "Were this any other senior military officer it is inconceivable he would still be in post."
Gideon Benaim, a lawyer specialising in 'reputation protection' for high-profile people, said in an interview with the BBC: "The fact that Prince Andrew has been stripped of his titles is damaging to him, but ultimately a good move for the Royal Family, to try to ring-fence the damage."
However, with the likelihood of such a high profile trial starting in 2022, the Monarch may not be able to distance themselves from the damage the case will bring.