In his 1670 Pensées (Thoughts), French philosopher and mathematician Blaise Pascal wrote that "All of humanity's problems stem from man's inability to sit quietly in a room alone." The problem of avoiding quiet, solitary thought is not a new one, but to exist in the twenty-first century is to surrender to noise to a degree unprecedented in human history. So accustomed have we grown to the constant presence of noise in fact, that a 2014 meta-study published in Science Magazine, found that most of us would rather receive electric shocks than spend a few minutes in total silence.
On our front doorsteps, we are greeted with loud traffic. Upon entering the local supermarket or shopping mall, our each and every step is forcibly serenaded by popular music. Train and bus journeys are punctuated by screeching safety announcements and the tinny vibrations of fellow passengers' headphones. Moreover, the "noise" we encounter is not only "sound". The instant gratification of television, podcasts and YouTube can undoubtedly add value to our lives, but also tempt us away from the periods of silence that were once a staple of the human experience, even after the industrial revolution. On Twitter, Instagram and Facebook, we scroll through hundreds of adverts, images, news articles and torrid political and personal exchanges. We are adjusted to chaos.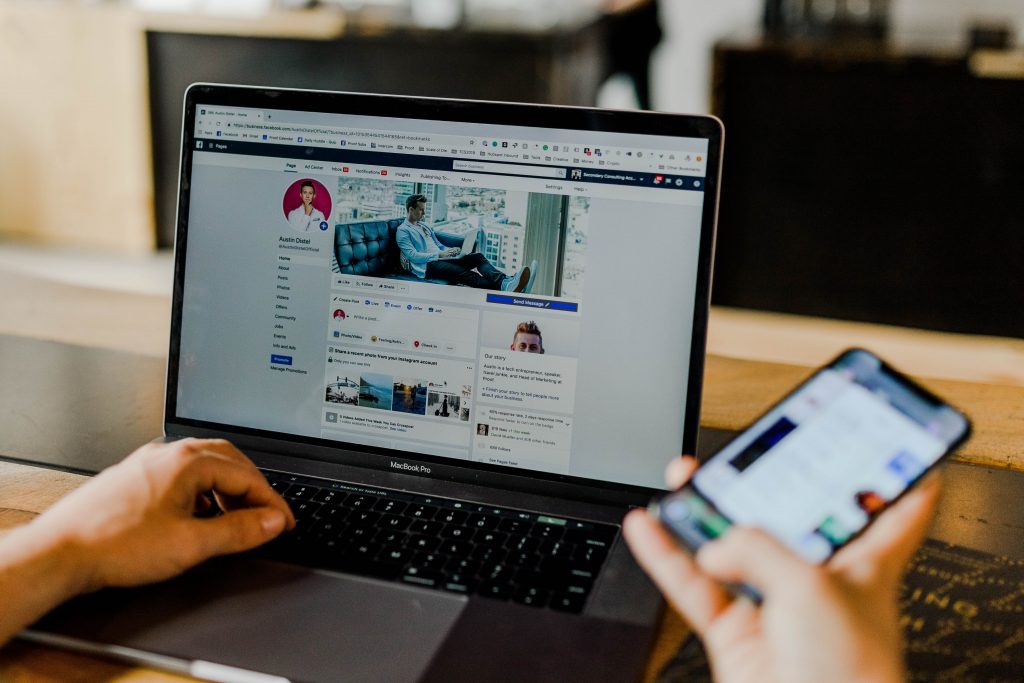 In his 2017 book "The Power of Silence Against the Dictatorship of Noise" Guinea-born Cardinal Robert Sarah complained that "The modern world generates so much noise, that seeking moments of silence have become both harder and more necessary than ever before," and that our noisy lives leave us feeling "isolated, lonely, and restless, not knowing how to conquer our personal demons". Sarah's grim analysis of modern "noise", although presented in his Christian framework, is undeniably rooted in empirical fact.
Noise has an adverse effect on our beings
The pollution of constant noise is a demonstrable emotional and physical drain on our bodies and minds. Long-term exposure can take years off our lives. In short but equally as uninvited doses such as through loud restaurant music, it may "suppress your ability to taste & dulls the sense, masking flavour", while making it impossible to make conversation.
Conversely, evidence suggests that increased quiet improves our happiness and health. A 2015 study found that adults experiencing insomnia found relief in the form of improved sleep quality and less daytime impairment after undergoing a 6-week intervention of mindfulness meditation. Other research has demonstrated that silence can regenerate brain cells. Even a few minutes of quiet per day may help lower blood pressure, boost the immune system and promote good hormone regulation. A 2006 paper found that just two minutes of silence relieves tension in the body and brain and is more relaxing than listening to music.
Religions have for centuries acknowledged that silence is a powerful tool to contemplate that which is bigger than ourselves (i.e. a deity) and to remove ourselves from the stressful thoughts of daily life to examine what is essential. The Order of Carthusians, founded in Eleventh-century France, lives in strict silence and solitude in order to focus solely on their contemplation of God. Most Christian denominations encourage one to reflect and pray in silence throughout one's day. Meditation has been practised by numerous cultures since antiquity and was recorded earliest in the Hindu tradition. In overwhelmingly secular modernity, the crave for quietness and contemplation has led to a renaissance in yoga and meditation classes, and the commercial success of apps such as Headspace and Calm.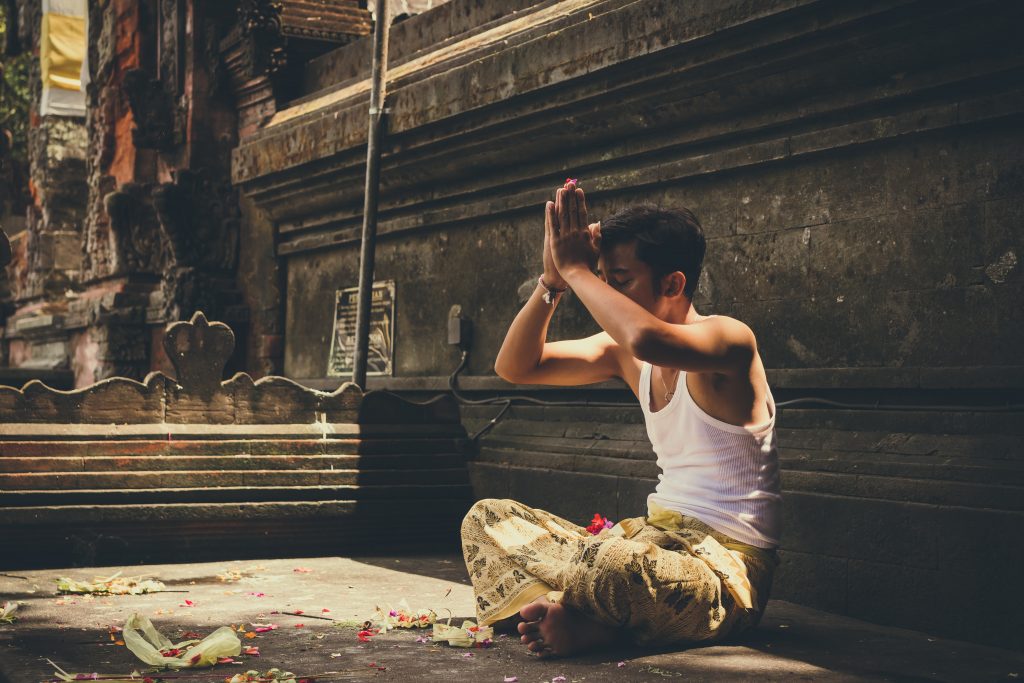 Although periods of silence seem ever more difficult to stumble across in modern life, there remain some simple measures to be taken, that are accessible to most of us. Short deep breathing exercises are proven to both calm and quiet the mind. Even a five to ten-minute meditation a day can reduce stress, centre our focus and allow us to witness our thoughts calmly. Peaceful walks are more difficult to encounter in urban areas, but they are still within reach in most cities.
What about the other side?
There are indeed times when silence can be just as dangerous as noise. Social interactions and voicing our concerns are just as necessary for us to thrive as are instances of self-reflection. The past few months have seen an eruption of political chaos, the undercurrents of which have long been brewing. Government responses to COVID-19 have plummeted countless industries into crisis and modified our personal lives with the introduction of somewhat unprecedented regulations on our movements and activities. The Chinese regime has used the crisis to further encroach on Hong Kong's liberties as a semiautonomous territory, by pushing through a "national security law" that will allow political dissenters to be extradited to the kangaroo courts of mainland China, while citizen-journalists already operating there continue to "disappear".
The May 25th killing of unarmed Black American George Floyd by a Minneapolis police officer has too sparked global concern over police brutality and race relations. Reactions to the incident continue to fuel protests and counter-protests that have often spiraled into violence.
History itself is marred with battle, controversy and unravelling of consensus. However, debate, resistance and change are best achieved through nonviolent means, rather than the drowning out of reasoned reflection and the pressure to conform to the "noise" of popular sentiment or indifference. The choices and attitudes of one person are of course a mere drop in the stormy ocean with which we are surrounded, but autonomies of thought, speech, and ultimately the silence required to reflect and learn from our interactions, are crucial to the enhancement of our own lives and by extension that of our world.