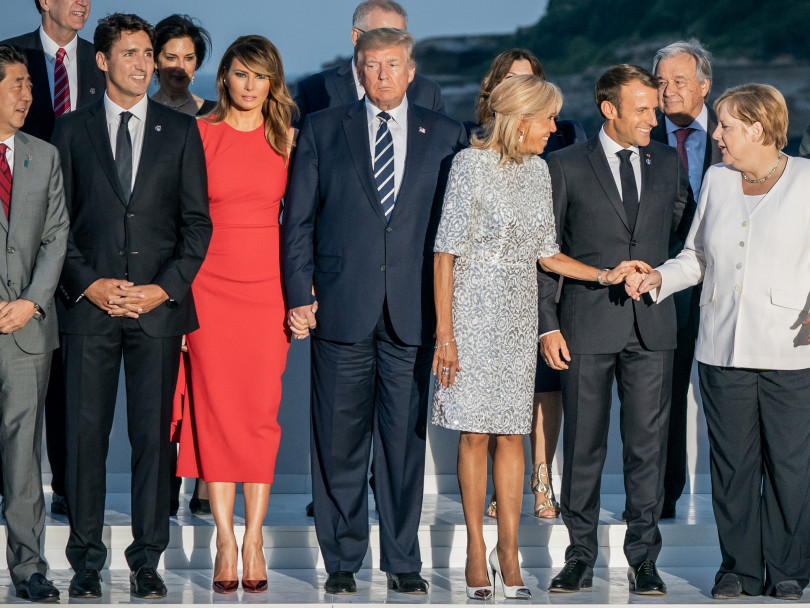 On 24th August the G7 members met for the annual summit in Biarritz, France. The summit brings together the leaders of seven major nations, as well as representatives of the European Union, to discuss global issues. We can be sure there was no shortage of issues to discuss. 
Emmanuel Macron, the French President, had publicly stated his intention to put the Amazon fires at the top of the agenda. His efforts seem to have been for nothing as it was reported earlier this week that the Brazilian president intends to reject the offer of up to $20million in aid to combat the fires, insisting Macron's interference amounted to colonialism.
Some other topics discussed were of a much less pressing nature: mainly trade deals. The short declaration released at the conclusion of the summit spoke of 'overhauling the World Trade Organisation to improve effectiveness…settle disputes more swiftly and to eliminate unfair trade practises'.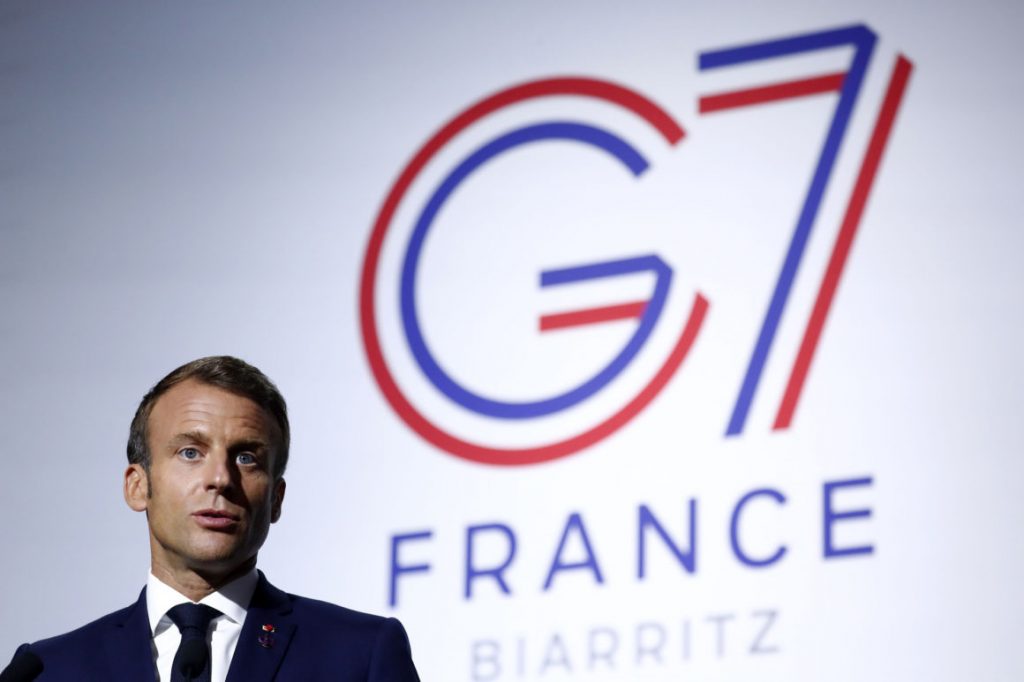 But there were certainly some hot topics that hinted at the deep-seated disagreement between nations. After its illegal annexation of Crimea in 2014, Russia was ejected from the G7 summit. However, Donald Trump allegedly suggested that Russia should be readmitted to the group to discuss issues such as the ongoing conflict in Syria, Ukraine – plus the long-standing American impasse with Iran.
This suggestion was apparently met with fierce backlash, with only one leader supporting Trump's idea. The rest rejected it on the basis of Putin's anti-democratic leadership and the continued occupation of Ukraine. To have such a clear division amongst the G7 members mirrors the increasingly polarised positions amongst political leaders: specifically Trump and the EU.
On the topic of Iran, leaders were somewhat united but seemingly toothless. Whilst all members agree on the continued need to ensure Iran does not possess nuclear weapons, Trump pulling out of the Iran nuclear deal has meant the reimposition of harsh sanctions that had previously battered Iran's economy. For those in the Middle East, the worry is that this could fan hardline sentiment in Iran and its neighbours.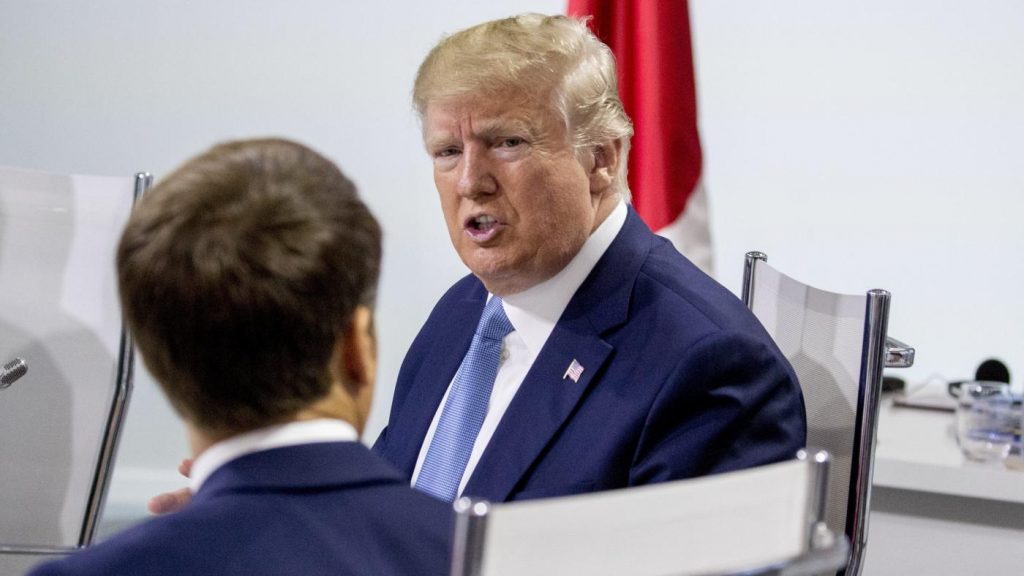 Trump's focus during the summit can be summed up as 'America first'. His support of reinstating Russia shows a callousness around why Putin's regime was ejected in the first place. It shows his lack of concern for the human rights of Ukrainians who continue to experience the illegal occupation, rigged elections and civil unrest. Trump apparently also skipped a crucial meeting on the Amazon fires and wider climate change agreements, causing concern amongst other leaders who worry about the impact of USA easing up on commitments to fight climate change.
Whilst the leaders tried to present a united front it was clear that there were deep issues that were not to be solved over the summit. European leaders will be frustrated at Trump's bullish focus on the US and his reluctance to compromise on even the smallest point.
Johnson and Trump were seen to be very friendly through the weekend. The UK's Brexit withdrawal has been supported by Trump who sees a great opportunity for the USA to poach trade deals. Johnson spoke of a 'fantastic deal' whilst Trump praised him as the 'best man' to deliver Brexit. This is despite us facing the impending threat of a No Deal Brexit, with Johnson reportedly considering a suspension of Parliament.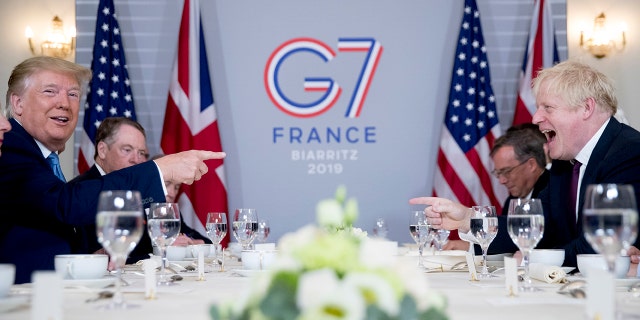 Overall the summit appears to have been a little toothless, struggling to deal with national problems as well as huge global issues. Trump remains a huge blockade to progress with his reluctance to consider climate change or the impact of loosening green legislation. His ongoing trade war with China has also hobbled necessary talks at the summit.
Anti-government protesters have been taking to the streets of Hong Kong for the past two months to speak out against a controversial extradition bill that protesters see as a threat to Hong Kong's autonomy. G7 leaders reaffirmed their support of Hong Kong – a statement which was met with fierce criticism from China, who accused them of having 'ulterior motives'. China has been put on the defence since Trump imposed higher tariffs and encouraged US businesses to find alternatives to industry in China. The declaration of support for Hong Kong autonomy could be seen as more evidence that China is being left out in the cold whilst the westerners squabble amongst themselves.
The G7 summit can best be described as treading water. Whilst some progress was made it was too fractured to have the impact leaders wanted to it. Jair Bolsonaro's rejection of Amazon aid funds undermined the more pressing item on Macron's agenda; Trump's praise of Johnson (and description of the EU as an 'anchor around the ankle') will have frustrated European leaders who have only two months until Britain is due to leave; the suggestion of reinstating Putin will exacerbate tensions in the Crimea region and undermine the collective efforts to support Ukraine through its illegal occupation.
Overall, the summit lacked unity. The very point of the summit is to come together and cooperate on issues that affect the global population. Instead, we had inflated egos and fractured meetings that mirror the domestic issues affecting the member nations: rising right-wing political factions, economic inequality, the climate crisis. In the midst of sluggish Brexit negotiations, it will be hard to bring together EU states to discuss wider issues.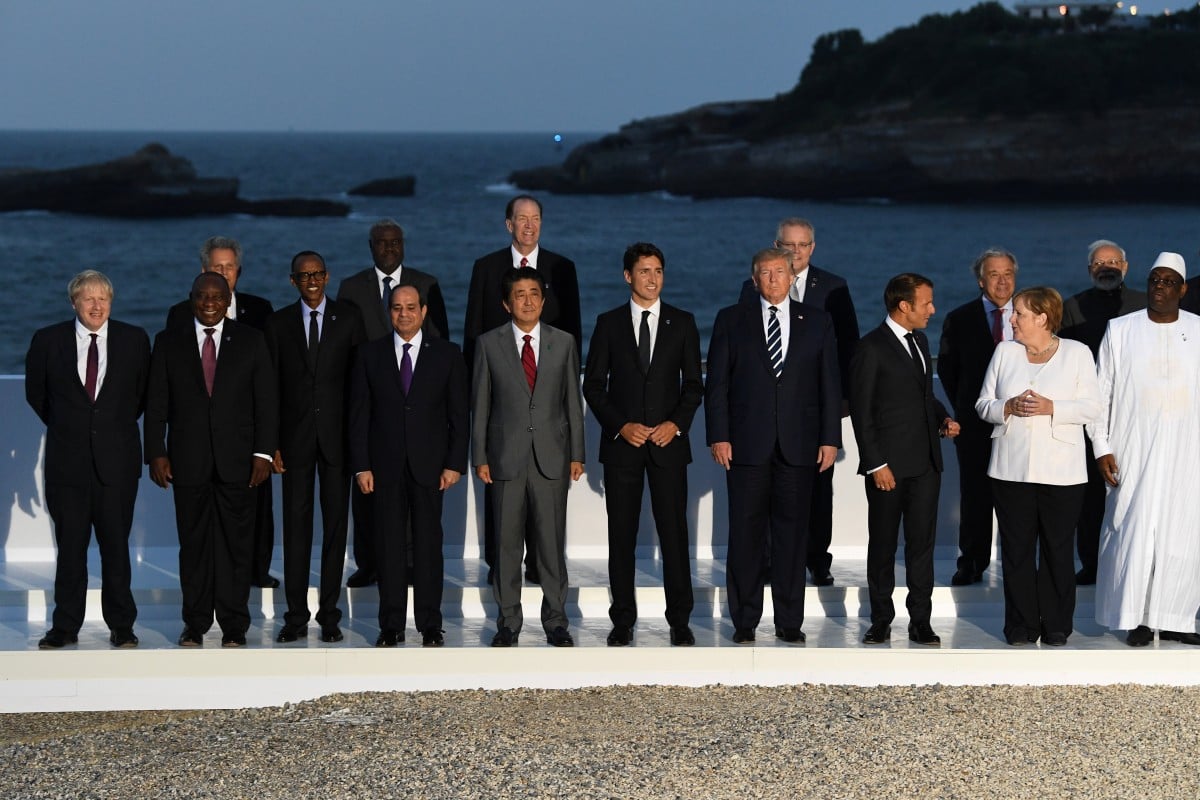 Trump's increasingly isolationist stance will continue to block any progress that could be made. His focus is on American trade, American deals and American profit meaning he has failed to act on climate change and dismisses legislation that is in place to prevent him from doing what he wants. He is a bull in a china shop and it's hard to believe if any other national leaders respect him as much as he respects himself. This year's G7 seemed doomed to fail and will continue to fail in the future, unless the root issues at the heart of the global political landscape are fixed.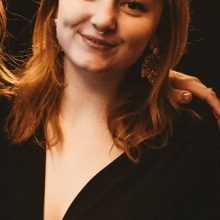 Maisie Barker
Maisie is a freelance writer based in Manchester and London. She completed her BA in English with Creative Writing at Goldsmiths and returned north for the cheap rent. With TCS Network she would like to explore how statistics and propaganda help prop up failing government schemes. Her interests include politics, feminism, mental health, LGBT+ rights, Russia - not necessarily in that order.
---