"Take it on the chin and (…) allow the disease (…) to move through the population" Boris Johnson advised last week, when he was asked how he intends to facilitate public health strategy to tackle the outbreak. How those words must now be ringing in the ears of our Prime Minister after one of his own party members, Health Minister Nadine Dorries, tested positive for Coronavirus yesterday.
Despite urgent concerns regarding the rising seriousness of the outbreak, with the number of cases in the UK rocketing from 54 to 382 yesterday, only now can we expect to see some significant action on the matter. Now that the virus has come to affect those responsible for making these decisions, we can expect parliament to be shut in a matter of days. Meanwhile, only yesterday was deep cleaning of the London Underground initiated – a public transport system which sees 2 million people step onto its platforms and into its carriages every single day.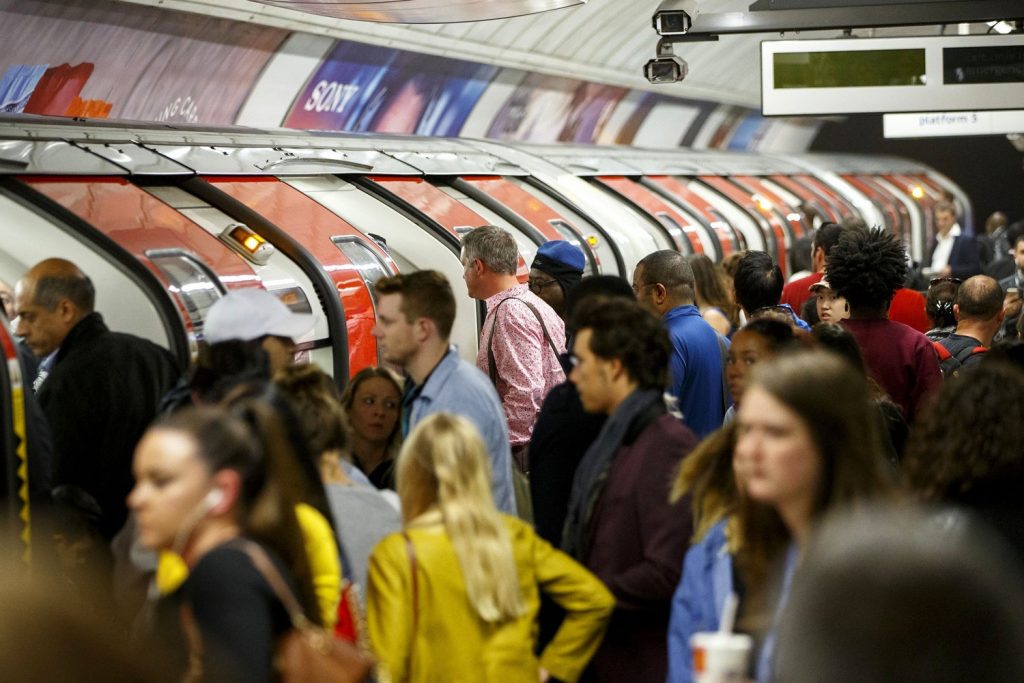 Whereas countries like Vietnam, who have witnessed no fatalities as of yet, have taken more active measures – suspended flights from 8 European countries, closed all schools and utilised the armed forces in dispatching masks to all homes – the UK have had a more laissez-faire approach. The GOV.UK website recommends 'isolation of early cases' in its delay phase guidance, but other than that has made little interventions to delay the spread of the virus. Policies which require little action on behalf of the government and leave the onus on the public to reduce the risk of contamination and protect themselves, are reflective of the type of government we have in power – one that is anti-welfare and harbours a culture of individualism.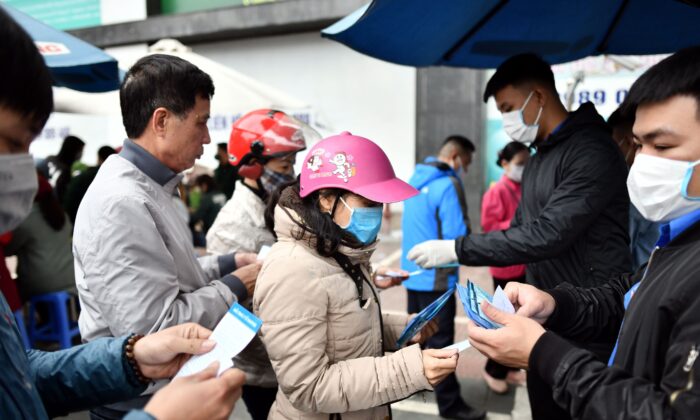 We can see that both Trump and Johnson have adopted a similar passivity regarding policy interventions and this is inherently down to their conservative stance. Right-wing governments which strip public healthcare systems of their funding, advocate for privatisation and facilitate the austerity packages lack not only the capacity but the compassion to confront a health epidemic. 
One huge oversight in the prescription of self-isolation are those individuals who cannot afford to self-isolate and miss shifts, those balancing working exploitative zero hour contracts and making ends meet and those who depend on food banks, which are now running out of supplies due to unnecessary stockpiling. Those same vulnerable populations who have been most affected by austerity will now be most at risk of contracting the disease. It is a privilege in the current economic climate to be able to afford to take sick leave and by having this as the primary recommendation from government, it means that working class people are forced to choose between risk of ill health or worsened financial instability. The British government's stance on Coronavirus is another example of how public policy is weaponised to further disregard those who are most vulnerable in society.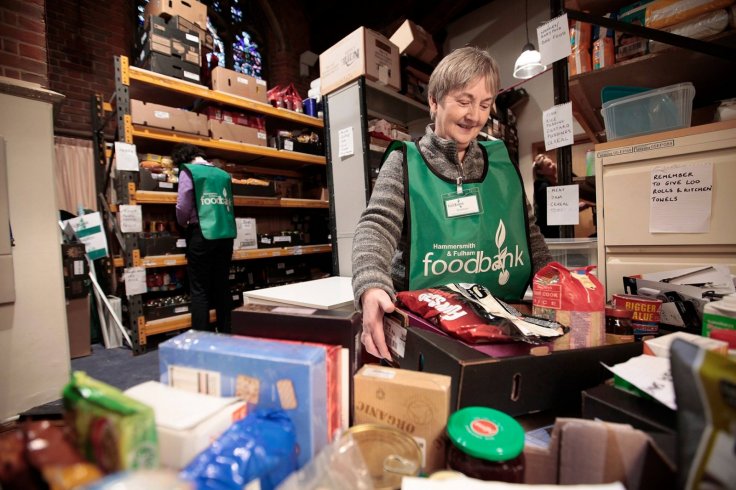 Public health is inherently political, especially preventable diseases and how they are allowed to manifest within populations. Only now have the government decided to act on the matter, announcing today that they have taken the action to implement a £30 billion package aimed at dealing with the pandemic. It is unfortunate that it has taken 6 deaths and hundreds of cases; but an MP testing positive was what it took to shake some urgency into the government. How the government deals with this going further will prove a test of morality, and until now they have failed to demonstrate their initiative, as well as their humanity.