by Dolline Mukui
For the past few years, it seems as though trains have built up a reputation of cancellations or delays for one reason or another. This has caused passengers to be furious with rail companies.
Last week Northern Rail announced there will be further disruption to commuters as 24-hour strikes will occur over the next month. This is in dispute of whether guards will continue in their traditional roles.
After all the strikes and cancellations and replacement bus services, nationalisation has been a topic of discussion amongst passengers and political parties for some time now.
There are currently 18 train operating companies in England, Scotland and Wales. Britain's rail network was first nationalised in 1948 and then privatised in 1993. Now 24 years later Labour says our railways have become inefficient and expensive. In Labour's 2017 General Election Manifesto, they promised to bring the private railways companies into public ownership as current franchises expire.
According to the Office of Rail and Road, since privatisation railways have seen an increase in users from 735 million between 1994/1995 to 1.7 billion in 2015/2016.
The government pay for the subsidies to the rail industry and this might be needed to deliver services in areas that would otherwise not be commercially viable, such as some rural areas.
Last year a YouGov poll found that 60% of people think the government should run the railways and only 25 % support private ownership.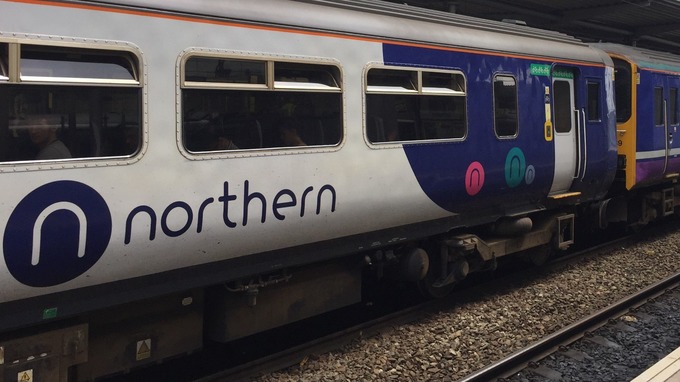 Transport Minister, Chris Grayling declined to take person responsibility for this summer's rail chaos, a regulator's report concluded. The report into the fiasco that left thousands of railway passengers stranded earlier this year concluded that nobody took charge. He also declined to point the blame at any rail operator saying "I think each of the organisations involved need to look at how they, themselves are organised. I am not going to point the finger at individuals today. It's a system problem. It's the way the whole industry works. That's what the review says."
Grayling did reject the idea of renationalisation "The reality is, it's not about ownership, it's about the pressure on the system, it's about ways of working. In a sense, that would be like saying, let's go back to the days of British Rail, and I don't remember British Rail being a great paragon of success, either."
The Office of Rail and Road (ORR) chair, Stephan Glaister said Network Rail did see a developing problem with the May timetable changes "But they did not take sufficient action to manage the risks or the consequence." The ORR blamed individual companies, GTR and Northern, for not preparing in advance and not doing enough to keep passengers informed of disruption.
So it seems that there is a possibility if Labour win the next general election that railways will be nationalisation. And Brexit should make it much easier for this to happen. The government would not be able to stop a private company from operating their own trains on Britain's railway lines as it is EU directives that ensure open access operations for private companies
Dolline is a traveller, journalist and blogger who has palate to try new things. She is a very spontaneous person; you might find her skydiving over the Kenyan coast to kayaking on Lake Como. She can be an over thinker who thinks of every outcome but if she doesn't she welcomes the change that wasn't planned. However, she is a very simple person who is up for a good laugh or a book and enjoys living the moment. Dolline also writes for her small personal blog called 'Swatches of Beauty' and is currently a production journalist trainee at ITV Border.