The roll-out of new state measures, aimed at protecting girl's education and supporting healthy lifestyles
From Monday 20 January 2020, all schools and colleges will provide students with free sanitary wear, such as tampons and pads. The state-run scheme will be funded completely by the Department of Education making products available to 20,000 schools across England.
This is a part of the effort to tackle period poverty: when people, mainly women, lack the means to purchase sanitary products and have "a poor knowledge of menstruation often due to financial constraints," as defined by Bodyform, the international female hygiene company. There have been a few campaigns against period poverty since, because it has become a prominent concern within the UK and internationally. For example, Bodyform pledged to donate 100k sanitary towels to those in need, every month, for three years.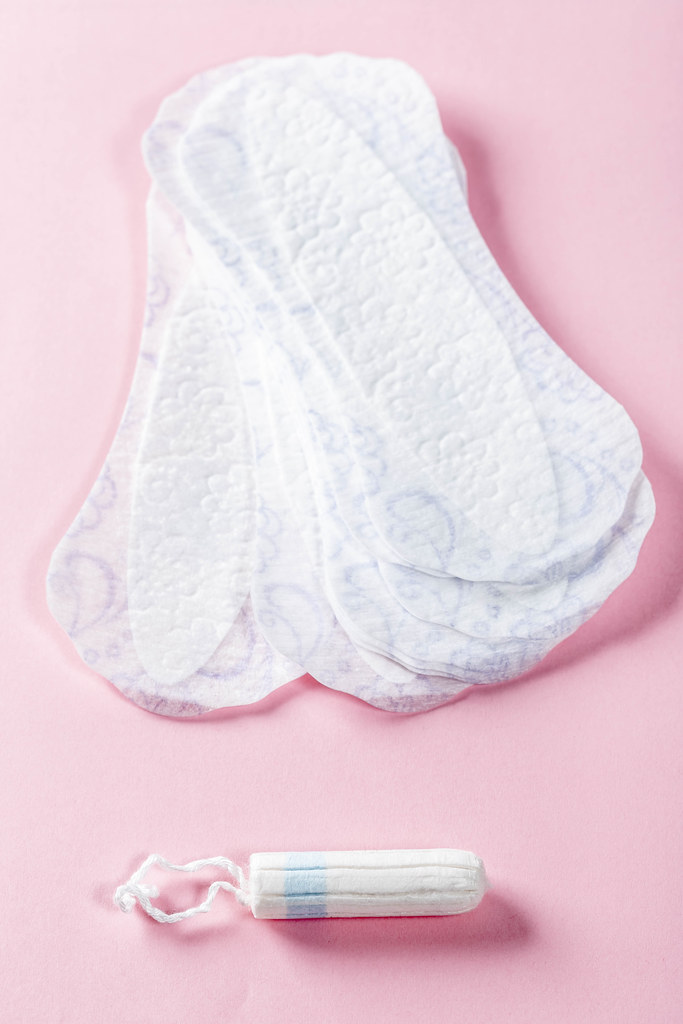 Plan International UK – a charity that campaigns for childrens rights and equality for girls – carried out research and compiled a report called Break the barriers (2018), in which they wrote: "Period poverty has previously been seen as an external issue affecting lower income countries. However, in the context of austerity and the rise of homelessness and foodbank use, combined with a lack of supportive and accessible menstrual health management education, it is also being experienced here in the UK."
The government's response to this is practical, and could have a huge impact on young children and adults lives in terms of product accessibility and reducing stigmatisation. Further research carried out by Plan International UK (2017) demonstrates the dire situations that some young females find themselves in.
Among other findings, they discovered that one in seven girls have struggled to afford sanitary wear, whereas one in ten girls have been unable to afford it at all. Furthermore, one in five girls have changed to a "less suitable" sanitary product, for cost reasons.
Lucy Russell, UK Campaign Manager at Plan International UK, writes: "This is a problem of stigma as well as affordability. Girls feel embarrassed by their periods, and that can't be right. We need a society-wife approach to bust the taboo…"
The provision of free sanitary wear to females, including those who struggle to afford monthly costs, is certainly seen as a step in the right direction. Some members of the public have been vocal about their opinions.
Children and Families Minister Nadhim Zahawi reportedly said: "This government is determined to ensure that no-one should be held back from reaching their potential – and wants everyone to lead active, healthy, happy lives." Lack of access of sanitary products directly affects girls from low income families most acutely. The National Education Union survey found that in 2018 over 137,000 girls missed school because of their period, which could lead to a gap in attainment. It also comes after Scotland became the world's first country to supply all 395,000 of it's students with sanitary products at schools, colleges and universities, with Wales following suit last year providing free products at all state schools and colleges.
As well as addressing a deeply concerning societal issue, there is a possibility that the new move by the Government will go a long way to creating a more equal society for girls in particular – ensuring that they are educated, confident and equipped. It must also be accompanied by open advertisement of the scheme across schools, using it as a way to end the unnecessary stigma around periods and generate much more open conversation around health, hygiene and wellbeing to empower students.