Black Lives Matter protests have gripped the world creating an unstoppable wave of social consciousness surrounding race and racism. Protestors continue to challenge and incite debates around past world leaders, as their past is being exposed.
Prominent world figures such as Mahatama Gandhi and Theodore Roosevelt, are having their otherwise perfect legacy dismantled. Their legacy is memorialised as peaceful and they are largely remembered as great leaders who helped the world become a better place. But not all that glitters is gold.
Racist rhetoric from these figures is being challenged and set against the ethical and moral bar of today's society. Statues were erected of these two leaders, in turn, immortalising their legacy which until recently remained unchecked within mainstream consciousness.
A brief History of Theodore Roosevelt
"It is of little use for us to pay lip-loyalty to the mighty men of the past unless we sincerely endeavour to apply to the problems of the present precisely the qualities which in other crises enabled the men of that day to meet those crises." Roosevelt (1910)
Roosevelt was a Republican president who served two terms from 1901-09 and widely remembered as one of the greatest American presidents. He won widespread praise for proposals that helped create a welfare state.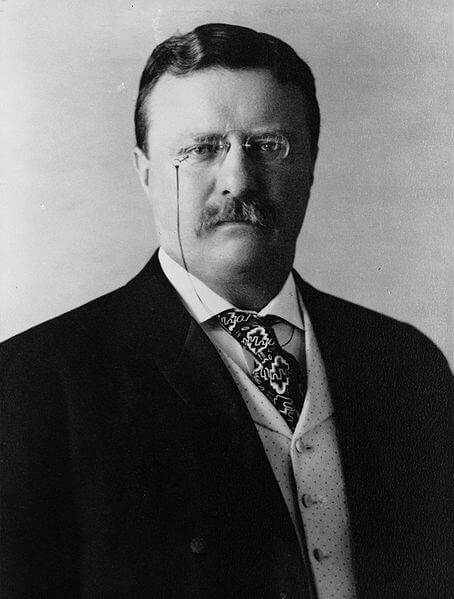 Even though Roosevelt was the first US president to invite Booker T Washington a formal slave to dinner at the White House in 1901 which infuriated southern states in America, he still held backward views.
Roosevelt believed in white superiority whilst additionally vocally supporting eugenics, including the belief that the poor, criminals and "feeble-minded persons" should be sterilized.
According to biographer Edmund Morris, Roosevelt believed black people were "altogether inferior to whites" and were "two hundred thousand years behind" whites.
Roosevelt's good deeds are overshadowed by his racism, which today is a social ill constantly being confronted. Many of the world-renowned, presidents have paved the way for the world to be a better place in one breath, but advanced racism in another.
"Be the change you want to see in the world" Gandhi
Mahatma Gandhi is known for his peaceful protesting and the impact he left on the world whilst fighting against India's caste system. Upon further exploration, he actually upheld the caste system, and in his early years supported the ill-treatment of blacks.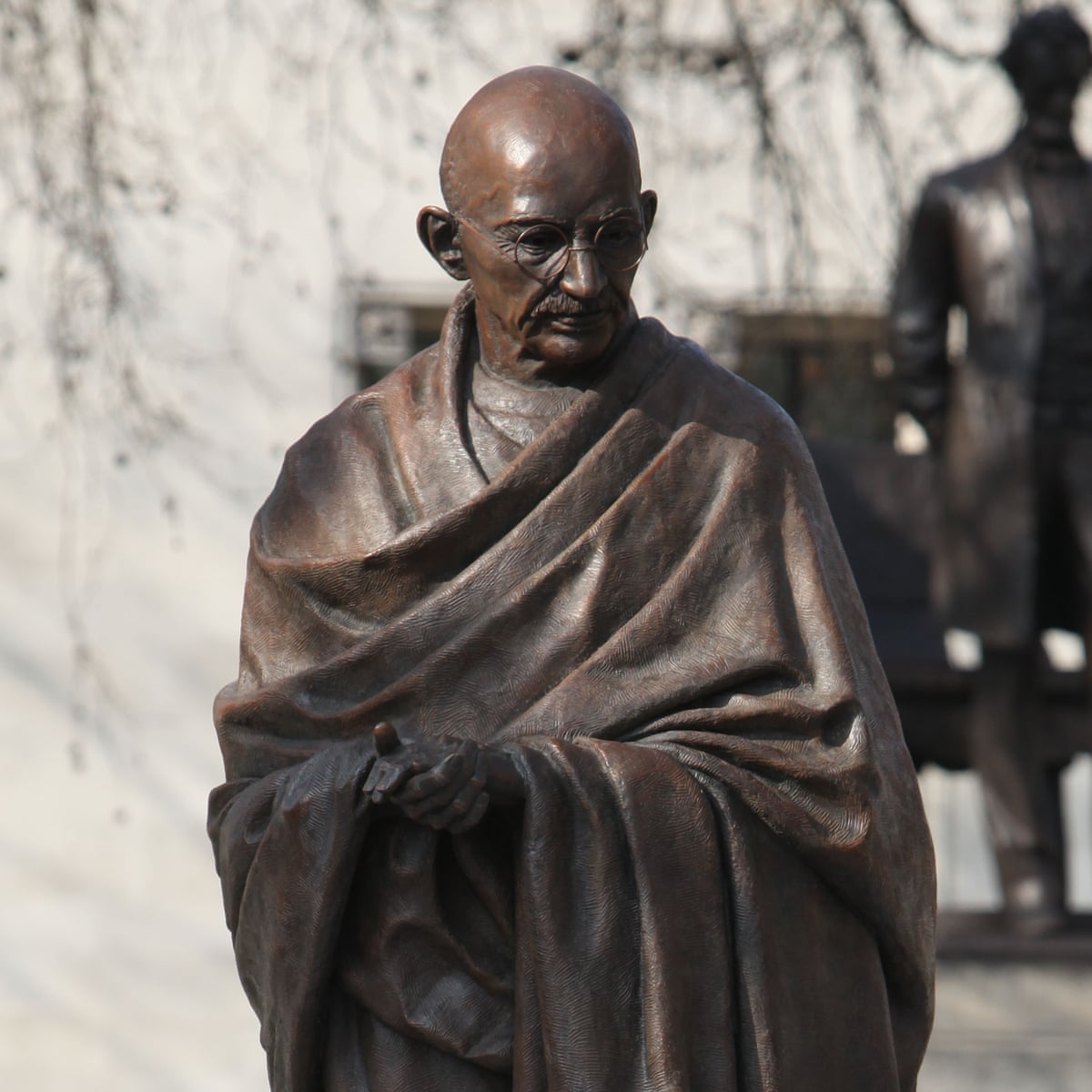 In 1903, when Gandhi was in South Africa, he wrote that white people should be "the predominating race." and  black people "are troublesome, very dirty and live like animals." He referred to South Africans as "kaffirs", and demanded a separate entrance for Indians when he saw blacks and Indians using the same entrance at the Durban Post office.
Gandhi championed women in politics whilst obsessing with his own celibacy. Gandhi performed actions that were morally questionable and problematic. In his late 70s, he slept naked with his grandniece when she was just in her late teens to test his willpower to abstain from sex.
Gandi reflected the society at the time via his thinking, but his achievements can not be understated. Unless we can absolve him of his words which were anti-black, a vernacular shared for hundreds of years by thousands of leaders. Gandhi like Roosevelt was not perfect, both changed the world forever. Both legacies remain, but their anti-blackness is a stain on their otherwise immortalised legacies.
Removal of more statues will divide more than unite
The unification of many people under BLM has been enriching and liberating. In another light, it creates a deeper entrenched polarisation between many individuals who see Winston Churchill, Edward Colston, Oliver Cromwell, Gandi, Cecil Rhodes as heroes. They are idols and history remembers them as such, whilst on the other end, they are villains. They are an anti-racists physical manifestation and stagnant representation of racism.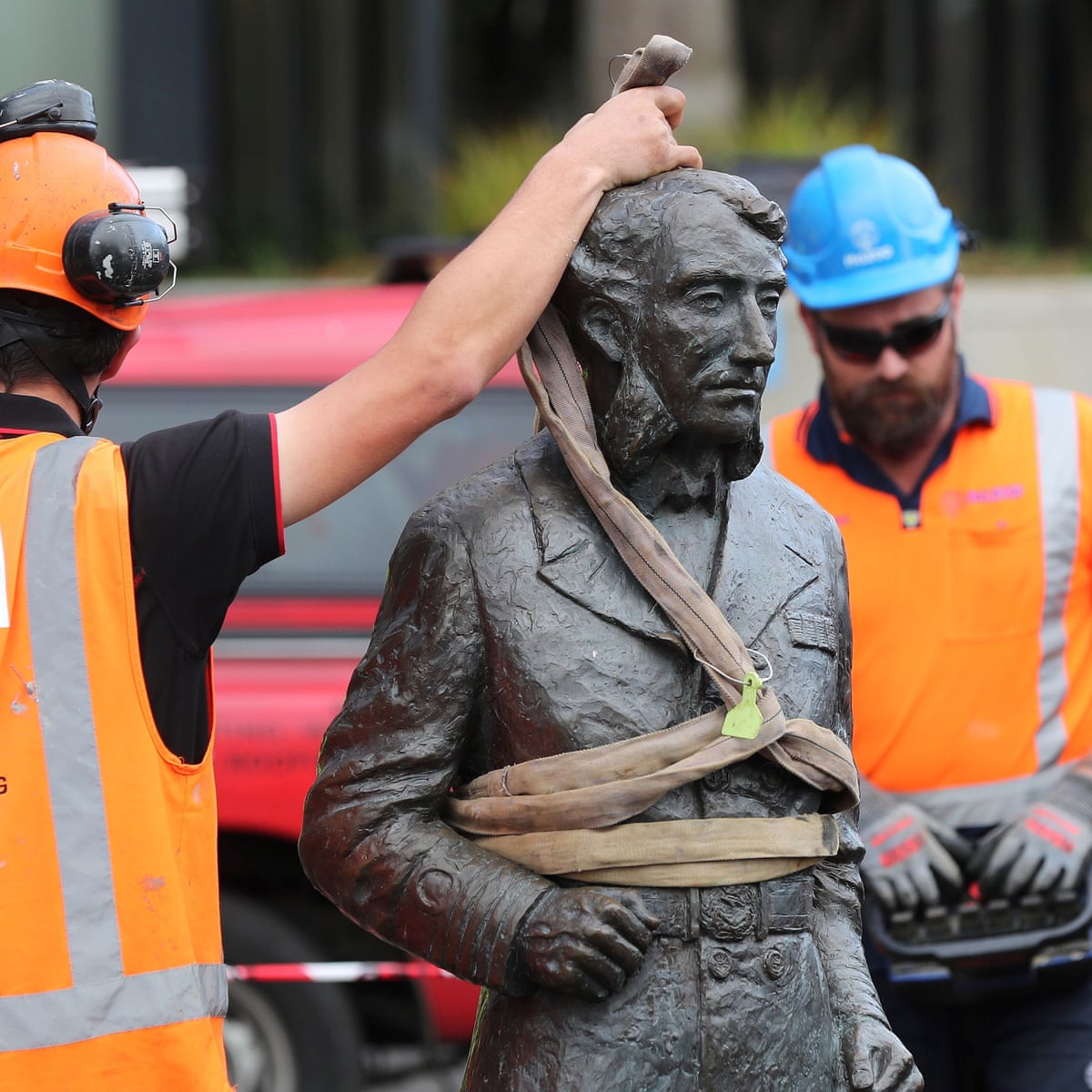 Many of these heroes are central to the British identity and to remove them is a perceived attack on white British identity.
There are many individuals who will not want to learn about the history of their heroes as it crashes their jaded and romanticized view of history. Idols who are worshipped for all their publicised good deeds, but never criticized for their wrongdoing. What happens in the darkness will always come to light.
Politics is an ever-increasing see-saw. A concession at one end is a defeat at the other and the lack of education about truly who these heroes were, how they built their legacy and the expense it had on humanity is finally being unearthed. History has to explore the good with the bad and not dissolve itself of a holistic truth.
We continue to see the effects of a history that truly falsely empowers a population on nationalistic lies whilst simultaneously nourished on a bedrock of black suffering and views that were anything, but progressive.