by Asif Majid
As part of Manchester Literature Festival, Naomi Frisby hosted a conversation with three strong writers at Waterstones Deansgate on 8 October: Elaine Castillo, Michael Donkor, and Olumide Popoola. The writers' diverse backgrounds are as variable as the content of their novels and reasons for writing. 
For starters, Castillo is a Filipina American whose debut novel, America Is Not the Heart, tells the story of Hero De Vera, a Filipina woman who, in her 30s, is already embarking on her third life in as many decades: as an undocumented migrant in the San Francisco Bay Area. Her prior two existences include being a comrade within the New People's Army and being the daughter of upper-middle class parents in the Philippines. Hero attempts to grasp at the straws of home in her new Californian context when living with her uncle and aunt, surrounded as she is by the weight of history. Castillo's description of the text and the issues it grapples with, as well as the tantalizing excerpt she read during the event, left audiences wanting a taste for more from this talented writer and effective speaker. Her desire to attend to the "interstitial tendernesses" of life contributed to a thought-provoking evening. America Is Not the Heart was longlisted for the 2018 Center for Fiction First Novel Award.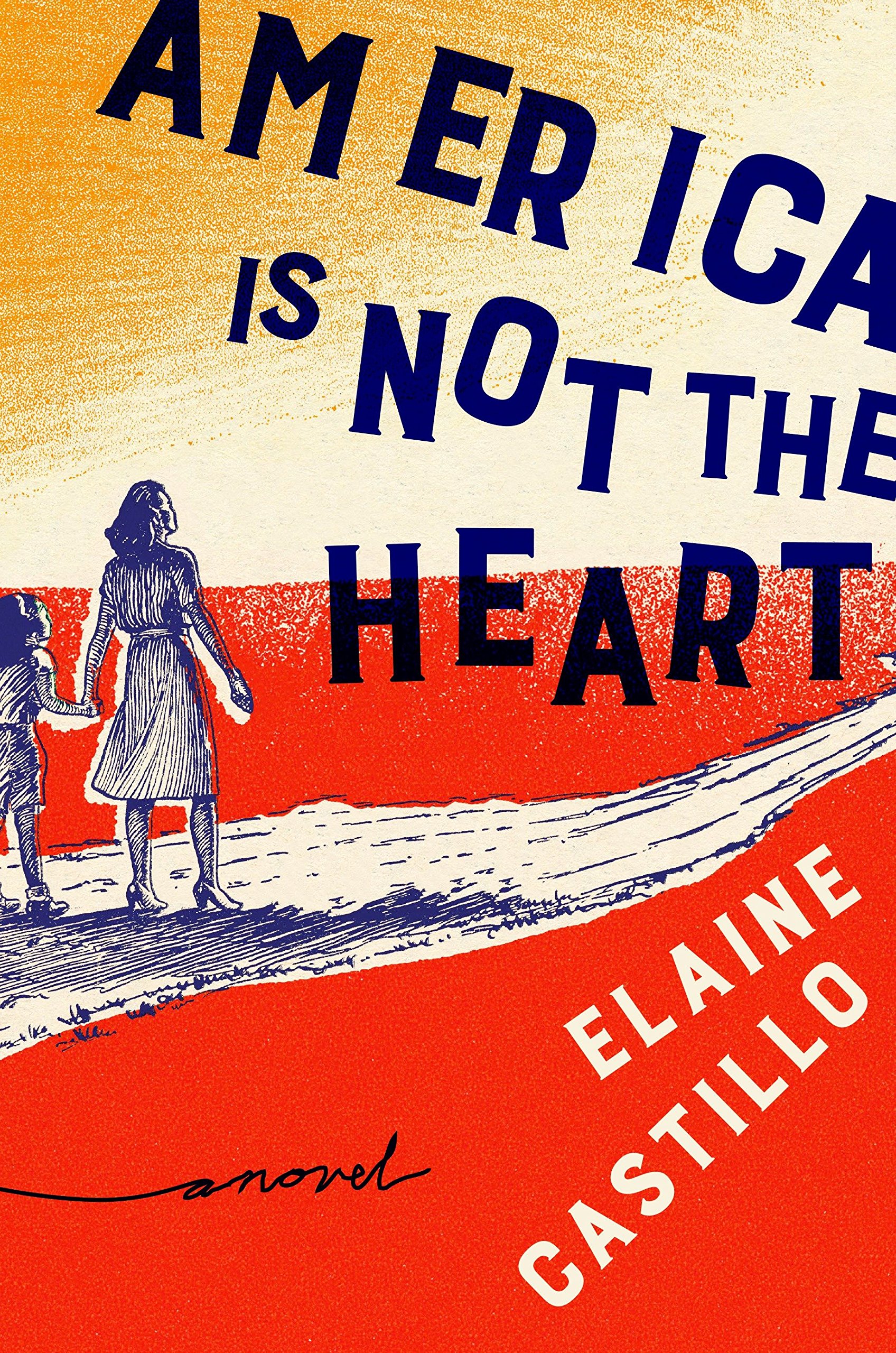 Alongside Castillo was Michael Donkor, born in London to Ghanaian parents. His debut novel, Hold, uses as its point of departure the experience of Ghanaian houseboys and housegirls who serve wealthy urban families. Donkor drew inspiration for the subject matter from his experience of spending childhood summers in Ghana, which he channels into a transnational novel that sees main character Belinda uprooted twice: once from her village to Kumasi, and then once again from Kumasi to London in an effort to serve as an example for once-exemplary-and-now-wayward teenager Amma. But in doing so, Belinda must leave behind her close friend Mary. Donkor's writing effectively captures the fusion and confusion that is London in the early 2000s through Belinda's excitedly observing eyes, intertwining her experience of that newness with the possibility of friendship. Donkor gave weight to every word that he set onto the page, so it's no surprise that he is one of the Observer's 2018 New Faces of Fiction.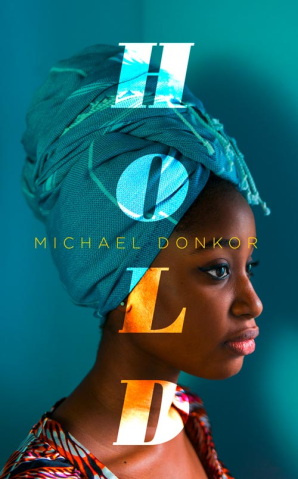 Last but certainly not least was Nigerian-German writer Olumide Popoola, whose debut novel When We Speak of Nothing was similarly transnational. At the center of the book is a friendship and relationship between Karl and Abu in London, one that is tested and deepened when Karl goes to Nigeria's Port Harcourt to meet his father, a man he never knew. While there, he befriends Nakale, an environmental activist, and is welcomed by Nakale's networks despite Karl's transgender identity. Meanwhile, Abu finds himself in the midst of the 2011 riots triggered by the murder of Mark Duggan, requiring Karl to race home. Popoola's weighty writing style that emphasizes silence and her interest in the tenderness with which young men often relate to one another means that her novel couches the complex intersection of blackness, queerness, and youth in clearly written and effectively articulated contemporary slang.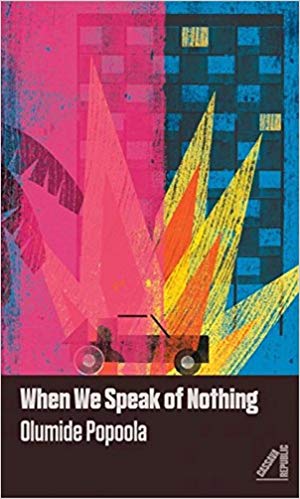 Frisby's task — of finding common points of departure with which to usefully think through these diverse texts and authors — was unenviable. Yet she did so with aplomb, asking probing questions that linked the novels along lines of sexuality, home, friendship, and transnationality. Each of the authors were thoughtful with their responses, recognizing that their starting points were different and could not usefully be characterized as based on a coming-of-age motif, even if their novels' main characters were all growing up in some way. All three authors constructed complex worlds that took to heart Castillo's call for more work that emphasizes the banality of everyday life, over and above social categories and identity markers that characters may inhabit. The only drawback of the evening was the lack of time, for each one of these incredible writers could easily have been the subject of an event all on their own.  
Asif Majid is a scholar-artist-educator who researches, teaches, performs, and makes work at the intersection of performance and politics. He is pursuing a practice-based PhD in Anthropology, Media, and Performance at The University of Manchester, earned an MA with Distinction in Conflict Resolution from Georgetown University, and graduated summa cum laude and Phi Beta Kappa with a self-designed BA in Interdisciplinary Studies from UMBC. Performance credits include work with The Stoop (US), the John F. Kennedy Center for the Performing Arts (US), Convergence Theatre (US), Royal Exchange Theatre (UK), Unity Theatre (UK), and Action Transport Theatre (UK). He is an inaugural Lab Fellow with The Laboratory for Global Performance and Politics, and can be found online at www.asifmajid.com.