The FA (Football Association) recently announced that they have been paying the men and women's England football teams the same wage since January 2020.
The initiative is a bold move and a positive step to achieving equal pay in football, but it raises the question if other countries can follow suit?
Brazil also announced that both their men and women's teams would get the same pay and the nations history of being a footballing powerhouse on the international level has gone a long way to help empower women's football.
On a national level, pay disparity is easier to compensate for when comparing it to club football.
The Premier League is a revenue monster. The world's most watched league, the money it brings in means the men are paid more at club level.
The average wage for a women player at the top league is approximately £20,000 a week whereas the average for the men's league is approximately £58,000 a week.
The figure for each game including bonuses is around £1000. Most members on the men's team earn that in a few hours at club level.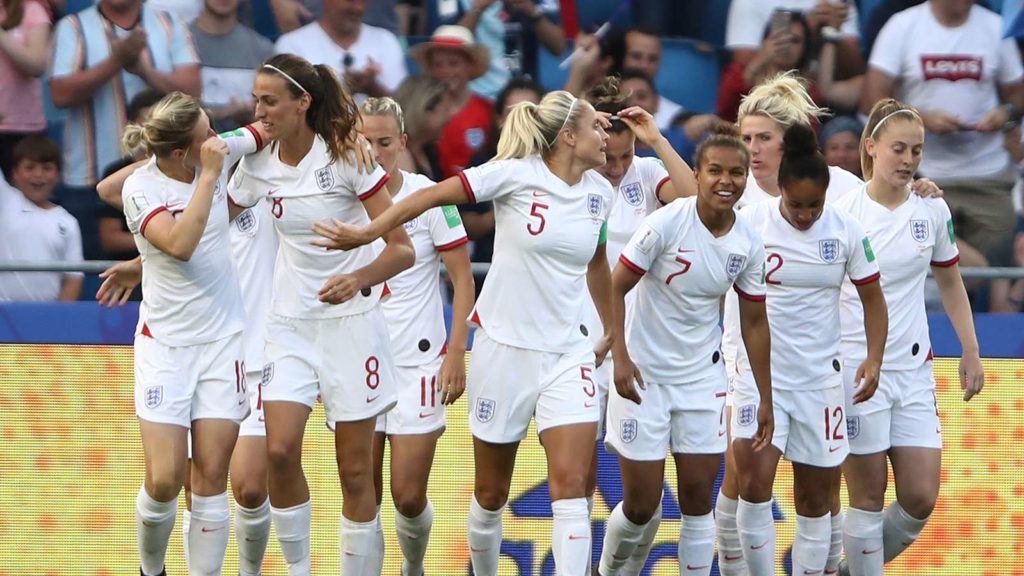 All the England men's team receive a £2000 bonus for every match, which they donate to charity while some of the players on the women's team choose to keep the money for themselves.
Premier League or not, the pattern of pay disparity at club level is evident in all top leagues across the world.
This news of equal pay has caused controversy with people running to social media to argue that the level in skill is too wide hence why women are paid less and generate less revenue.
Some have even complained that players shouldn't be paid to play for their country at all.
All in all, this is a step in the right direction but more needs to be done to market the women's game to be more appealing to the general public which will garner traction and fans.
Heavy investment is needed from the ground up in women's football before all nations can join the Brazil FA, Australian FA, Norway FA, New Zealand FA and English FA in committing to equal pay.