After collaborating on numerous love duets with music's leading men, finally Normani has dropped her first entirely solo project – and we are speechless..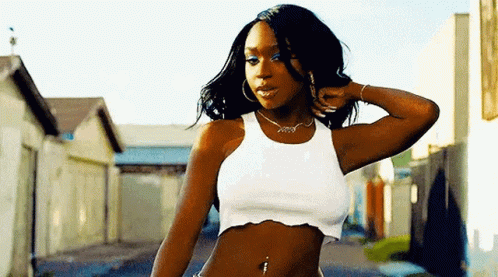 A sultry Pop n R&B jam that is reminiscent of "Check on It" era Beyonce, is guaranteed to make you booty-pop at least once after the first chorus.
The visuals of the song itself has taken the internet by storm. Released early Thursday morning, Normani has been the name on everybody's lips.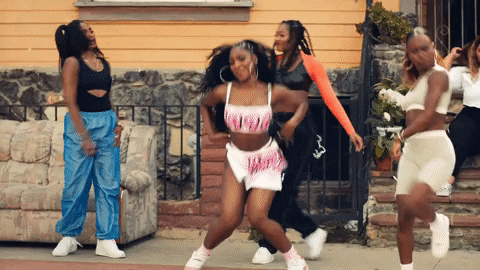 An ode to the Popstars of the 2000s, Normani is determined to show us why she is the next in line for the Pop throne. Channelling her inner Janet and Ciara, the former Fifth Harmony member showcases a number of crazy acrobatic dance moves.
The most notable dance number of course will have to go to the double pirouette – booty-pop a basketball combo. We are almost certain that by next week, Tik-Tok will be flooded with countless videos of kids failing to bounce a basketball off their derriere.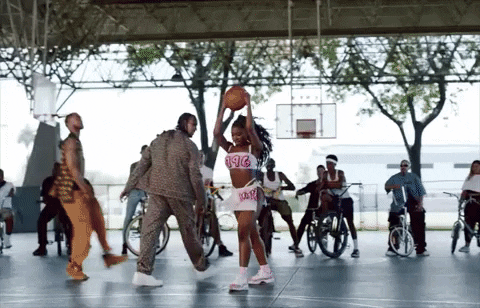 With Beyoncé taking a well rested break from reigning the music industry and Rihanna disappearing to the makeup world, a space has been opened up for a new starlet – and Normani has has found a way to fit herself nicely into this space.
Though it may be too early to put her up against the likes of Beyoncé and Janet, the progression of the singer from an underused group member to Pop's new leading lady has been exciting to watch. Normani has finally arrived!