As paranoia grips the West, Chinese and Russian spies are said to threaten us all and bloc politics are emerging again. Let us draw on Arthur Miller's The Crucible for lessons on how to tread the line between naivety and hysteria in society.
Arthur Miller's The Crucible is a fictional recasting of the very real tale of the Salem witch trials in the United States between 1692 and 1693. During this time, hundreds were accused of witchcraft leading to hangings and executions.
The basic premise of the story is a group of girls are caught attempting to conjure up a spell. They deny the claims and lie to protect themselves. Their lies take on a life of their own and culminate in the hysteria surrounding the spread of witchcraft in Salem.
One of the more opportunistic girls seizes the subsequent hysteria to accuse the wife of a man she is in love of with and rejected by, witchcraft in order to rid of her. Sensing the shifting public opinion and a dawning realization his wife may be executed, the husband falsely 'confesses' to the crime of witchcraft to save his wife but to no avail. Both are hanged, whilst the girls originally accused flee.
The story is a lesson in the danger of hysteria and how information can take on a life of its own once in the public domain. Criminality is weaponized and rather than ridding society of its ills, is manipulated by different actors with differing intentions seeking to further their own agenda. This blurs the lines between fact and fiction, and what is just and unjust. Unintended consequences emerge and innocent people are punished.
We can draw parallels between the hysteria present in The Crucible and in society today, as we explore below.
Drawing parallels between The Crucible and society today
The ongoing war between Russia and Ukraine, and the trade war between the United States and China have seen hysteria grip Western societies. Anything and everything Russian or Chinese is to be feared. The US say we must 'de-couple'. The UK and EU say we must 'de-risk'. What either of these things mean has been left, by design, ambiguous. This means politicians can be flexible in both interpretation and application in response to the latest international developments.
However, a consequence of such ambiguity is a tendency to conflate hysteria and national security. Spies are a useful recent example of this. In the UK, the case of the parliamentary researcher accused of being a Chinese government informant and more recently the 5 Bulgarian nationals appearing in court on charges of spying for Russia has led some to argue that Chinese and Russian spies are now a threat to us all.
The latest manifestation of such hysteria recently unfolded in Europe where Alibaba, the Chinese technological giant, stands accused of espionage in Belgium via its spin-off logistics firm Cainiao.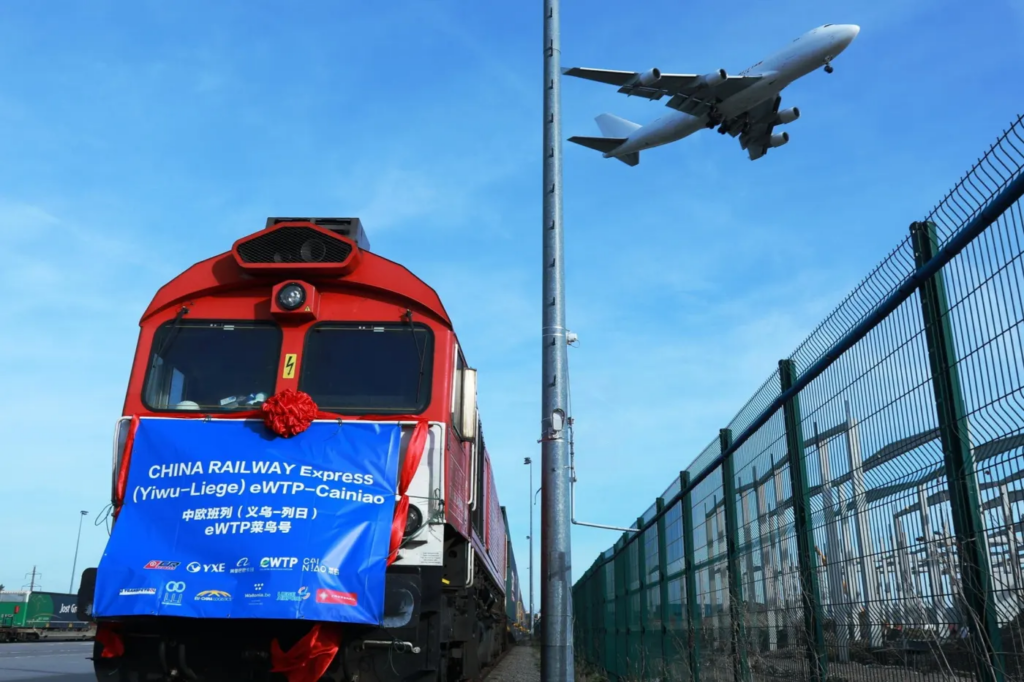 As I have argued previously, governments spying on one another, like it or not, is nothing new. The decision to publicize the cases and to prosecute the accused is.
Whilst intelligence and security agencies justify such an approach for its success in disrupting foreign operations to gather sensitive information, an unintended effect is to create hysteria amongst wider society.
Innocent people suffer at the hands of hysteria
Whilst such thinking begins in the upper echelons of society, government, and institutions, it gradually trickles down into the cracks of society sowing seeds of division. We have been here before.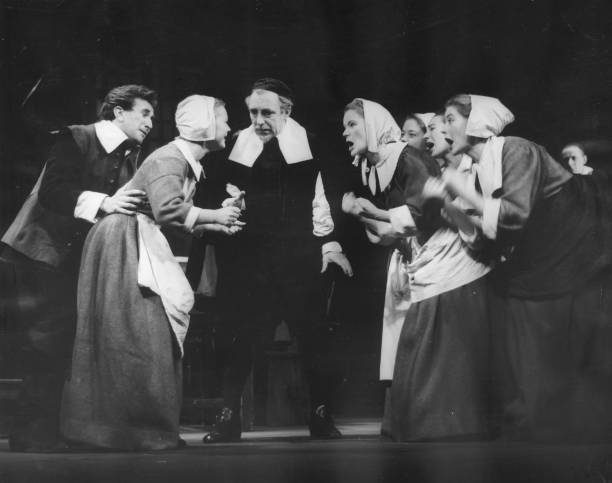 Western citizens are allegedly being apprehended at random in China and Russia on dubious espionage cases in retaliation to the prosecution of Chinese and Russian spies in the likes of the UK, Belgium, and Germany.
In the UK, Russian people are conflated with their government and face calls to be removed from the country by officials as high ranking as the Minister for Security.
Words matter, we should use them carefully. Countries spy. It can't be the case that some spying is okay and rational because of some sense of moral superiority. While other spying is wrong because it is a result of innate evil.
Security agencies and media institutions tread a careful line when it comes to national security – balancing naivety and hysteria is no small order – but is a task society demands.