Eliud Kipchoge's unparalleled run in Vienna breaking the mythical 2-hour marathon once again revived calls that he is the greatest of all time, a feat comparable to Roger Bannister's 4-minute mile. A performance superior to anything we have seen before. This was Usain Bolt's 9.58 in the 100-meter dash or Wilt Chamberlain's 100-points on the basketball court. But perhaps the most striking, and seemingly counterintuitive aspect was his training regime of not going to the point of failure. He realised, perhaps better than anyone, life is a marathon and not a sprint. At age 33, he remained within the peak long-distance athlete window, and pulled off the impossible, all without training like a madman.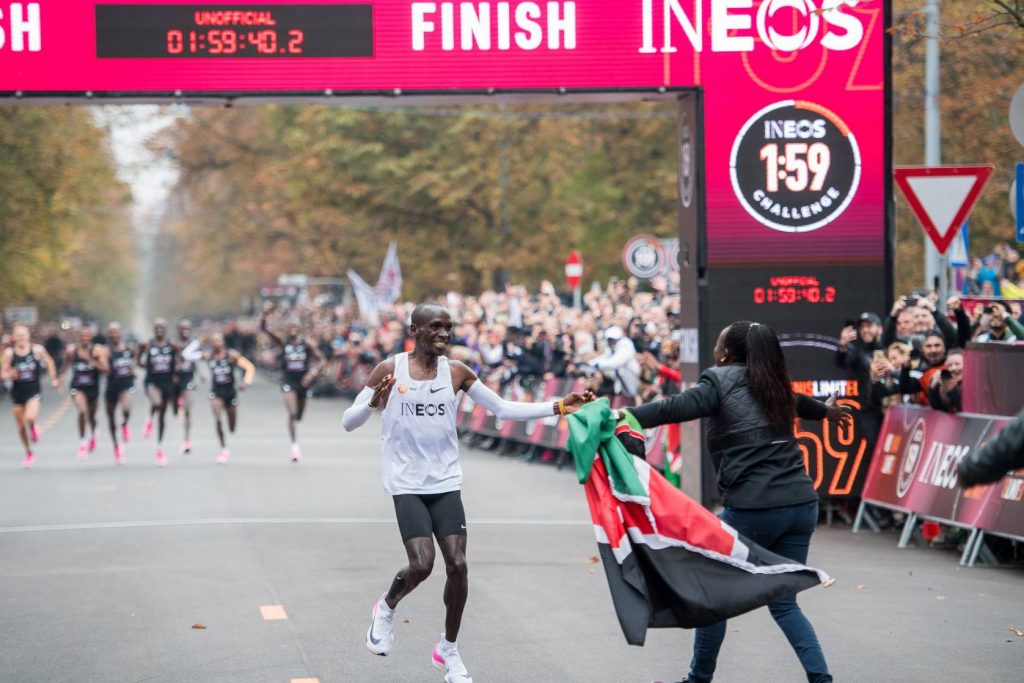 On October 12, 2019 in Vienna, Austria, Eliud Kipchoge ran a marathon in under two hours.This is a time that was once considered impossible.
What is so unusual about Kipchoge is he does not overextend himself in training, rarely pushing past 80 per cent of maximum effort when he embarks on 25-mile jogs or circles the track during interval sessions.
He reserves 100 per cent Kipchoge for race day. For the marathons he wins and the records he chases.
This may seem lazy to some, but for a world class athlete, it demands incredible discipline to train that slow and not grow restless. Kipchoge maintains running is his relaxation, going slow to train and all out when it matters most, knowing that long-distance running is renown for burning athletes out early.
While he had received criticism and reservation, he has proved his doubters wrong.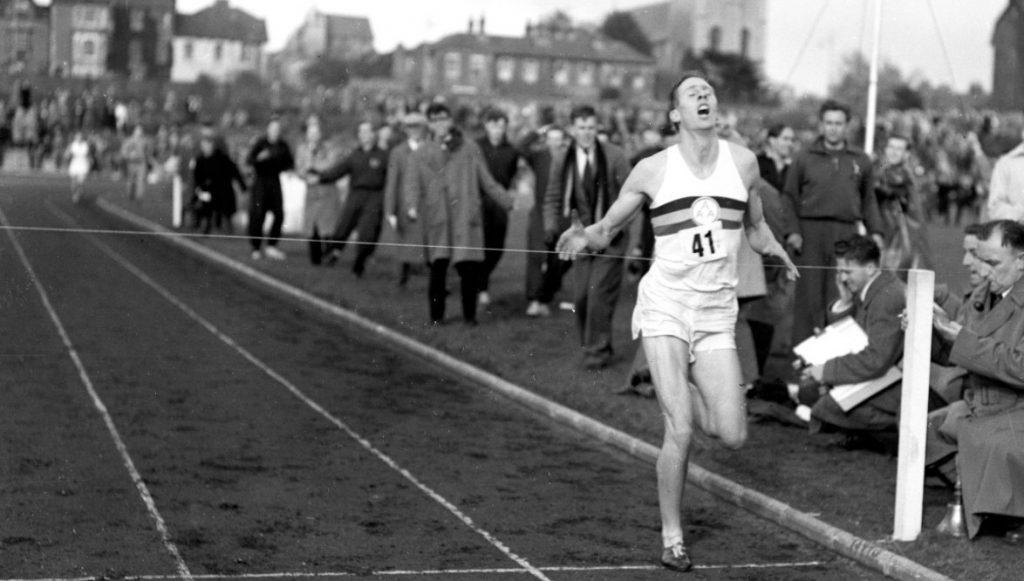 Training to Failure
Long distance running is associated with the "hitting the wall". This refers to depleting your stored glycogen and the feelings of fatigue and negativity that typically accompany it.
Kipchoge did the opposite. He negative split the Berlin 2018 marathon in breaking the world record. This means he ran the second half faster than the first. He never hit the "wall". He wasn't glycogen depleted. That is what gave him and his backers the belief that the 2-hour mark was conquerable under the right conditions.
Previous marathon world records tended to have a positive split, with the athlete being depleted at the end. Kipchoge ran 4:29 pace in Berlin and jumped into his wife and coach's arms at the finish line, he could have done a little jig. He had more to give and wasn't completely taxed after breaking the world record by over a minute in one of the most gruelling events on the planet. Let that sink in.
It's difficult to explain how implausible it is. We weren't watching an athlete that places arbitrary barriers on himself or one that seems to have a definable "roof". He simply wanted to "run his personal best" and in doing so beat the world record by well over a minute in Berlin and then went on to Vienna and broke 2 hours under favourable conditions.
It makes it reasonable to suggest he could take this feat into the official world marathon series and break the 2-hour mark competing with the other runners and not just pacemakers.
Heading to Tokyo 2020, this may be the pinnacle of a two-decade long career that started with him winning the world 5000m championships at a mere 18 years of age. Many Kenyans win 50 to 100 thousand dollars upwards in big city marathons and then just stop training. In Kenya, that is a fortune. Win the New York, London, Boston or Dubai marathon and you are set for life. But Kipchoge doesn't run for money, fame or titles. This was about proving a point. This was about pushing the limits of human performance.
It was precisely 65 years to the day since Roger Bannister broke the 4-minute psychological barrier for the mile when Kipchoge made the announcement May 6TH to attempt the 2-hour marathon, named the Breaking-2 project. A date chosen by sponsors Ineos, a UK based petrochemicals giant, and sports brand Nike. No expense was spared, as they drew on the best runners as pacers, nutritionists, shoe designers and physiologists to help Kipchoge. If you were anyone who is anyone on the cutting edge of running, you were in on Breaking-2.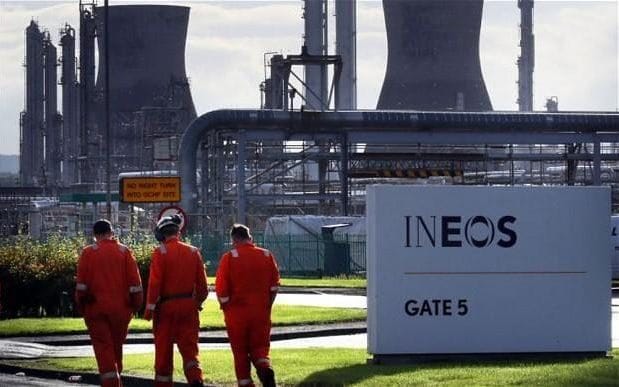 Elaborate Marketing Ploy
Kipchoge bore the brunt of much cynicism. Critics felt the project was simply an elaborate marketing campaign by Nike and a publicity stunt by Ineos – eager to deflect attention from the multiple controversies it is embroiled in: from its fracking operations in England and its chemical spills worldwide. Its winning Tour De France team faced widespread criticism.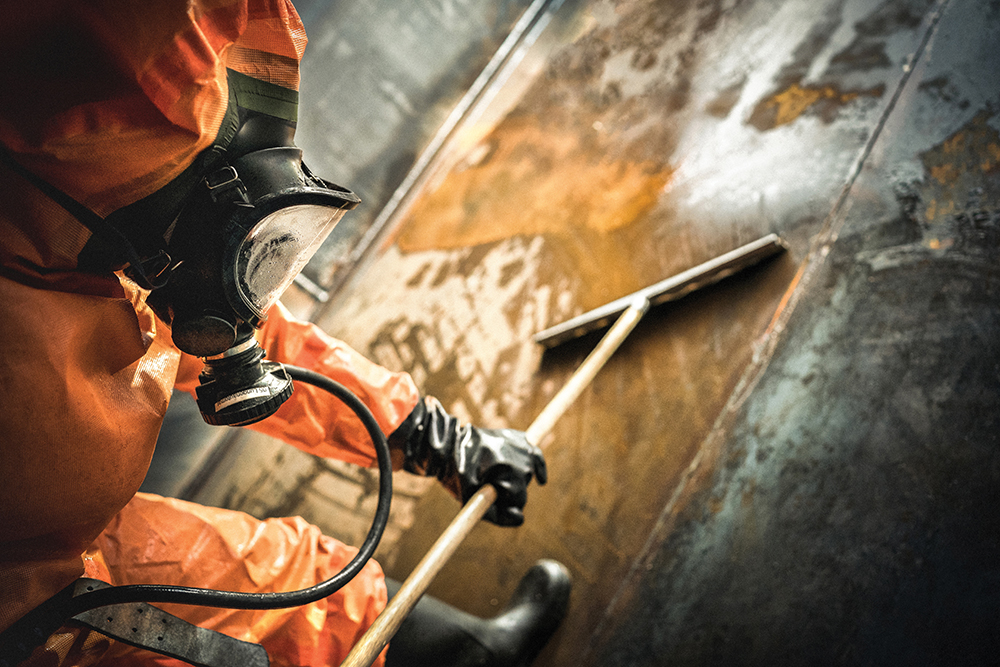 Commentators went as far as proposing the shoes to be banned because they conferred a significant advantage.
Through all this, Kipchoge's simple charm and preternatural athletic ability and the spectacle of the run itself rose above the controversies. 41 of the world's best athletes assembled in Vienna as pace-setters for this historic attempt. Split into nine teams that took turns pacing Kipchoge. At one moment, you had the 1500 metre Rio Olympics gold medallist pacing the marathon gold medallist from the Games.
Rumour has it, Roger Bannister considered quitting athletics indefinitely after his 4th place finish in the 1500m at the 1952 Helsinki Olympics. The first ascent of Mt Everest by Sir Edmund Hillary and Sherpa Tenzing Norgay convinced him otherwise.
Kipchoge had no such baggage, with 3 Olympic medals and losing only 1 of 12 marathons outside Olympics – he would have been regarded the greatest runner of all time even if he had retired last year after his world record.
The training regime took place in the austere Kenyan Rift Valley with some 30 runners. He followed a monastic lifestyle of training and rest.
The long road to success
Heartbroken after failing selection for the 2012 Kenyan 10,000m team after a seventh-place finish in the 5000m trial race did not deter him. Nor did a fifth place at the 2009 World Athletic Championships or ninth in the 3000m 2009 IAAF World Athletics Final. Where Roger Bannister sought to quit at his first main failure, and subsequently left running to pursue his medical career straight after the 4-minute record; Kipchoge did not.
As with marathons, life is a long and arduous ordeal, requiring pacing oneself. Trying to take on too much in one go will burn you out like so many of Kipchoge's competitors. Kipchoge's mentality was long-term goals to strive for that are more meaningful and fruitful than short-term thinking. As for what we may expect from Kipchoge in Tokyo 2020? That's a question worth the wait, after all as Phillip C. McGraw reminded us "Life's a marathon, not a sprint."