Fatherhood: the category rarely discussed and largely underestimated
Fatherhood in the black community is a term being redefined under a new emerging masculinity.
When it comes to black men, fatherhood is not thought of as being present, but rather absent and lonesome figures.
Largely regarded as absent in the Caribbean home and emotionally absent in the African home, this particular form of black masculinity serves a monolithic view. The stereotypical representations penetrate the core of the society in which we inhabit.
Knock Knock Who's There?
No Dad
No Dad Who?
No Dad in the Black Community.
The terms black and father are aligned with the negative connotations of absence. It takes us back to a history dating back to slavery where fathers were taken away from their families. And now, in present day we see the same trauma played out in a vicious cycle. Manhood is a complex matter, but many think that entering fatherhood is the masculine thing to do. Whilst others believe abandoning their responsibilities is more masculine, in the pursuit of sexual conquest and living their lives divorced from emotions and from their children (both mentally and physically).
A saying that goes throughout many black homes in particular of the black Caribbean diaspora is 'charity begins at home', and if the home is where the heart is where are the fathers to nurture this community?
Fact and Figures
Interestingly the Runnymede trust says the following:
"African Caribbean fathers are twice as likely as white fathers to live apart from their children. However by the time their children are 5 years old more than 40 per cent are still living with them despite the categorising of many of their partners as 'lone parent' at the time of their baby's birth. As with fathers from other backgrounds, many African Caribbean fathers who may not be resident with the mothers of their children continue to remain involved in parenting'"
In the age of black politics. it is easy for us to run away from the truth. Slavery destroyed the nuclear black family; a family that was centred on an equitable playing field between mother and father.
'The child who is not embraced by the village will burn it down to feel its warmth.' – an ancient African proverb
The remnants of Post-traumatic slave disorder still runs within the black community. The black man has systematically been replaced in the black family via the system.
Even in the Black Panther movie, Killmonger has rage towards African Wakandan society for abandoning him and killing his father. Is the abandonment that spurs him to challenge Wakandan society.
Black men have been conditioned and taught to run away from their kids, whilst black women are celebrated for being single mothers. Fatherless homes are destroying our community and facts and figures continue to play into the hands of the black family downfall.
The meme above is brutal normality encapsulated in satire, comical at first, but heart-wrenching upon further thought.
Black Fathers Matter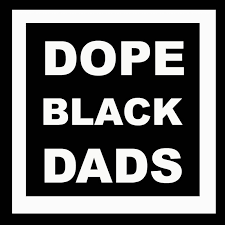 There are organisations and individuals who are seeking to change the absent black dad narrative. Black led organizations such as Dope Black Dads are calling upon a black dad's movement to change the conversation around black fatherhood. Founder Marvyn Harrison launched the Dope Black Dads podcast on October 2018 during Black History Month. Maryvn highlights that there are men trying to change the narrative.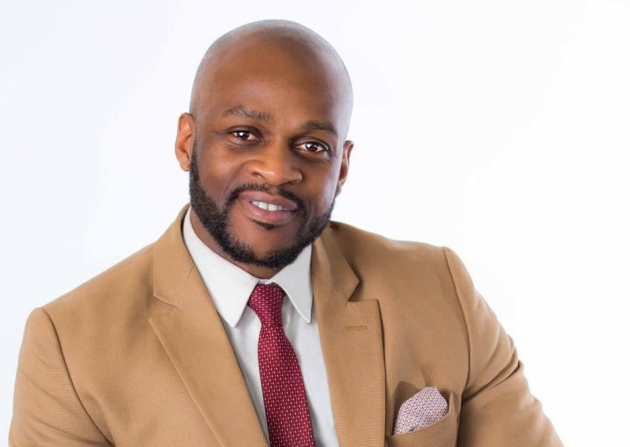 Father2Father has the mantra "turning the hearts of the fathers to their children, and the hearts of the children to their fathers." The founder and CEO Courtney Brown who was raised by a single mother, felt abandoned by his own father.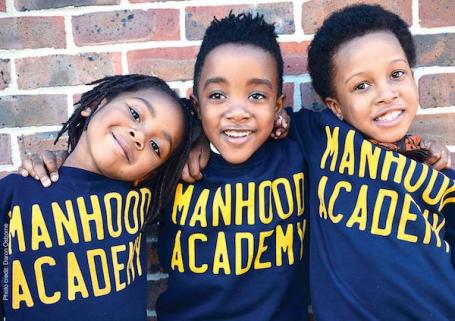 The last organization The ManHood Academy, has garnered attention from the mainstream media with its motto, 'Boys are Born, Men are Made'. The organisation strives to teach boys about manhood, positivity and responsibility. Inspired by Gambian rites of passage, the organisation even takes boys out to the Gambia to get a taste of manhood in different geographical locations.
Hope for the future
All three organizations are rewriting the scripts of what being a black man is today and a continuing involvement to stop masculinity being a toxic rite of existence. Black men have been discarded from household and have only been in sports and music institutions; places where their body and lyrical genius is valued as opposed to their emotional intelligence.
There are countercultural revolutions happening and men everywhere are showing by doing, that fatherhood does indeed matter.
Shaun Flores is from Trinidad & Tobago, the home of carnival
In 2018 he became a TEDx speaker speaking on the failures of multiculturalism. He is also a commercial & fashion model.
MA in Race Media and Social Justice
BA in Criminology & Sociology
He hopes to study a PhD 'The absence of paternal masculinity in the black home'.