Picture this for a moment. You are given an ability/superhero power to save the lives of 12 people – family, friends or even strangers. Would you reject this opportunity? Or what if, during your lifespan you could save the lives of over 500 people. Would that be more appealing? (Aside from the chance to finally live out the inner superhero powers you have always wanted).
With the sheer value placed in society on the sanctity of life, one would expect that many would leap at an opportunity painted like the scenario described above. However, when this is presented daily in the form of blood donations, the statistics of registered blood donors say otherwise.
Statistics and Figures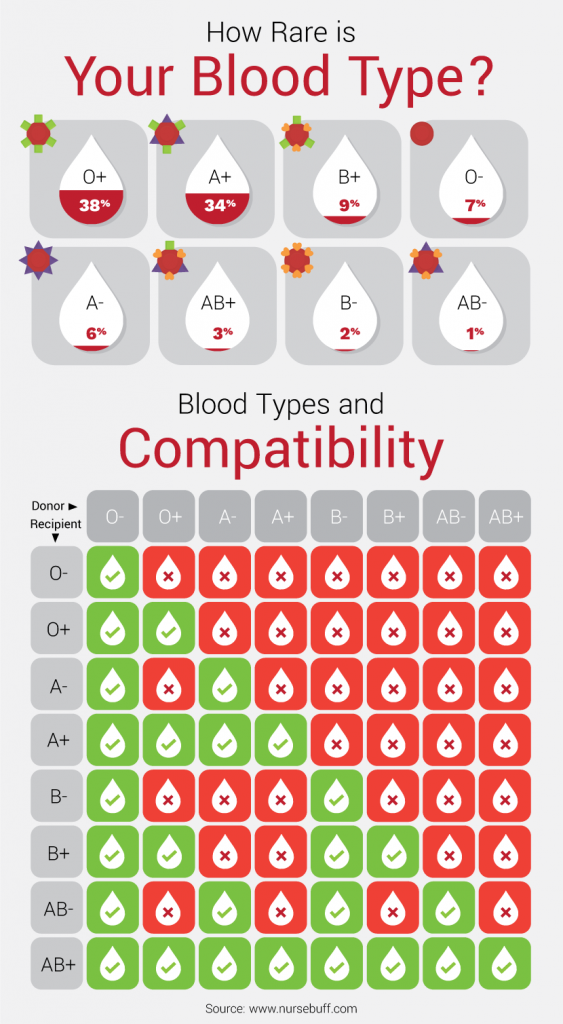 According to NHS Blood and Transplant, more than 97% of people eligible to donate blood are currently not doing so. To meet the current demand of blood, around 135,000 new donors are required each year. A closer examination at the data reveals a stark difference between the ethnicity of the donors. 5% of blood donors are from BAME (Black, Asian and Minority Ethnic) backgrounds with the lowest figures being black peoplemaking up less than 1% of total blood donors. Thus, an urgent priority for the NHS is to increase the number of blood donors, specifically 40,000 black donors which has been embedded into their 2017-2022 strategic plan.
What is a Blood donation?
Blood Donation is a process that involves volunteers donating blood which is used in the treatment of patients with medical conditions such as anaemia, cancer, blood disorders as well as those that have lost blood through childbirth, accident or surgery.
The journey from donation to transfusion
An initial health screening of the donor is conducted to determine the safety of the donor's blood and whether or not it is in fact safe for the donation to take place. The painless donation process, lasting between 5-10 minutes, results in around a pint of blood removed from the donor. The human body has a remarkable capacity of replacing all the cells and fluids that have been donated which is usually within 24 hours. The donation is then separated into its components (red blood cells, plasma and platelets) and transported to blood centres for further checks and quality control. Once completed, the blood is then delivered for patients in need of blood transfusion.
A day in the life of a sickle cell patient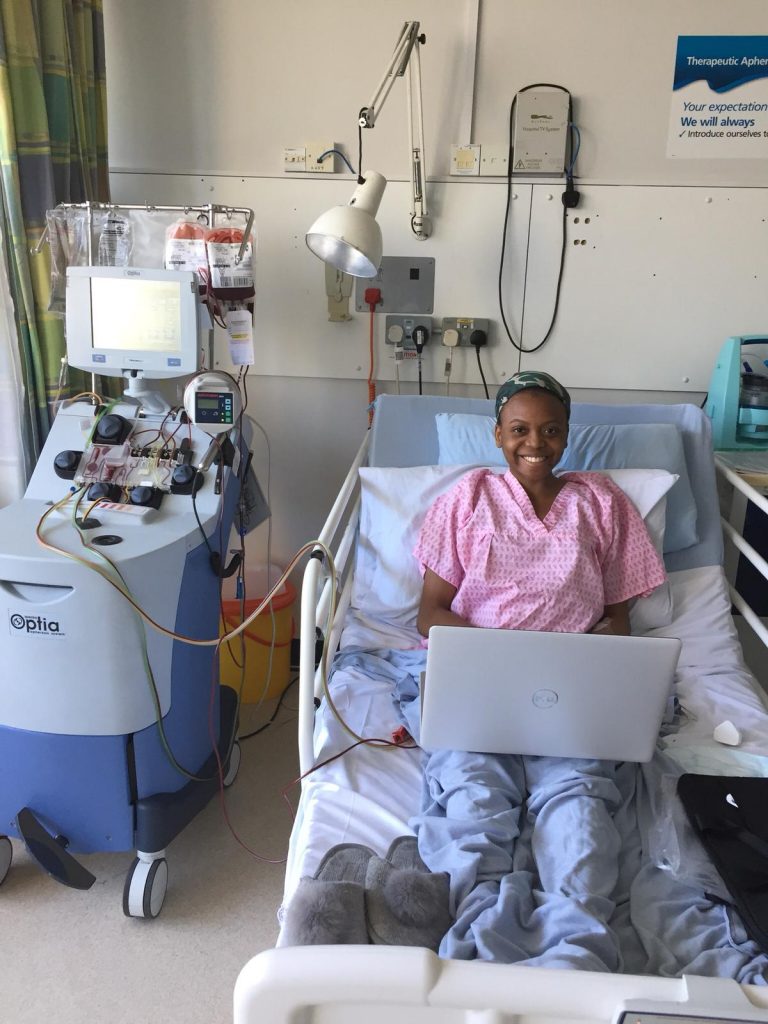 "I was an ill child growing up. Though I didn't quite understand what was wrong with me, I remember always being in pain and on a constant dose of medications. " Faith Adex, a sickle-cell patient reports. Sickle cell anaemia is a hereditary disease, prevalent within African and Caribbean communities that causes abnormal red blood cells leading to periodic episodes of pain called crisis. "Being in a constant state of pain became my norm, my crisis can happen at any point during the day and vary in severity. At times, they can last a few hours or weeks". Despite medical advances, there is currently no cure for sickle cell disease which means that patients rely on lifelong treatments from medications to red blood cell (RBC) exchange in severe cases. RBC exchange involves the removal of a patient sickle blood in exchange for donor blood.
Why do people not donate?
Barriers accounting for the low number of registered blood donors have mainly centered around the lack of awareness and accessibility. Ongoing campaigns such as "What's Your Type" and #MyDonorStory aims to increase awareness of blood types by conducting free blood tests and educating the public on the importance of blood donations and recruit more priority donors' groups. The basic requirements for blood donors are to be fit and healthy, between 17 and 66 years and weigh between 50kg and 160kg. However, there are several restrictions affecting some potential donors such as previous medical conditions, sexual relations, injections and any previous transfusions.
What is being done to increase the number of blood donors?
In an age of civic responsibility, it is vital that we see blood donation and increasing awareness as our duty to the society. "We do not tend to react unless it hits home. I started donating blood when my mum got ill and required a blood transfusion to save her live. I want to be that hope / blessing in someone else's life" – Fidelis Olaniran ,blood donor. NHS Give Blood has collaborated with a number of organisations such as Melanin Medics to launch an upcoming blood drive "Black Blood Appeal' to demystify the blood donation experience and increase the number of BAME donors.
End the lack of awareness:
For more information on registering to become a blood donor: https://my.blood.co.uk
Check your blood type with the Blood.co.uk website
Organisations working to increase the amount of blood donations:
https://www.blood.co.uk/news-and-campaigns/