By Dolline Mukui
Microplastics have started to show up on beaches and in other areas, however you wouldn't expect to find plastic in humans.
Microplastics have been found in human waste. They are extremely small pieces of plastic debris in the environment resulting from the disposal and breakdown of consumer products and industrial waste. For the first time now, they've been found in the human system.
There is a constant urge for people to recycle, which we're finally getting round to doing on a regular basis, with the one or two errors in-between. However, the desire to have our beaches cleaned up or stop using plastics may have been in vain up until now.
Austrian scientists monitored and tested stool samples from eight participants from different countries and the tests came back positive. No one is exempt from this. Nine different types of microplastic were discovered ranging in size from 50 – 500 micrometers.
The participants came from different part of the world – Finland, Japan, Italy, the Netherlands, Poland, Russia, the UK and Austria. They all kept diaries of the food for a week prior to having their stools tested.
Experts have urged caution given the scale of the study that it cannot be linked to the participants' diet.
Lead researcher Dr. Philipp Schwabl from the University of Vienna says "This is the first study of its kind and confirms what we have long suspected, that plastics ultimately reach the human gut" 
Some previous studies have found microplastics seem to be present in fish, beer, bottled waster, soil and even in the air.
Their stools were tested for 11 kinds of microplastics, of which nine of them were found in each of them. Polypropylene (PP and Polyethylene terephthalate (PET) are the major components of plastic bottle and caps found in all of the participants.
Schwabl continues to say "of particular concern is what this means to us, and especially with patients with diseases. While the highest plastic concentrations in animal studies have been found in the gut, the smallest microplastic particles are capable of entering the blood stream, lymphatic system and may even reach the liver."
Too close for comfort? Are we all going to start help recycle properly and clean our beaches after this result.
Think of it as a consumer pyramid. If we're not ingesting it directly we're getting it from our food that had some consumption of plastic one way or another.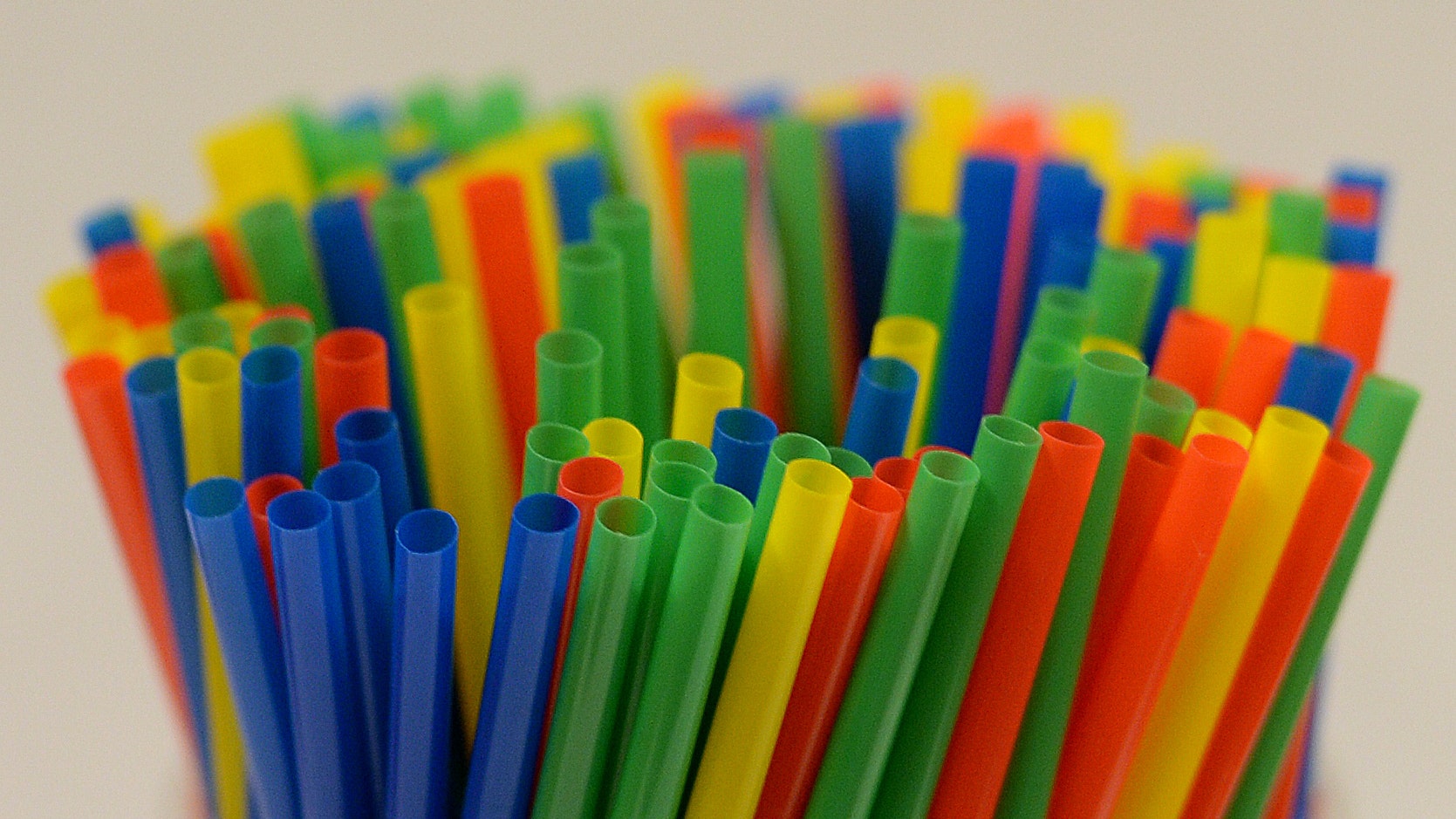 As we know there are plans to ban plastic straws, alongside stirrers and cotton buds. The government is hoping to introduce this ban between October next year and October 2020.
It's estimated that 4.7 billion plastic straws, 316 million plastic stirrers and 1.8 billion cotton wool buds are used each year.
Environment Secretary Michael Gove said "our precious oceans and the wildlife within need urgent protection from the devastation throw-away plastic items can cause."
"In England we are taking world leading action with our ban on microbead, and thanks to the public's support have taken over 15 billion plastic bags out of circulation with our 5p charge."
Dolline is a traveller, journalist and blogger who has palate to try new things. She is a very spontaneous person; you might find her skydiving over the Kenyan coast to kayaking in the Lake District. She can be an over thinker who thinks of every outcome but if she doesn't she welcomes the change that wasn't planned. However, she is a very simple person who is up for a good laugh or a book and enjoys living the moment. Dolline also writes for her small personal blog called 'Swatches of Beauty' and is currently a production journalist trainee at ITV Border.