If the Prince has nothing to hide, why is he failing to cooperate?
Prince Andrew recently stepped down from royal engagements following the scandal surrounding his relationship with the convicted Jeffrey Epstein, as well as facing the accusation of rape from Virginia Giuffre. However, despite saying that he would co-operate with American law enforcement during his BBC interview with Emily Maitlis – he has allegedly not done so.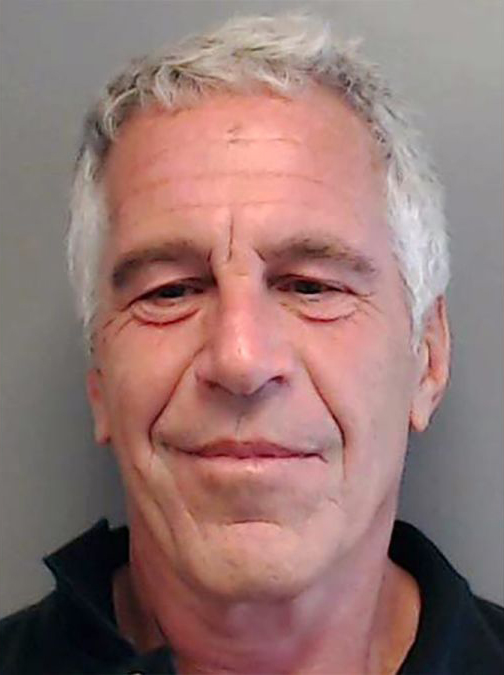 Epstein was a convicted US sex offender, awaiting trial on sex trafficking and conspiracy charges in 2019. He had already been convicted and jailed for soliciting prostitution from a minor in 2008, but in 2019 he faced fresh accusations of running a "vast network" of underage girls for sex. He had pleaded not guilty, but he died in his cell in August 2019 and his death was ruled a suicide.
Prince Andrew had socialised with the US financier several times, including after his conviction. He faced heavy criticism for this, as well as an on-going accusation from Virginia Giuffre, who said that Epstein forced her to sleep with him when she was 17-years-old (a minor in US law). Prince Andrew had said he never remembered meeting her.
In an attempt to quash this, Prince Andrew agreed to an interview with journalist Emily Maitlis for the BBC's programme Newsnight. The interview did not improve the prince's optics – and upon official advise from his mother Her Majesty the Queen, he officially stepped back from royal duties.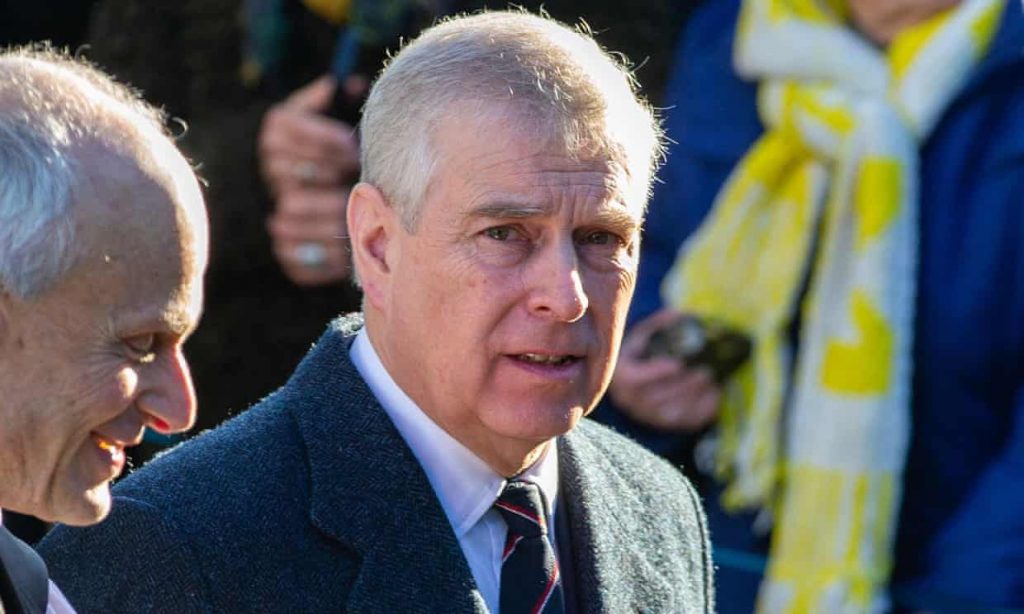 According to The BBC, during his interview with BBC Newsnight, the Prince said that he did not regret his friendship with Epstein because it had "some seriously beneficial outcomes." He also admitted that he was in the wrong for visiting Epstein at his home in 2010, after his first conviction. He also said that he was "willing to help any appropriate law enforcement agency".
Now, in a recent update, US attorney Geoffrey Berman recently spoke at a news conference. He said that the FBI and Southern District of New York had asked to interview Prince Andrew as part of their inquiry into Epstein's crimes, but "to date, Prince Andrew has provided zero cooperation". He also reportedly said: "Jeffrey Epstein couldn't have done what he did without the assistance of others, and I can assure you that the investigation is moving forward," he said. Berman also stated Prince Andrew had been contacted for an interview but had so far not agreed to provide one.
Prince Andrew could be subpoenaed – legally summoned by the US attorney. However, what impact would this have on the Royal family, if it were to get that far? The inquiry has turned the focus more on the "conspirators" around Epstein, as he operated within a very influential circle of friends. Scandal is nothing new to the Royal Family, but they are often notoriously quiet in the face of controversy, only saying what they deem to be necessary. Buckingham Palace has said they will not be commenting and the matter will be dealt with solely by Andrew's legal team.
Andrew will supposedly not be forced to testify, so many questions about his relationship with Epstein may never be properly answered. He attests he never saw any questionable behaviour or criminality at his many visits to Epstein's homes around the world. Did his power and position mean he could actively turn the other cheek to abuse? The world is truly watching for the Prince's next move.