In March this year, Rihanna made British Vogue history wearing the 'durag', the first cover star to ever wear the garment. Editor Edward Enninful describes it as a "potent symbol of black life" that is "rarely viewed through the prism of high fashion".
In 2014 Rihanna wore a Swarovski crystal-encrusted durag to match her Adam Selman dress to accept the CFDA Fashion Icon award.
The fashion world has been set alight as the durag, a common everyday item in the black community, has become a symbol on the world stage. Durags have historically been used by black women as catalysts to shake up the social discourse.
Rihanna is not only wearing a durag; it's a worldwide fashion icon wearing what the black community in the 21st century take for granted. That simple outfit highlights just how black culture is and forever will be a fashion statement, despite systemic practices that continue to marginalize many people of colour from the fashion industry.
History of the Durag
When the durag was first birthed, it was not about choice or functionality, It has become a symbol of black culture when originally it was enforced as method to suppress black women's beauty and signify their inferior status as labourers.
The headwraps had the practical purpose of absorbing sweat and protecting scalps from the scathing daytime sun.
With the Harlem Renaissance in the 1920s, the durag evolved to tightly hold chemically processed hair-dos in place while sleeping. Most commonly made from women's stockings (called stocking caps) now, many are made from polyester or silk. Now typically they usually have long ties on either side that are wrapped around the head to secure its placement.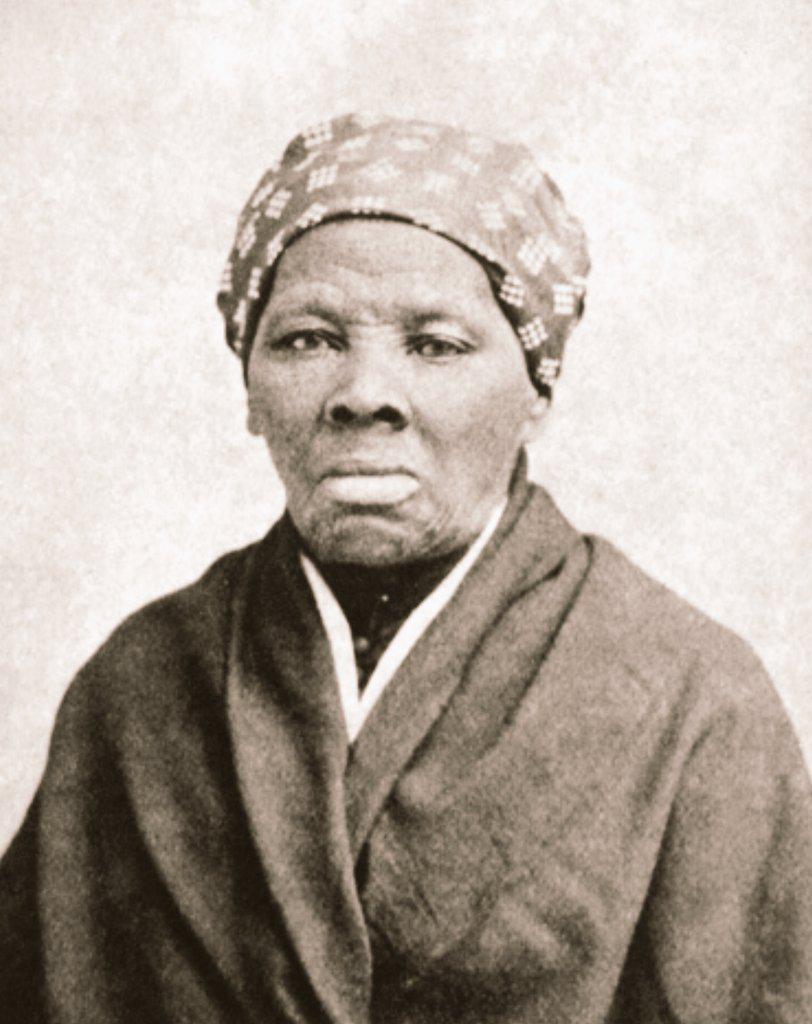 The durag alongside the rest of black haircare has evolved in the 20th century into a cultural touchstone and a symbol of reclaiming identity and self-expression that was denied throughout the 19th century.
As it's continually policed by respectability politics and workplaces refusing to have 'black hairstyles', Rihanna's durag appearance on British vogue is made all the more political.
Racialised clothing: the 'hoodie'
Rihanna best represents the female who refuses to be tamed and will not be confined or shackled to a colonial world. She has championed female sexuality and professional success, over the harmful stereotype of over-sexualisation especially of women of colour for centuries.
In 2019 Cephas Williams created the 56 Black men entitled "I AM NOT MY STEREOTYPE", with headshots of black men in hoodies. The 56 black men he photographed were in top positions from entrepreneurs, directors, teachers and even journalists.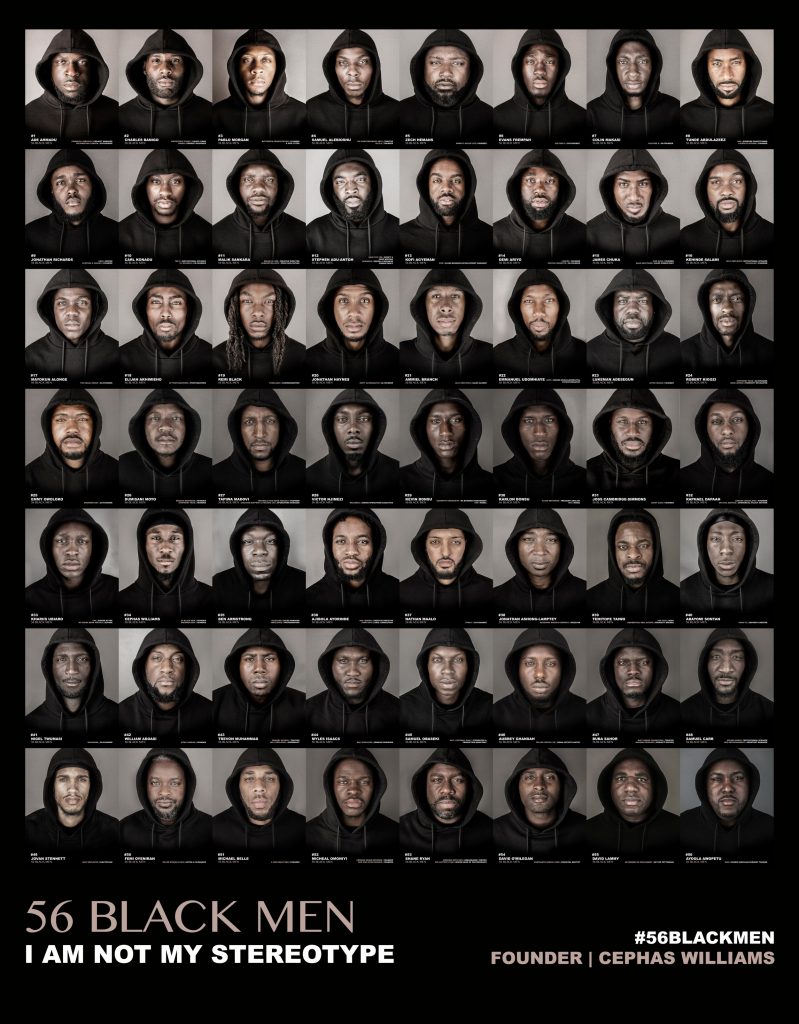 The durag is a 'racialised' item similar to a hoodie. A black man in a hoodie is synonymous with "threats, crime and disorder", just as the durag was once connected so closely with hip-hop and gangster lifestyles in pop culture. Clothes become powerfully aligned with skin colour.
Some will view the durag in a positive manner, a thing of beauty Rihanna has exposed to the world on a Vogue cover. The magazine epitomizes the journey the fashion world has been on to try to make people of colour visible in the industry. She is a black woman reclaiming the durag head wrap, with the cover calling her a "rebel" that "rewrites the rules" for doing so.
No doubt, a figurehead with her global legacy and reputation championing this item of such cultural significance is an empowering signal. For years Rihanna has been arguably one of the greatest and well loved women of colour in the pop music scene. However, the use of it for Vogue's audience may not reach those who may have been criminalised, profiled and stereotyped because of it and only with wider exposure will we see whether it will reduce it. It's use almost as a prop to create an aesthetic seems to only entrench this issue.
It isn't Rihanna's place to explain the cultural and social significance of the durag. No one should carry that weight unfairly on their shoulders. However the tokenistic use and "exoticisation" of people of colour within the fashion industry and the media is a continuing problem to be aware of. Representing and appreciating cultures through fashion and design should absolutely be done, as a way to fully understand them and the people within them. Before it joins a list of items as another 'banal consumable', hopefully it's beauty can be appreciated as part of the whole experience of blackness.