We often hail our sports stars as iconic figures and modern-day heroes for the incredible feats they manage to achieve.
However, from flouting lockdown rules to being part of holiday punch ups they can often be found on the wrong side of the law too.
From serious crimes to down-right stupidity, here are some of the top 10 ranging from football to boxing.
Allen Iverson
Cult hero and trendsetter, nobody was rocking braids in the league before the mercurial talent burst in and put defenders in a frenzy with his handles, style and attitude.
However, Iverson also handled a gun and assault charge for brandishing a gun and making terroristic threats back in 2002.
Charles Barkley
The athletic rebounder and once MVP (Most Valuable Player) of the league was certainly a maverick in his time.
Charles Barkley has a number of convictions under his name from spitting in fans' faces to being arrested for assault for fights off the court.
One of those assaults was throwing a guy through a plate glass window in a bar.
Not to mention his alcohol-induced rage whilst driving in 2009.
Mike Tyson
Mike Tyson a legendary boxer who fell off the pedestal quicker than he got on it.
A heavyweight champion that could give anyone a run for their money. His wrap sheet speaks for itself. Convicted of road rage, rape and possession of drugs whilst drunk driving, it's clear he was dubbed the 'Baddest man on the planet' for more than just his dazzling fists.
OJ Simpson
He was always going to be on this list! The Juice!
One of the greatest running backs to ever play in the NFL.
To this day people are still wondering if he really did it.
He hasn't done much to dispel the rumours though, in 2008 and was put in prison for 33 years which included nine years without parole.
In addition to his famous NFL record, you can add armed robbery and kidnapping too.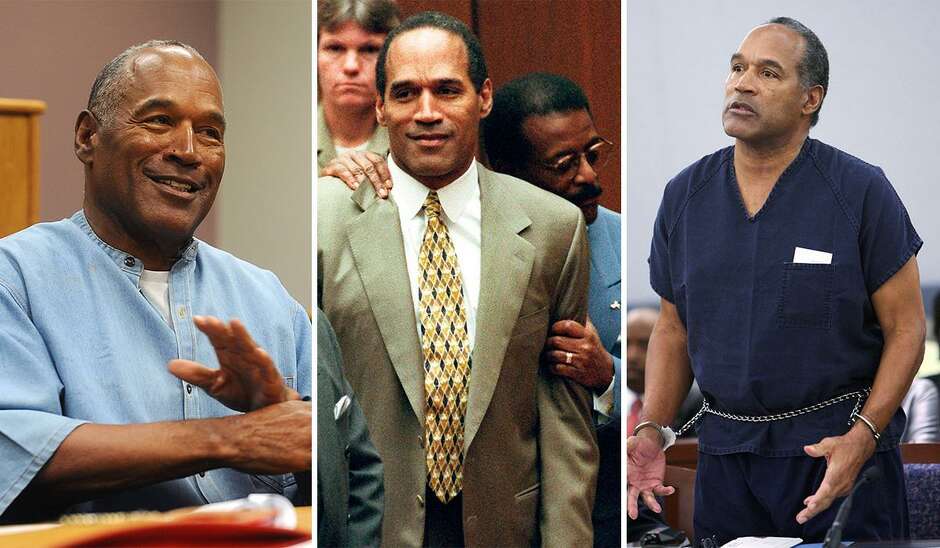 Harry Maguire
The record-breaking £80 million pound Manchester United defender was caught up in a scuffle with the police in Greece and arrested whilst being on holiday.
Maguire swears his innocence with the story being he was allegedly trying to defend his sister. Though his crime isn't as strong as the others, it's a shining example as someone who's been labelled as a 'leader' and 'model professional' can get it wrong.
Joey Barton
Joey Barton has had a number of issues on and off the field. With his violent plays that resulted in red cards in his days at Manchester City, QPR, Everton they carried on in public.
As such he was convicted twice on charges of violence with 6 months imprisonment. Along with a string of offences ranging from stubbing a lit cigarette in his teammates eye to gross misconduct after an altercation with a 15 year old Everton fan in Bangkok.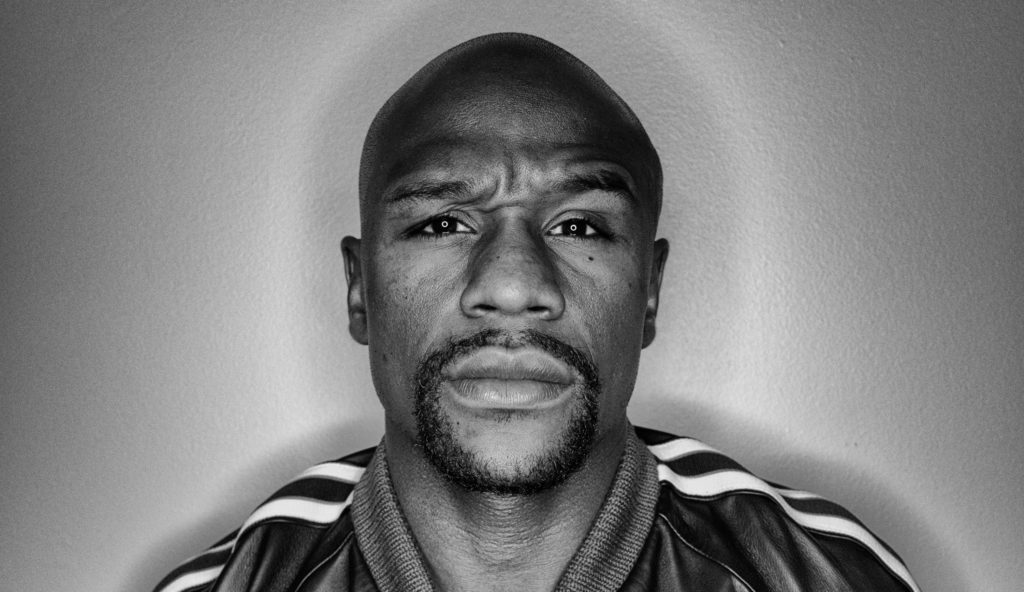 Floyd Mayweather
Floyd Mayweather is the illustrious boxer who's never lost a match. 50-0.
He has however lost to the law, on several occasions.
Stemming from domestic violence chargers on numerous occasions and at alarming rates that put him in prison for three months in December 2011.
In 2003 he was also arrested and charged with two counts of battery against 2 women in a nightclub.
Oscar Pistorius
Oscar Pistorius is notably the most famous Paralympian in history.
He became the first person to compete in both the Olympics and Paralympics.
He had an incredible public trial in 2014 where he fatally shot his girlfriend as he assumed she was an intruder even though she wasn't in the bed next to him.
He was originally not found guilty of murder but guilty of culpable homicide and was sentenced to five years in prison with a three year suspended sentence.
Ray Rice
Anyone who's been on social media for the last six years would have seen the infamous video of the NFL running back knocking out his fiancé-now-wife out cold in an elevator.
The very graphic video sent shockwaves around the world as it showed him dragging her limp body out of the elevator.
He was arrested and charged with domestic violence and immediately cut from his team the Baltimore Ravens and suspended by the league never to return.
Tony Adams
One of Arsenal's best defenders in the 90's with a statue outside the Emirates Stadium to note.
Adams suffered from severe alcoholism however, and in 1990 that addiction caught up with him as he crashed his car into a wall near his house.
He was found 27 times over the legal limit (yes 27). He was sentenced to prison in December for four months but had an early release in February.
These days sports star's brushes with the law are few and far inbetween as more money is pumped into the NFLs, NBAs and Premier League's players are very much aware of their role model status with the heavy investment placed on them.
Despite this, many of the stars on the list (honourable mention for Mancunians starlets Phil Foden and Mason Greenwood) show us that they are still humans prone to error, some stupid and some heinous.