Ukrainian President Volodymyr Zelensky has been vigorously promoting a 10-point peace plan, which he drew up in November 2022, for resolving the ongoing conflict in Eastern Ukraine. The plan entails measures to improve humanitarian conditions, increase geographical security and promote sustainable economic development in the region. 
What are Zelensky's 10 points?
Nuclear Safety – restoring security around Zaporizhahia, Ukraine, Europe's largest nuclear power plant which is now Russian occupied.
Food – protecting grain exports to the world's poorest nations
Energy security – aiding Ukraine in restoring its power infrastructure
Release of prisoners/deportees – including war prisoners/children deported to Russia
Restoring Ukrainian territorial integrity – "not up to negotiations" according to Zelensky
Withdrawal of Russian troops and restoration of state border
Establishment of a special tribunal to prosecute war crimes
Protection of the environment – including demining and restoring water treatment facilities
Building security architecture in the Euro-Atlantic space
Confirmation of the war's end – documentation signed by involved parties

What does this mean?
Central to the plan is the establishment of a "special status" for designated areas in Eastern Ukraine affected by the war, granting them decision-making power. Such a policy is intended to address grievances held by the pro-Russian separatists in the region, many of whom have been fighting again the Ukrainian state since 2014.
Secondary to this is the creation of a "security zone" along the lines of contact between Ukraning and Russian forces; this zone, akin to a noman's land – would be monitored by an international peacekeeping force, aiming to reduce violence and ensure civilian safety and territorial integrity.
The conflict has claimed over 13,000 lives and displaced over 1.5 million people – many to other parts of the European continent, including Poland, the Balkans, South Europe and the UK. For this reason, the improvement of humanitarian conditions is paramount, including access to effective health care and restoration of civilian infrastructure.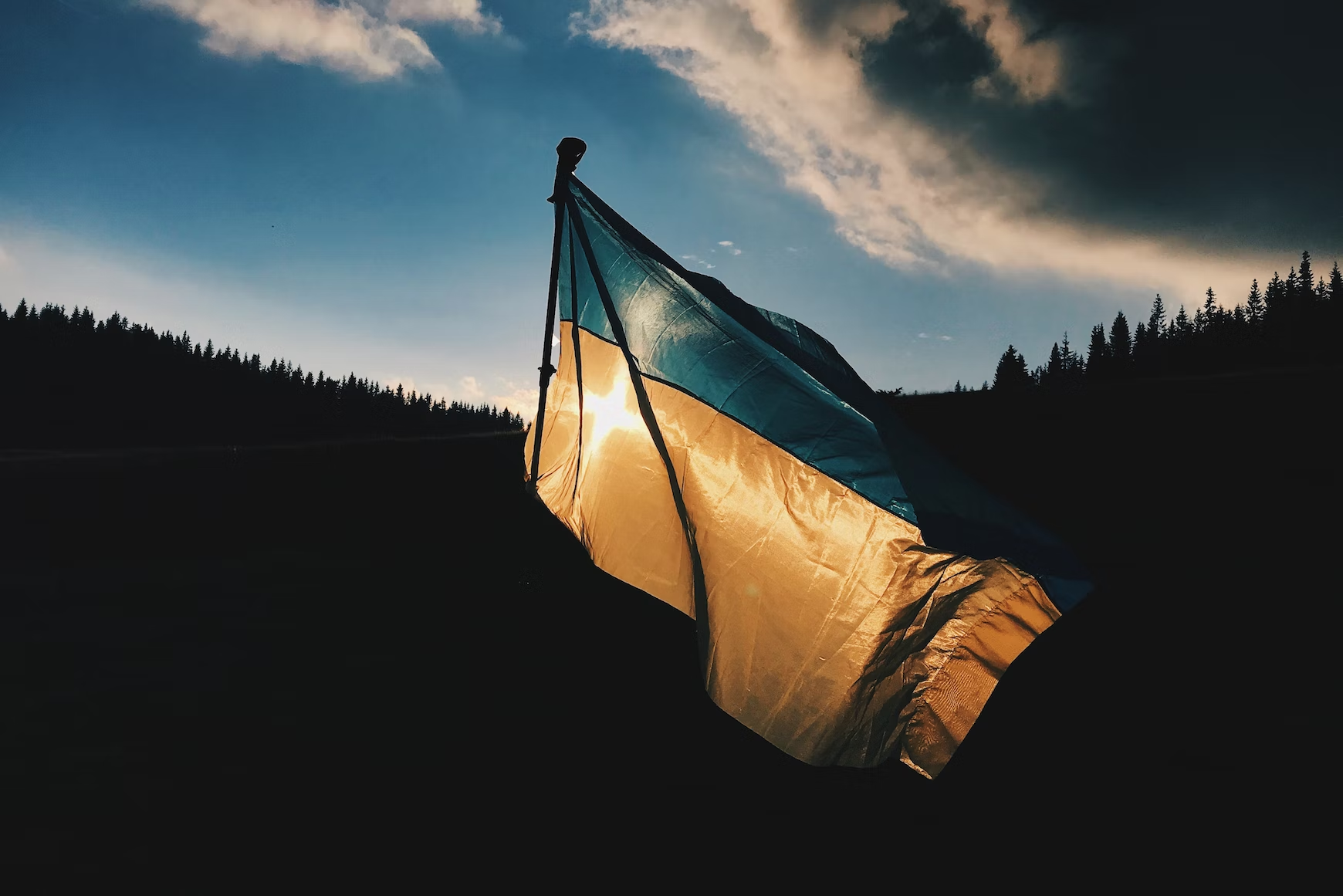 Further to this, the plan calls for meaningful and comprehensive dialogue between Ukraine and Russia – the goal entailing finding a lasting and peaceful solution to the conflict which has claimed thousands of lives. 
Zelensky's 10-point peace plan is an all-encompassing and certainly ambitious proposal that aims to address the layered issues at the centre of the Ukrainian conflict. There is no telling how the plan with be implemented practically – it does however offer a beacon of hope for the Ukrainian people and a potential path forward for resolving the ongoing war. 
A glaring issue with the plan is the necessity of cooperation with Putin's Russia – a stubborn and ruthless leader determined to 'reclaim' Ukraine and Russian pride, having annexed Crimea from Ukraine in 2014. More so, internal challenges present resistance to progress, including slowness in implementing reforms and a lack of meaningful results in the peace process to date. This is understandable given the attacks Ukraine has been facing for the past 11 months. 
---
President Zelensky's 10-point peace plan for Eastern Ukraine presents a comprehensive approach to resolving the ongoing conflict. It addresses the key issues at stake, including autonomy, security, humanitarian aid, and economic development. However, its success will depend on the willingness of all parties involved to come to the negotiating table and to find a lasting and peaceful solution.