In the age of capitalist individualistic meritocracy, where even royals have no control over where or what circumstances you are born into, Harry and Meghan Markles decision to 'step back' from their public roles as 'senior royals' has brought these tensions into sharp focus.
Understandably, pleading the case for people to feel sorry for a royal couple, especially one born into the family, at a time where child poverty and homelessness is at record levels in the UK, will more than likely sound absolutely ridiculous. And will probably incense a few people as its been a long week of debate on the topic. But bear with me.
I wouldn't say I'm a royalist. I don't really understand the frothing and the fawning at either end of the spectrum of feelings about the Royal Family. I honestly don't let it take up much of my thinking space. Not because I think I'm better than anyone who does, whatever news site or paper you read. But because it does not really relate to my interests or experiences and doesn't really fit into my preferred type of escapism either.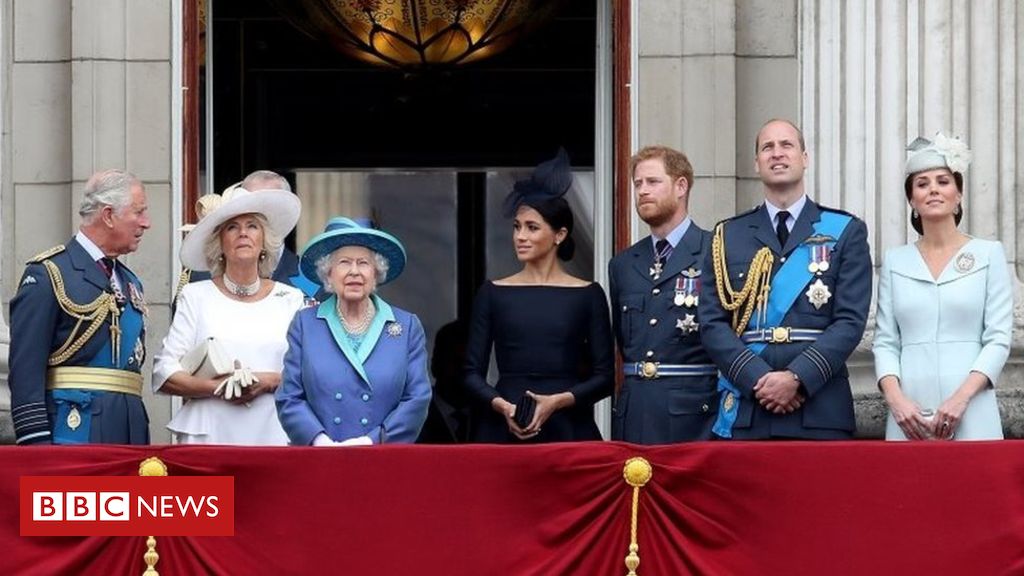 Either way, Harry and Meghan are being held to incredibly ridiculous double standards. The cries of 'you can't have your cake and eat it too' are holding these people up to an insane standard that has no basis in reality. Prince Harry and Meghan Markle are examples of a couple trying to make their own moves away from being a part of the institution Prince Harry was born into. Their statement reads:
"After many months of reflection and internal discussions, we have chosen to make a transition this year in starting to carve out a progressive new role within this institution."We intend to step back as 'senior' members of the Royal Family and work to become financially independent, while continuing to fully support Her Majesty The Queen."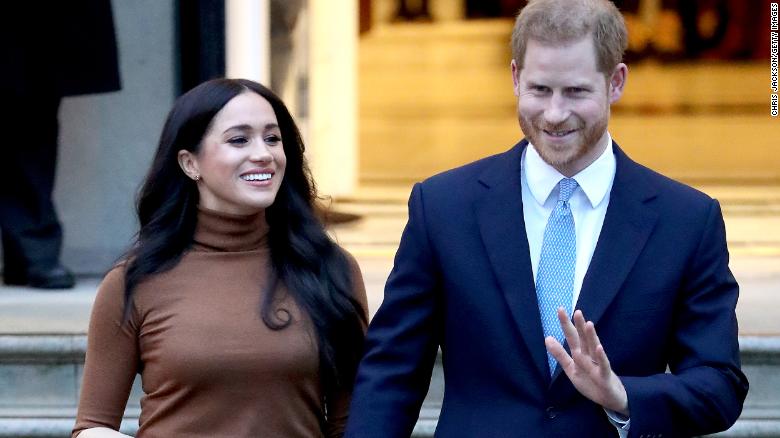 If anyone else from any other background or circumstance was making a similar move; to go their own way, create their own path to have impact, they would be absolutely lauded. Individualist capitalist society encourages us to 'be our own person', constantly self-optimise and, certainly for millennials, we're brought up to believe that if we put our minds to it we can be and achieve anything (and that we should). Financial freedom and independence, high-powered careers and meritocracy would define our success; it's all possible if you just believe.
Whatever your thoughts or personal experiences, this is the system in which we operate. The Royal Family and it's institution is the direct opposite of this. Prince Harry certainly had no choice about who conceived him, or the place into which he was born in life. Up to now he's had about as much control over his own life as a dairy cow; you are born and you die being squeezed dry for the sake of a 'brand'. But now that the couple choose to take back some control of their own lives and experiences, and the impact they want to make on the world, not to mention have a family life more of their own design, they are held to outdated feudal structures that have no place in our actual day-to-day society and culture.
With the revelations around Prince Andrew and Jeffrey Epstein at the end of last year continuing to swirl around the Royal Family, there is no wonder the Queen (read: HRH communications team) would be absolutely incensed by the timing of this announcement. Prince Harry and Meghan Markle, alongside William and Kate were absolutely key to the public face of the palace and its brand. Having a huge dent in this most outward looking and human asset that the Royal Family has probably ever had, at a time of such backlash and questions being raised of its members. The fact that the ex-spokesman to the Queen commented on Good Morning Britain that the Queen will be "angrier about this than the car-crash Prince Andrew interview on Newsnight", because this was "a bombshell" while the Prince Andrew scandal had been "going on for ages" makes me feel cold.
Similarly, as part of a BBC2 documentary aired this week, Prince Charles's friendship with convicted peadophile Bishop Ball was examined, as a part of the culture of silence and protection afforded him by the establishment. Ball boasted of his role as 'counsellor to royalty', and had letters personally written to him by Charles after the initial allegations of abuse in 1995 stating "I feel so desperately strongly about the monstrous wrongs that have been done to you and the way you have been treated." He later stated to an enquiry he had been 'deceived over a long period of time' about Ball's actions, after Ball was convicted of sexual offences against 17 teenage boys. I wouldn't blame Harry and Meghan for wanting to distance themselves from the institution.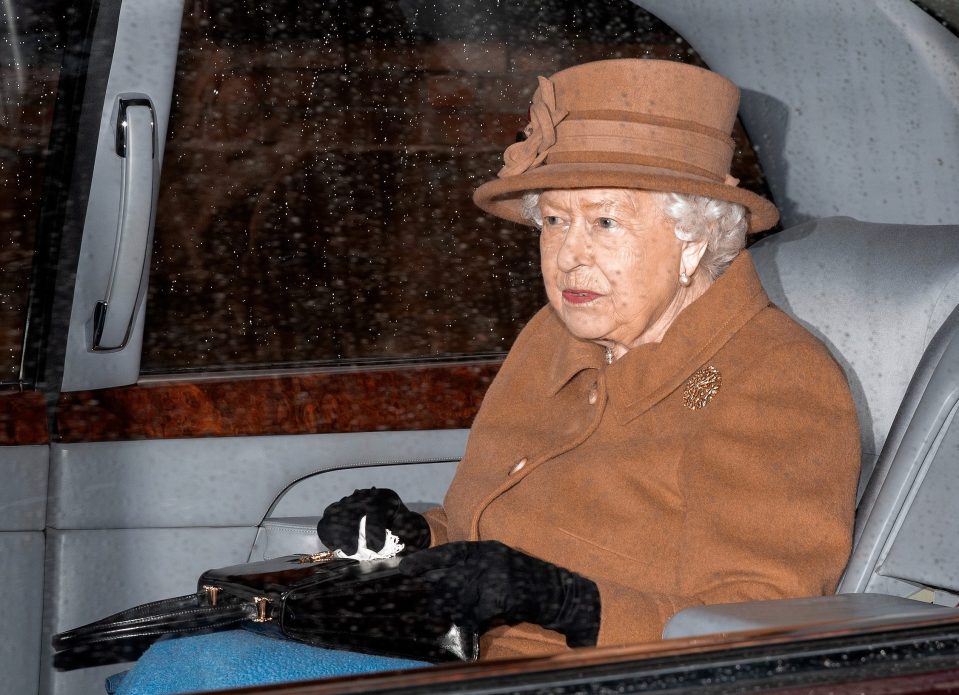 Yes, the way in which they made their announcement, reportedly left the Royal Family 'blindsided' could have arguably been carried out better to not cause such shock within their own family, this doesn't take away from the quality and basis of what they are trying to achieve. I do agree with commentators such as Alastair Campbell, saying that they have possibly only made themselves "more of a target" for the media by carrying things out in this way. With their combined global fame, there is absolutely no doubt that they will struggle to navigate the move and any sense of a 'normal life' will be seen through a lens of security and scrutiny.
But if we're going to use the ridiculous phrase "have your cake and eat it", shouldn't we be talking about the Royal Institution? They can't spend years pushing the "fab four" William, Kate, Harry and Meghan as the woke avengers and then be entirely shocked when the values of two cause them to step away. Why should the Duke and Duchess of Sussex be held so stringently to account? I think the time for seeing Royal Family members as Disney characters who never put a toe out of line is over. Prince Andrew saw to that. If I would expect to be able to make my own decisions and have autonomy over them, and most importantly to be held accountable as an individual, I wouldn't disallow Harry and Meghan from the same.
On Monday, the Queen gave her blessing, if reluctantly, to the Duke and Duchess of Sussex's wishes to step back from public royal life and splitting their time between England and Canada after 90 minutes of 'crisis' talks at Sandringham. The informal tone of her statement was conciliatory, stating My family and I are entirely supportive of Harry and Meghan's desire to create a new life as a young family". Using first names and omitting any sense of continuation of royal duty and focusing on the couples stated intention not to be reliant on public funds raised questions as to whether titles will be retained in the future and whether they will have any official role as representatives of the crown at all.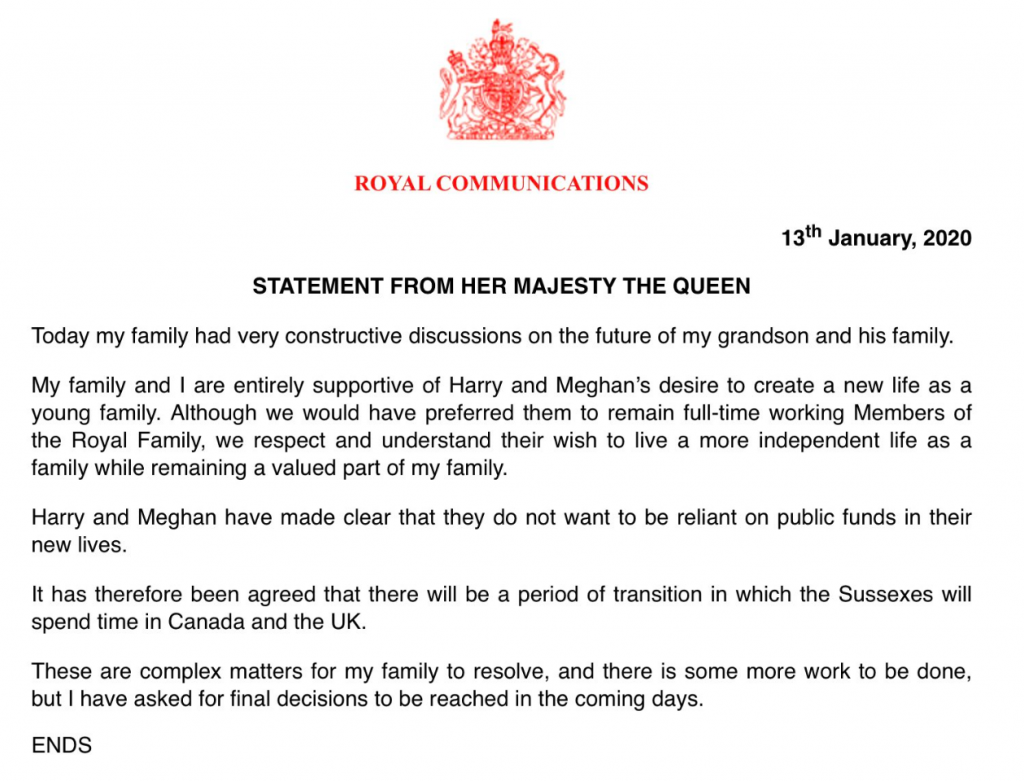 Everyone seems fine with the Royal Family being publicly funded as long they tow the line. At a time of political and social anxiety, upheaval and inequality, the Royal Family may no longer be able to be the calming force upon the people it once was. When something relies on it's hereditary nature alone and an ability to be the physical embodiment of the 'stiff upper lip', you can't give it a "character". It makes it too human and therefore admitting it's own infallibility. Harry and Meghan's decision is the full manifestation of the uncomfortable separation of the 'institution' from the people inside it that more negative accusations around other members have shown. A turn to more "progressive" work of their own design will be more possible outside it. Will it descend into tacky corporate strategy? Possibly. We should at least give Harry and Meghan the chance and space to try.