Extinction Rebellion protesters continued to cause mayhem in the Centre of London. Blocking traffic at Marble Arch, Waterloo Bridge, Parliament Square and Oxford Circus since Monday. The third day saw Extinction Rebellion protesters glue themselves to the Labour opposition leader Jeremy Corbyn's North London home in the third day of protests.
There have been 680 arrests due to the week-long protests.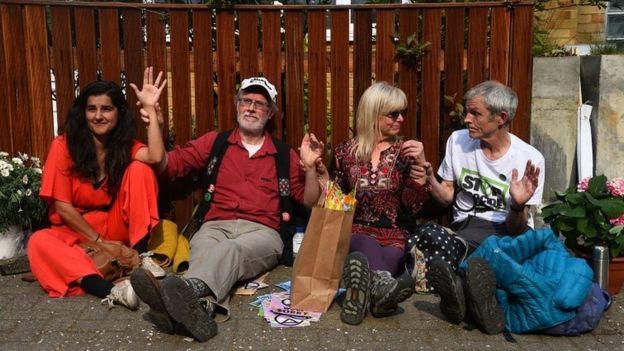 Who are Extinction Rebellion?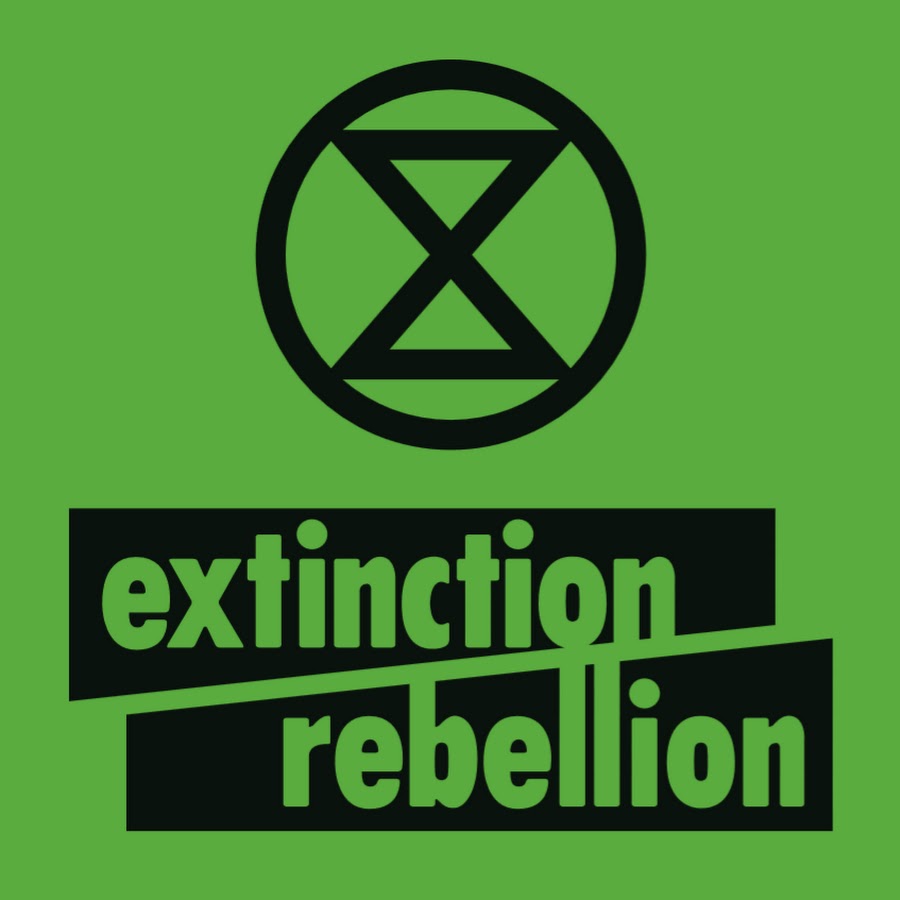 Extinction Rebellion is a socio-political movement which intends to utilise nonviolent resistance to avert climate breakdown, halt biodiversity loss, and minimise the risk of human extinction and ecological collapse.
They are highlighting the abominable state to which mother nature is being destroyed by human actions.
An extract from their website:
"We are unprepared for the danger our future holds. We face floods, wildfires, extreme weather, crop failure, mass migration and the breakdown of society. The time for denial is over. It is time to act. Conventional approaches of voting, lobbying, petitions and protest have failed because powerful political and economic interests prevent change. Our strategy is, therefore, one of non-violent, disruptive civil disobedience – a rebellion. Historical evidence shows that we need the involvement of 3.5% of the population to succeed – in the UK that's about 2 million people".
Extinction Rebellion desire to bring humans together to fight the crisis at hand, and they have chosen a fantastic time to do so. The country is focused wholeheartedly on Brexit, which has masked the other issues at hand.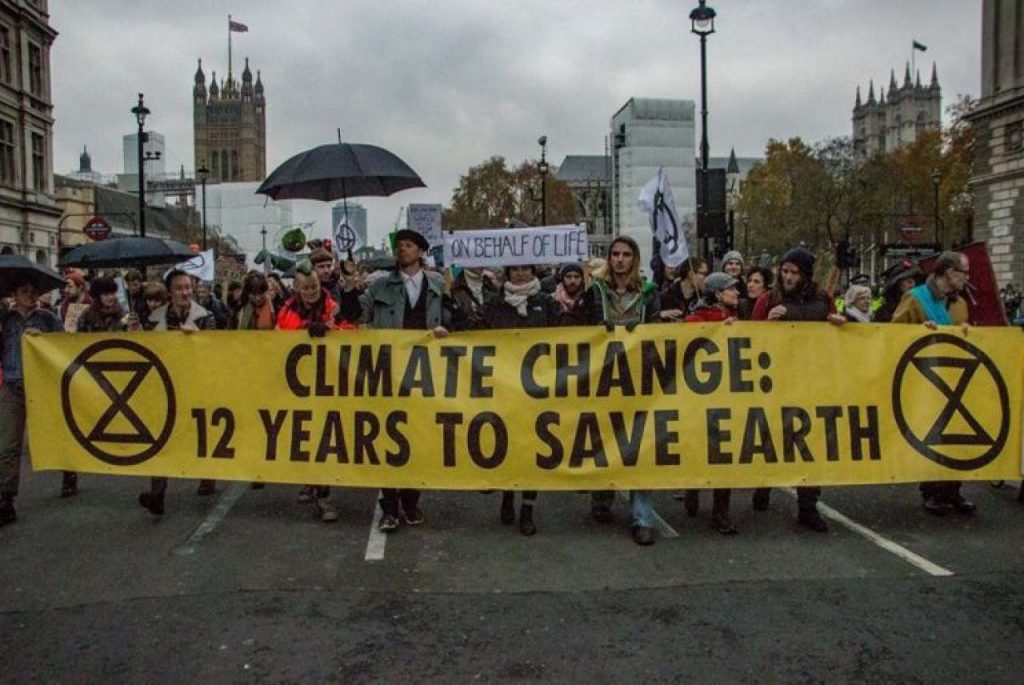 Why was there so little racial diversity at the Extinction Rebellion Protest?
In the words of 'John Snow', Channel 4 News reader who sparked outcry when he said he'd "never seen so many white people in one place" as he covered Brexit protest. It was unscripted and it was branded as racist.
Whilst walking through the protest, there was very little representation of ethnic minorities, was this once again the hippy culture showing itself again?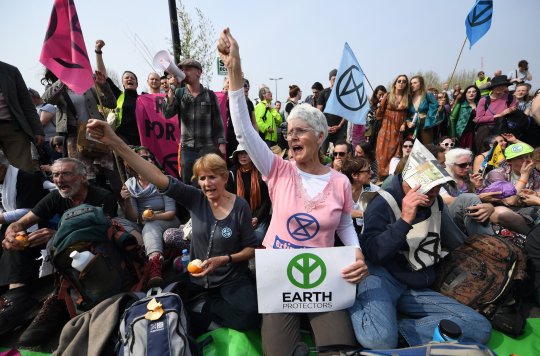 Climate change will affect the world, especially the "darker lands" so why is there such a whitewashing visually at the protests?
In an interview with young activist Akhera, who has protested in various socio-political issues, such as: changing the education system, black lives matter and immigrant rights.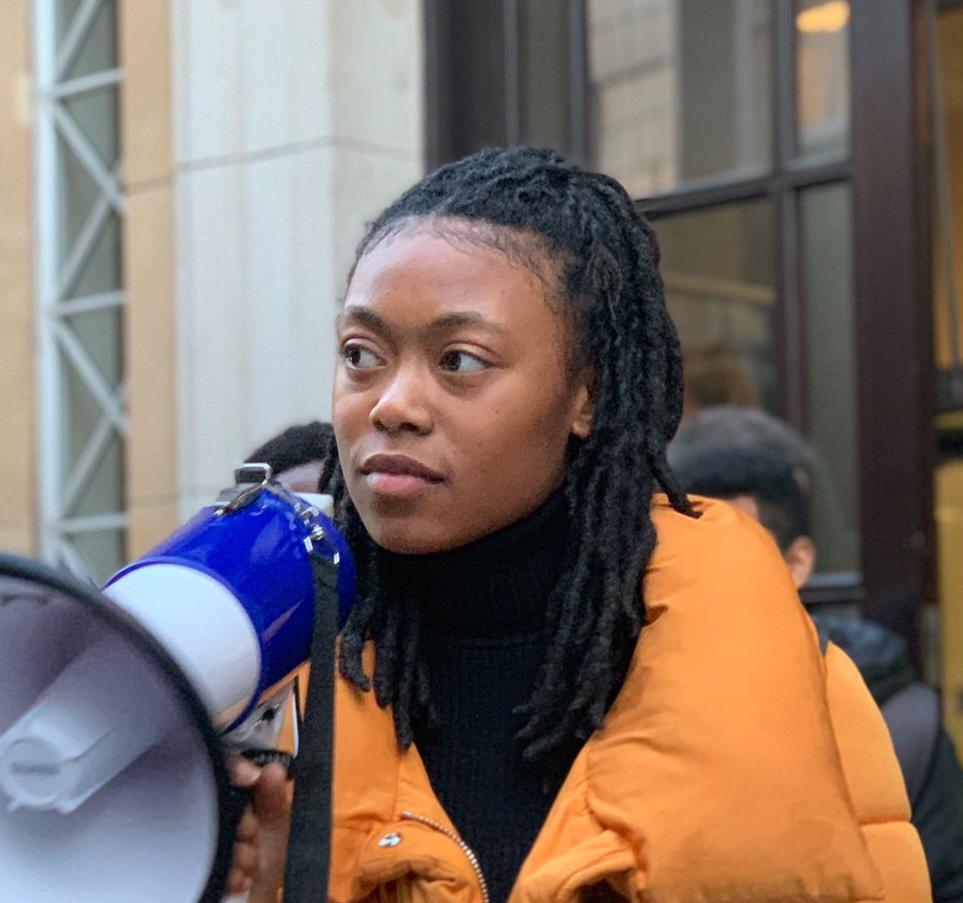 Akhera Williams, 19, student said: "I agree with the protests and its necessary to have resistance visible in the public eye, government and it poses an imminent threat to the economy. The public disruption is needed.

"Those opposed have a myopic, close-minded view of the world, and are stuck in privileges of their own lifestyles which are consequences of capitalism".

Akhera also spoke of the lack of racial diversity at the protests added:
"These groups have little racial diversity and are culturally exclusive, as they are typically inhabited by comfortable white liberals. People of colour see it as hard to see allyship with these groups due to the spaces they occupy. There is not enough promotion or an intersectional view of environmentalism.
The Extinction Rebellion need to expand their sociopolitical reach across racial lines to increase the message as ethnic minorities should be interested. All genders, all religions, all ethnicities and all minorities will be negatively impacted more than we could imagine, and we need to see more diversity as global warming is diverse in its deadly effects.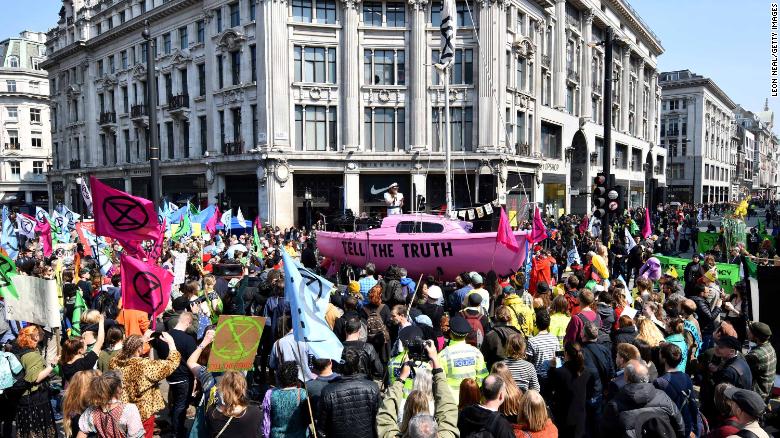 Extinction Rebellion have turned climate change into a crisis
"Slavery wasn't a crisis for Britsh and American elites until abolitionism turned it in one. Racial discrimination wasn't a crisis until the civil rights movements turned into one. Sex discrimination wasn't a crisis until the anti-apartheid movement turned it into one." Naomi Klein –'This Changes Everything'
The above quote encapsulates the current argument surrounding whether Extinction Rebellion's actions are justified. We seem more preoccupied with civil disobedience that the horrible nature in which mother nature is being catastrophically managed.
Now the road blocks have since been removed, bringing peace back to the city centre, but driving climate change to the top of the national agenda.
Extinction rebellion has brought something to the table that would be underground, they have challenged the importance of global warming. It has not been up to the hands of the political elite to bend the rules of the free market to determine when something is worthy of action.
Democracy is a polite game, and Extinction Rebellion are not virtue signalling in any form, they are based on facts and the love for humanity. Driven by acts of civil disobedience. Shall they continue to be obedient to a cause that will change the very course of human history?
Many governments across the world have proven themselves incompetent and apathetic in the fight against global warming accentuated by capitalist structures.
The ends justify the means. We are in a humanitarian crisis and the humans will be extinct, I applaud their efforts, they have been more committed than any other social justice group to climate change. They prove their dedication to a cause that affects us all. Epitomising humanism above capitalism. The rights of the many outweigh the rights of a few. Global warming is on the rise and we need to rise up a rebellion of epic proportions.
Injustice anywhere is injustice everywhere and global warming sums this up better than anything another topic. Global warming is a crisis beyond measure, is there a right way to protest? They need a global warning that is global and a rebellion is needed. One that will not go extinct.