52 days since Hamas's devastating October 7 attack on Israel, which killed around 1,200 people, the hostage deal between the two sides had brought the first temporary pause in the conflict, and allowed the safe exchange of 50 hostages held by Hamas in return for 150 Palestinians being held by Israel.
Israel and Hamas have agreed to a temporary ceasefire in Gaza as part of a hostage deal that has so far seen Hamas release sixty-nine hostages, and Israel free one-hundred and fifty prisoners, the majority of which are women and children from both sides. The hostages freed by Hamas include fifty Israelis, seventeen Thais, one Filipino, and one dual Russian-Israeli national.
The original agreement outlined a four-day ceasefire to allow for the safe exchange of hostages and prisoners, and the delivery of much-needed humanitarian aid into Gaza, including fuel, water, sanitation, and medical supplies. That agreement has since been extended by an additional two days, to allow for further hostage exchange and fuel supplies.
Below, we offer an explanation of the agreement, how long the ceasefire can last, and what these developments mean for the longevity of the conflict.
What exactly was agreed between Israel and Hamas?
In the early hours of Wednesday morning, the Israeli government voted by an overwhelming majority for a hostage deal that would provide a brief ceasefire to its ongoing war in Gaza in return for the release of fifty of its hostages by Hamas. As part of the deal, one hundred and fifty Palestinian prisoners would also be freed by Israel.
Hamas pledged to release a total of fifty women and children, or around twelve daily, in exchange for one hundred and fifty Palestinian women and children largely being held, without charge, in Israeli prisons.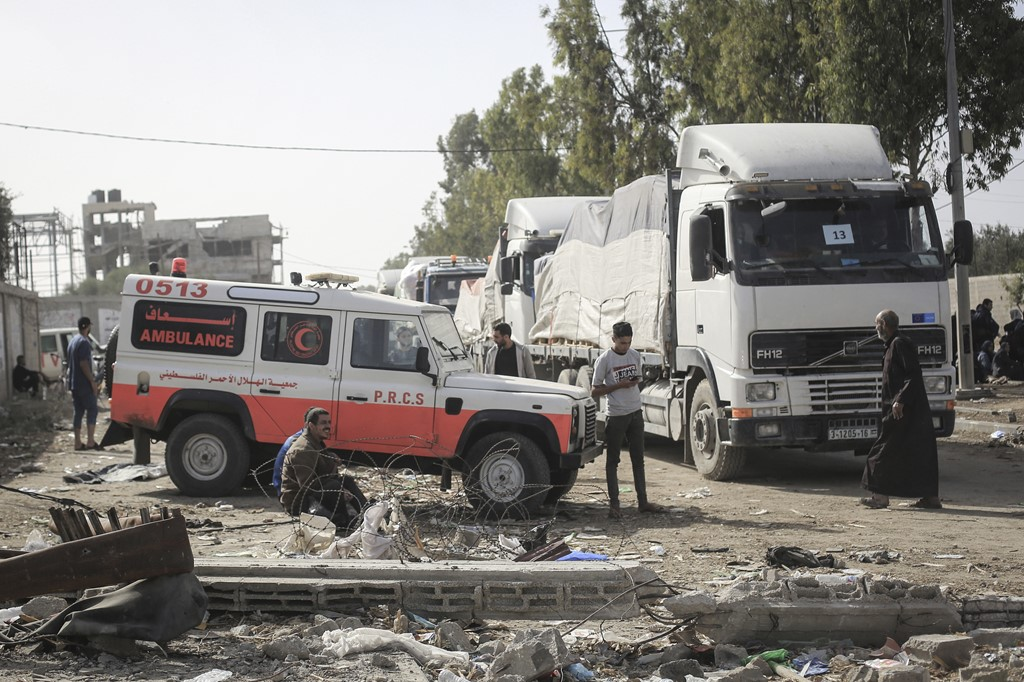 Israeli leader Benjamin Netanyahu has repeatedly referred to a framework, whereby for each additional ten hostages released, the truce will be extended by a further day until all hostages have been returned. So far, this has proven correct as both sides have agreed to extend the temporary ceasefire by an additional two days provided Hamas releases a further twenty hostages.
How has a deal been reached and how long will it last?
The agreement is a significant diplomatic achievement brokered by officials of Qatar, Egypt, and the United States. Without direct lines of communication, messages were required to be passed from officials in Doha or Cairo to Hamas operatives in Gaza, discussed internally before messages were passed back, communicated with the United States, and finally presented to Israel.
Such a mechanism has predictably resulted in an excruciatingly long and drawn-out process of negotiations but ultimately one that was worthwhile, with both US President Joe Biden and Qatari Prime Minister Sheikh Mohammed bin Abdulrahman al-Thani acknowledging a hostage deal was the only way Israel was willing to sit at the negotiating table with Hamas.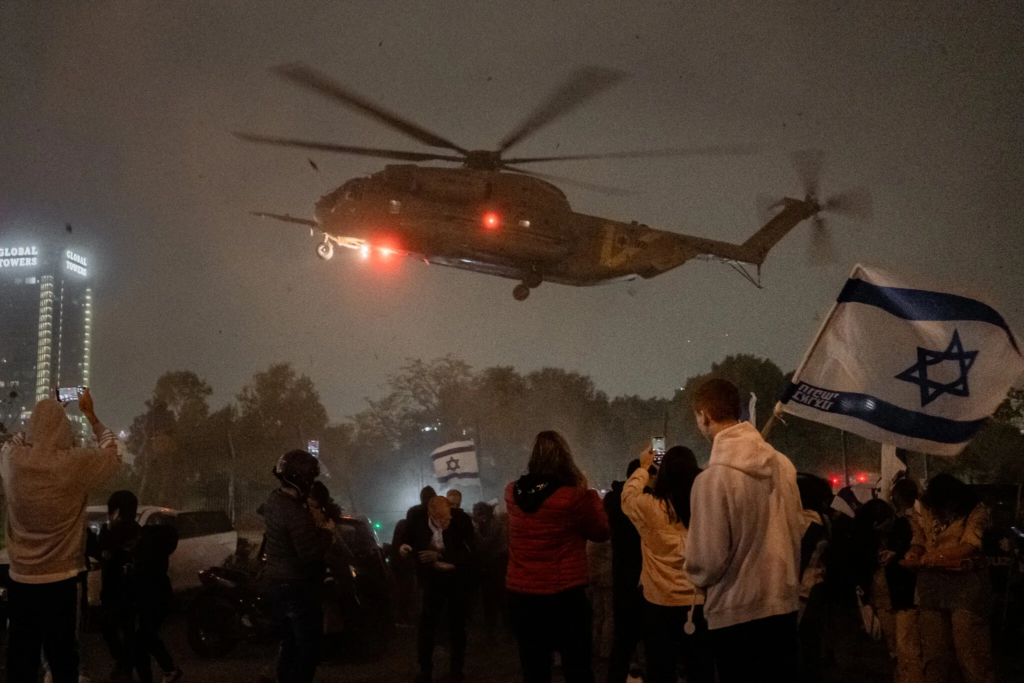 Nevertheless, despite the temporary ceasefire providing Gazans with a welcome respite from military bombardment, it will not last forever. Netanyahu pledged that at the end of the agreed framework for hostage release and temporary ceasefire, Israel would "return with all our strength to realise our goals", those goals being the absolute elimination of Hamas.
This statement, while undoubtedly a political statement of strength, complicates the long-term viability of the hostage deal. If Netanyahu vows to destroy Hamas upon the return of all hostages, where is the incentive for Hamas to continue to release hostages?
Arguably, we are seeing this tension play out first-hand with Qatari officials reporting that Hamas are seeking to find and locate up to forty other hostages being held captive by other Palestinian militant groups in Gaza. Whilst this could be true, it could also be a ploy by Hamas to obtain a further extension of the ceasefire.
The hostage deal is a step in the right direction but long-term prospects for peace remain limited
While the temporary ceasefire is undoubtedly a step in the right direction, it will soon end. One would hope that while hostage negotiations are ongoing, there are simultaneous discussions being had about a longer-term peace process that will allow Israelis and Palestinians to live safely.
International pressure is pivotal to this. Leaders in the Middle East have been left frustrated by what they deem to be the double standards of the West when it comes to the loss of civilian lives in Palestine vis-à-vis civilian casualties in Israel, Russia, or Ukraine. Continued failure, they say, risks the war spilling over and destabilizing the entire region.
Israel's stated aim of destroying Hamas, they view as both unrealistic and counterproductive, arguing Netanyahu's attempts to securitize Israel, killing thousands of innocent civilians in the process, will radicalize a new generation of Palestinians.