With MP Chris Davies facing a by-election in Brecon and Mark Field already suspended facing further investigation, the Tories are in chaos. Things though, could be about to get a whole lot worse for any future PM.
What a few days it's been in the Tory leadership contest. No sooner than Boris Johnson and Jeremy Hunt were announced as the final two did things begin to unravel rapidly. Thursday night saw Mark Field hit the headlines for his rough treatment of a Greenpeace activist, but the dust had barely settled before Boris Johnson's neighbour called the police over a domestic dispute on Friday morning. By Monday, Johnson had been publicly criticised by his own colleagues for his false Gatt 24 no deal claim and Sky had to cancel their scheduled debate due to his refusal to join.
Yet among all the Boris Johnson inspired gaffes of the last few days, it was some other developments which could have some potentially serious long-term repercussions for the Tories. While Chris Davies may count himself lucky that his sacking for faking expenses was allowed to be drowned out somewhat, this could spell real trouble for the next PM.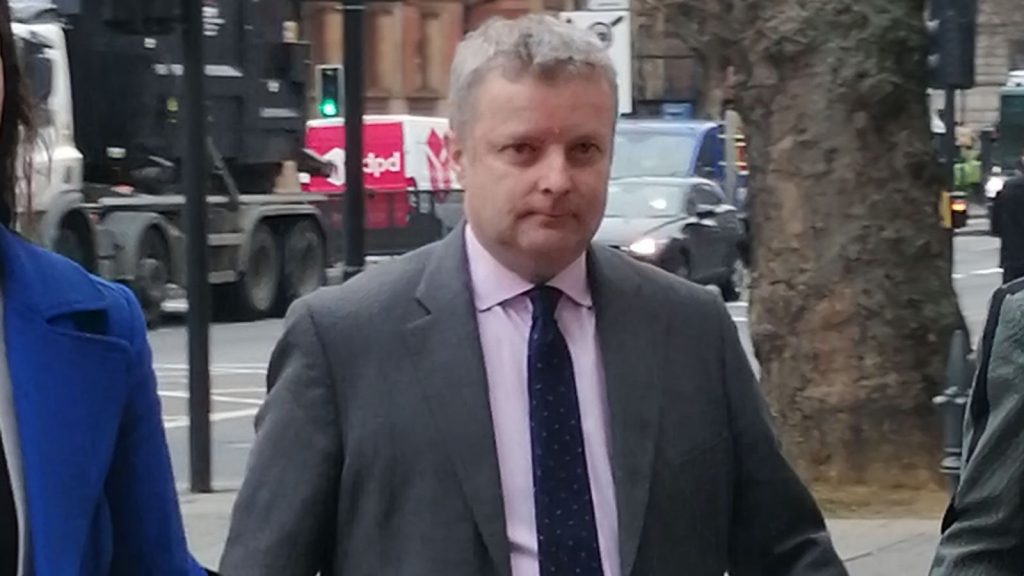 In a remarkable decision, it was announced that Davies himself was selected to re-contest his seat, but the nature of the constituency is intriguing. A Lib Dem seat from 1997 to 2015, but one which voted to leave the EU by 51.86 to 48.14% in 2016. Naturally therefore, both the Lib Dems and the Brexit Party have been bullish about their desire to take this out of Tory hands at the by-election. Labour too, are expected to put forward a candidate, despite not holding the seat since before the 1979 election.
Now confirmed for 1st August, just one week after Johnson or Hunt take the keys to Number 10, it is set to be a fiercely contested vote. Considering the political climate, the so-called 'leave' vs 'remain' parties could be in for a very strong showing. With a majority of 19.5% this is still a contest the Tories could easily win, but with the Brexit Party near certain to take thousands of votes off them, will someone sneak through the back door? If yes, this would leave the government's working majority at just three, with the Mark Field case still pending.
Problems closer to home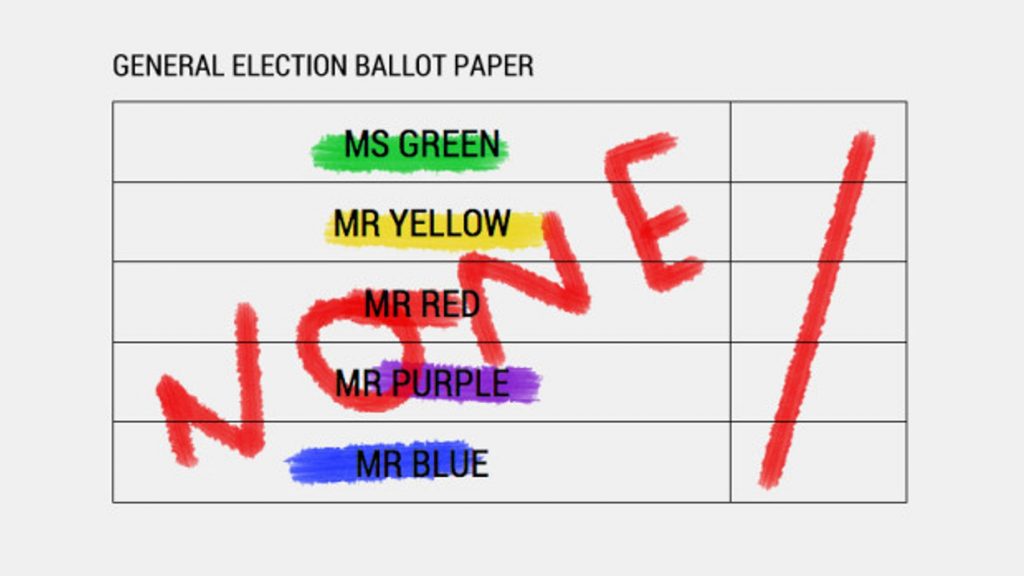 Setting aside the potential investigation into Mark Field, something else happened last week which should be of great concern to any future PM. With the leadership votes into their fifth round, it was announced on Thursday that two unknown MPs had spoilt their ballot papers when presented with the choice of Boris Johnson, Jeremy Hunt, or Michael Gove. This is extraordinary and if not for a turbulent week, would surely have gained more traction.
While there is admittedly potential that this could have been a cynical voting tactic, the idea that two MPs feel they could not support any of the three candidates is fascinating. Hypothetically, from a Commons voting standpoint at least, this could leave the new PM's majority hanging by a thread at just one. Fingers were pointed towards Rory Stewart as one of the 'traitors', but he confirmed he did not abstain. If true, this is potentially even more concerning for the Tories, as Stewart has hardly dedicated his support for one of the remaining candidates in the past.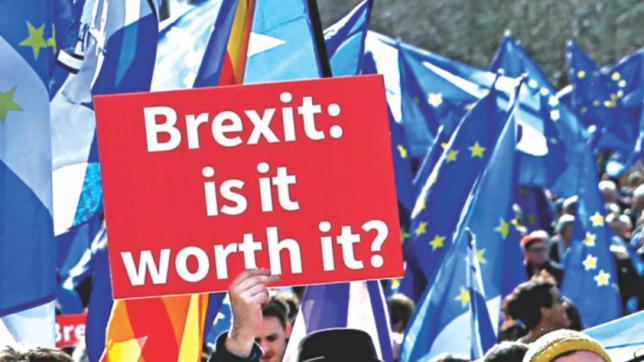 From a Brexit standpoint, this throws up a whole host of new questions. If Theresa May was brought down by her fragile majority and insistence on pleasing all parties, what an earth is any new PM expected to achieve with an even more perilous parliamentary arithmetic than their much-maligned predecessor? It may not even come to this of course, with murmurings of a no-confidence vote being tabled prior to summer recess, in order to prevent a no deal Brexit.
The insinuation here is that may only be in the event of Boris Johnson becoming PM, but it is a move Defence Minister Tobias Ellwood believes "a dozen or so" Tory MPs could back. Whoever the new PM is, they are due to enter Number 10 on July 24, in what has the potential to be one of the shortest reigns in power ever. How long will they last?