Media coverage has noticeably reduced in the run-up to Brexit – here's a quick update on the latest dilemma faced by the current government
Britain is finally set to leave the European Union on Friday 31st January, after years of political upheaval, general elections and division. On Thursday 23rd June 2016, Britain (also known as the UK) voted to leave after having been a part of the union since 1973.
On the 31st January, at 11pm, there will be no reversing our decision as a nation. The British flag will also be removed from EU institutions in Brussells.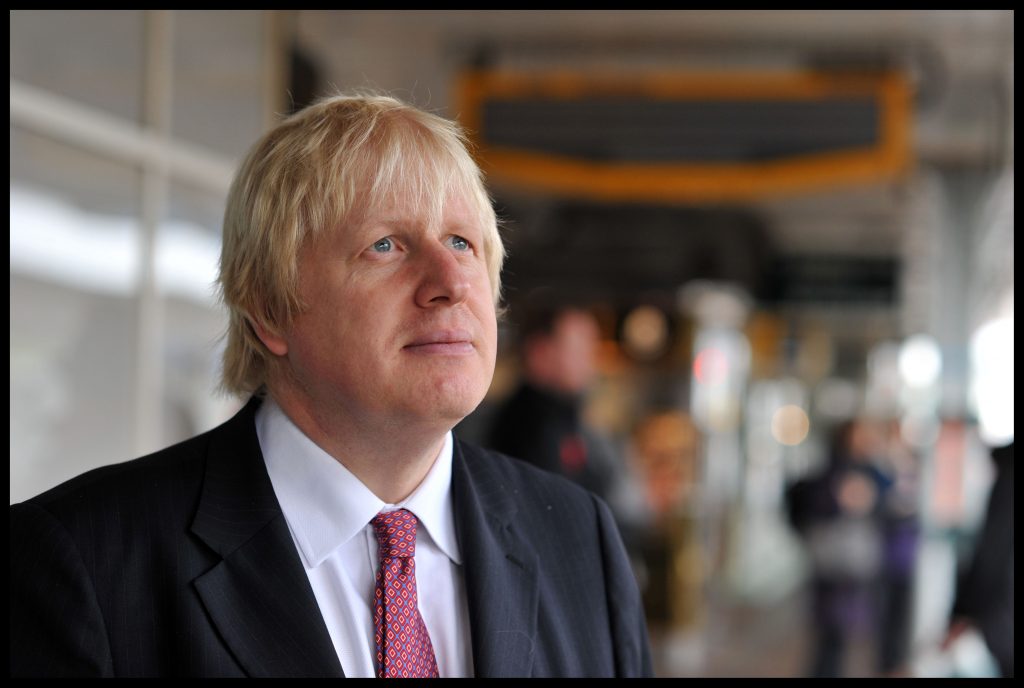 Key decisions
The British government have said that, "the current rules on trade, travel, and business for the UK and EU will continue to apply during the transition period." This means that we will remain in the customs union, but outside of political institutions.
Johnson's majority government resulted in the withdrawal bill for Brexit being voted into law by Parliament. The bill stipulates many things, including the areas in which the European Court of Justice (ECJ) will still play a role in UK law. It also stops the transition period being extended beyond the end of 2020 – this stipulation makes things more difficult because it outlaws the current possibility of receiving a further extension of 1 or 2 years, which could be applied for by July 1st.
Huawei
There are complex decisions to be made and some of Boris Johnson's have been viewed as dangerous and controversial. For example, he has recently considered chosen the Chinese multinational technology firm Huawei to build the UK's 5G network. Huawei's success transcends nations- they are the second most popular brand for phones. However, some have feared that the firm will just become an arm of the Beijing government and use their technology to spy if instructed.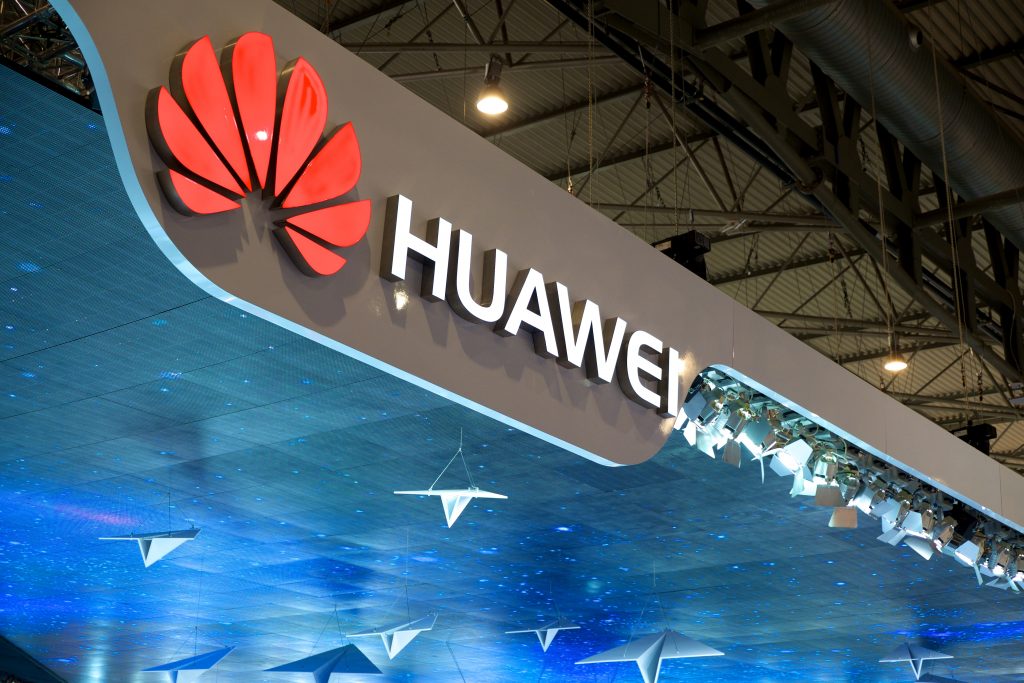 These fears are not entirely unfounded; Huawei's founder is Ren Zhengfei, and he was an engineer for the Chinese People's Liberation Army in the early 1980's. The BBC describe this army as the "armed force of the Communist Party of China" – they have ruled the People's Republic of China since 1949.
The government has designated Huawei a "high-risk vendor" and has put a cap at 35% on it's involvement in the UK's 5G networks. Decisions like this will play an essential part in the UK's future without the EU – it raises questions regarding infrastructure, foreign relations and national security.
As result, Johnson has faced a tirade of criticism from backbenchers, the UK and fellow Conservatives because of the prospect of letting China into the Uk's infrastructure and has been advised it is a major security issue. President Trump's administration blocked the firm from their own 5G networks for national security reasons, however UK spy agencies have called this reaction disproportionate. Johnson not totally following suit in the UK mean relations and trade deals could be affected at the point he may need them most. Johnson faced a choice between trade conflict and rising costs implementing 5G.
However angry the US may be about the decision, sources said the 'special relationship' between the two countries was too important to jeopardise.
Former Brexit secretary David Davis, as reported by The Independent, claimed that potential vulnerabilities may be exploited by Beijing in the future, posing a long-term surveillance risk.
He said "The problem with this is that it is irreversible. Once you have done it, the technology is not designed to be 'plug and play' – where you can pull out a Huawei unit and put in a Samsung one – it's effectively proprietary, a bit like having an Apple plug. 
"So it's quite close to an irreversible mistake, and it's also close to a mistake you wouldn't know if you'd made it."
The Chinese firm has always denied spying allegations and separates itself from the Chinese government. Republican senator Tom Cotton said of the deal: "I fear London has freed itself from Brussels only to cede sovereignty to Beijing." Whether this leads to fresh problems and questions over our independence with regards to technologies whose full impact are quite unknown, as we hurtle towards Brexit remains to be seen.
Johnson has not shied away from controversy. Like Trump, his bold, brassy decisions, his way or the high-way, played a huge factor in the public voting him into leadership. However Johnson will now have to perfect the art of being focused on international relations with the US, and weighing up the cost of national security versus the role that the UK's infrastructure could play in keeping the country competitive. The decision definitely comes at a critical moment so close to Brexit with US trade deals looming. Johnson's action here seems to be one of standing his ground as a strong national leader still fresh in the role. But with trigger happy Trump his key to claims of post-Brexit prosperity, his main priority always had to be keeping the peace.