by Dolline Mukui
ID theft is at an all time high in the UK
In the first six months of last year there was a record of 89,000 cases of ID fraud and this figure rose by the end of the year to 175,000 cases meaning that over the past 10 years there has been an 125% increase, and just over 300,000 cases of fraudulent conduct.
Fraud protection service, Cifas, has released a report identifying fraud trends and within the report it states there is an increase of 27% in 14-24 year olds are becoming money mules, by laundering illegally earned money through a legitimate bank account just for a small amount of cash.
ID fraud is one of the fastest growing cybercrimes whereby criminals are using complex tactics. They obtain your information such as your date of birth, address, bank information from stealing letters, hacking into emails and even on social media. The younger generation seem to be more forthcoming with information that they share online however through this data is compromised.
Findings from the fraudscape report found that more than a third of victims of bank account fraud were aged over 60. Age is a factor when it comes to using a demographic to target people, and as over 60s is the commonly targeted age group they are susceptible to being a victim to scams.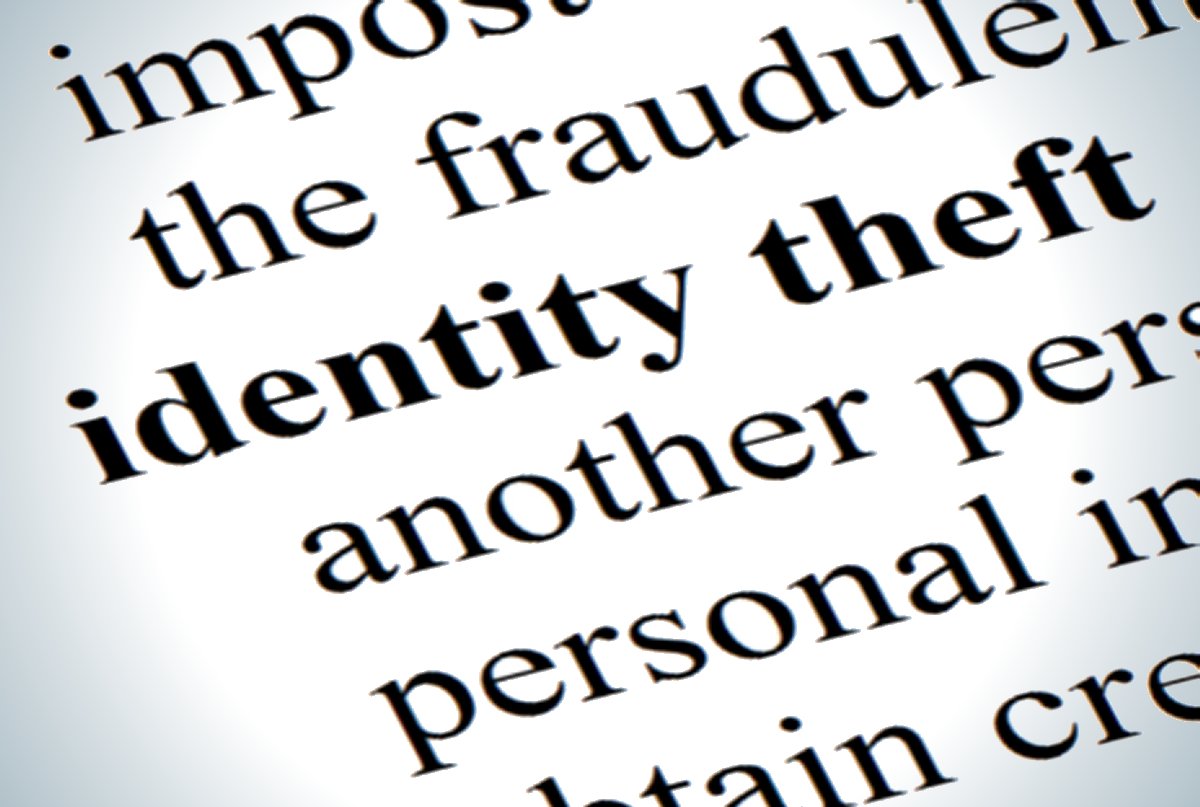 Fraudsters are looking for new ways to steal money, they are targeting other sectors such as telecoms, insurance and online retail. This shift is to find more accessible products that haven't been used as much in fraudulent activity such as loans and mobile contracts.
Mike Haley, Cifas Deputy Chief Executive said 'It's clear from this year's Fraudscape that fraud in the UK continues to evolve. As some targets become harder to crack, criminals turn to what they consider are softer targets. Fortunately, many of these sectors such as telecoms and insurance, share their fraud data through Cifas and are detecting more fraud attempts. As fraudsters see their attempts to obtain these products become more difficult, the question will arise about where they will target next.'
Cifas supports the Take Five campaign, which asks consumers to help protect themselves from financial fraud and remember some simple advice:
Never disclose security details, such as your PIN or password
Don't assume an email request or caller is authentic
Don't be rushed or pressured into making a decision
Listen to your instincts
Stay in control
Dolline Mukui is an MA Broadcast Journalism graduate and an ITV Breaking into News finalist. Currently she is a voluntary co-host/contributor on show called a 'Chat with Elle Celeste'.