Mainstream parties in the United Kingdom have been unable to address the variety of interests that young people have and position themselves as political vehicles for this generation.
Instead, these parties are too busy with corruption allegations, awful election defeats and resignations of party members.
What this allows is the chance for a new party to snatch onto this situation.
The Breakthrough party is already doing just that and intends to become this political vehicle that young people desperately want and need.
What is Breakthrough
This is a party led by young people who work with various organisations that include trade unions, anti-racist organisations and social movements. Breakthrough defines itself as left-leaning along the political scale, emphasising ordinary people and grassroots action. The motivation behind Breakthrough was to appeal to the millions of young people that the major political parties have abandoned. Alex Mays, the party's founder and the many volunteers behind the scenes, wanted to provide hope for young people and an alternative away from a political, social and economic system that they feel is collapsing.
Breakthrough wants to transform the world of work and magnify the struggles of workers. They want to focus on changing the economy by offering shorter working hours, a real living wage, and the right to organise. The housing crisis is another key issue that Breakthrough wants to address, and they want to do this by taking on landlords through working with tenants' unions and housing organisations. Ever since the government has increased their powers against dissent, Breakthrough has been one of the many actors strongly opposing this. Resisting the police state is part of their plans, and they want to do this by fighting for racial justice, LGBTQ+ rights, women's safety and action on climate change. Speaking of climate change, Breakthrough has been very vocal on this issue. Rather than relying on the top CEOs, the party wants a global working class and climate justice organisations to lead this issue.
The Breakthrough Party is a new home for those determined to disrupt the failed status quo and build an alternative: a society that uses its considerable wealth to provide dignity, security and justice for all."

Taken from the Breakthrough Party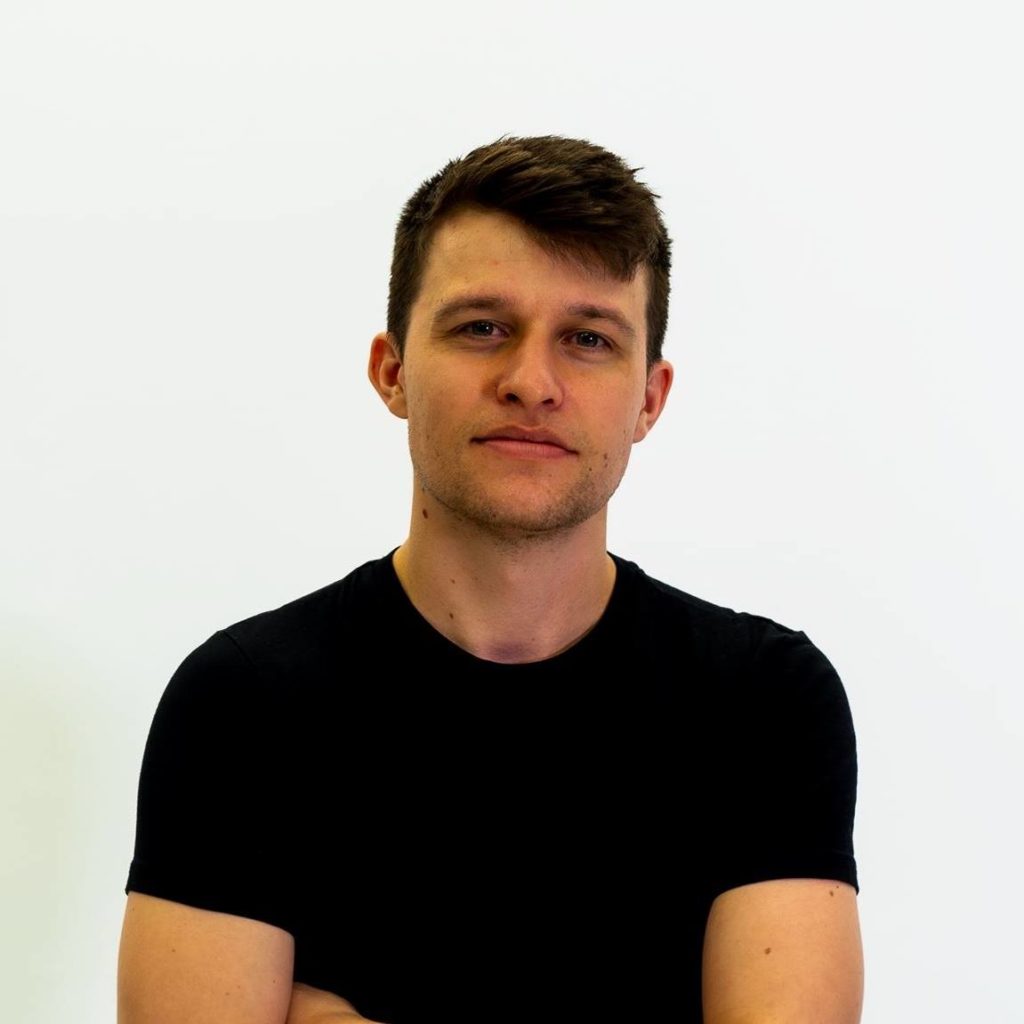 The Journey
Since the summer of 2020, Breakthrough was in the works and wanted to appeal to those demanding social change, specifically young people. Starting a party is a very long process where you have to submit an application to the Electoral Commission that includes having a financial scheme, which shows how a party will take donations, a constitution and a logo. After this lengthy but necessary process, Breakthrough was founded in January 2021. A month later, the party was put on the electoral register, meaning they could put forward candidates for elections.
Since the party's birth, Breakthrough has been growing in support. People are joining the party as members, and the party's social media presence is growing on Facebook, Twitter, and Instagram. Breakthrough has even launched a YouTube channel and has started a series called Breakthrough Chats, where Mays talks to current and former MP's, activists and people within politics to talk about current issues facing the United Kingdom. Mays has spoken to "This is England" actor Andrew Ellis and the National President of Bakes Food & Allied Workers Union (BFAWU) Ian Hodson.
What's Next for Breakthrough?
Breakthrough is very ambitious and has big plans for the next five years. They want to become a real political force on the left in the United Kingdom and offer a radical alternative away from the mainstream parties of Labour and the Conservatives. Breakthrough also wants to support unions and campaign groups, have local councillors within their ranks and have candidates standing across the country in general elections.
The party is open for people to join and for people to donate wherever possible.
Regardless of how new their party is, Breakthrough is growing fast and is worth keeping your eyes on. It won't be long until this party breaks through other major news outlets that will cover their future success and mission, not just here at Common Sense.