The official guidance is often not to give homeless people money but to donate to charities instead. However one pioneering scheme in Bristol is offering a different solution – Britain's first token scheme where people can give rough sleepers plastic "chips" they can swap for food, drink and, eventually, shelter. 
Common Sense sat down with Jack Gascoine to understand more about Billy Chip and the potential impact it could have on homeless people up and down the country.
What is Billy Chip and why did you start it?
BillyChip is a safe and secure currency for the public to donate directly to rough-sleepers, without the worry of their donation being spent on harmful substances. BillyChips are then redeemed by homeless people at any participating outlet for hot takeaway food and drinks.
We pay outlets for any redemptions given out, with all profits raised going to our foundation to fund other homeless and mental health services.
BillyChip was set up in the memory of Billy Abernethy-Hope, a 20 year old ambulance driver from Bristol who sadly lost his life following a motorbike accident in Thailand in 2018, before he left to go travelling Billy had thought of the idea of a redeemable token the public could buy instead of handing over cash.
This was following a conversation with his Dad, Jon about the reasons he preferred to donate to a charity rather than directly to somebody in need, Jon's concern was facilitating a harmful addiction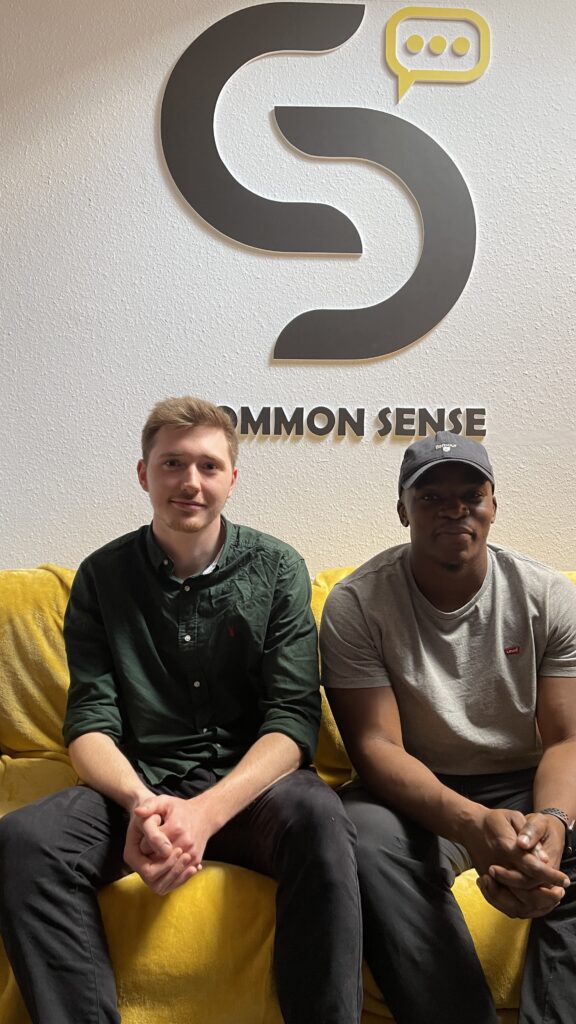 ---
Starting something can be very difficult. What motivates you to keep going?
The motivation behind BillyChip comes mainly from a drive to provide my friend and his idea with the best legacy possible, sadly Billy isn't here to carry out his vision of a public resource that will provide support and comfort for those sleeping rough and see nothing better to do with my life than pursue the success of BillyChip.
What has the response been so far?
So far the response has been positive, from outreach services, police officers and homeless people. Since the pandemic, I think society understands that our ever-growing cashless community is having a real detriment to those reliant on spare change donations to get by. BillyChip not only provides a solution to this issue but also overcomes hesitancies held by many of the population around what their donation will be spent on.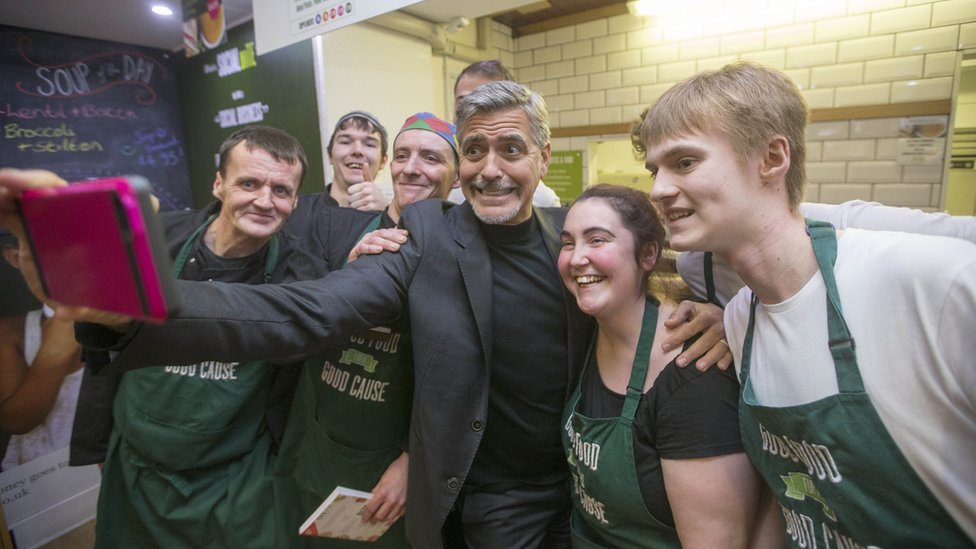 How would you rate the Government's approach to dealing with homelessness?
It's difficult to comment on the government's response to homelessness as most outreach services that I deal with are widely self-funded and voluntary. From the brief interactions, we've had with trying to work with Bristol City Council it's very clear that the politics surrounding the funding of homeless services often overshadows new, progressive ideas. This sadly leads to the sector falling behind the times and ultimately, homeless people not receiving the support they could, if funding protocols were more open.
There is also a lack of humility in recognising failing services because admitting personal error in politics is career-ending. I find this disappointing as those in council roles, employed to help the homeless, by and large use their positions to further their own political careers and agendas, rather than fulfilling their requirements.
What are some of the inspiring stories you are seeing about homelessness prevention?
Following the pandemic there seems to have been an increase in people pursuing vocational careers, perhaps this is due to people seeing the end of the pandemic as a fresh start. We have seen many community-led services take off in our city that provide vital support that is not yet properly funded by the government. Services such as dental work, haircutting and clothing support seem to be left up to volunteers and although many in the industry view this as essential support, it often isn't publicly funded leaving those running the services to feel dismayed and let down in a taxation system they've paid into for years. Sadly our praise (applause) isn't enough and these causes need the respect and support they deserve to fulfil their potential.
How can people support Billy Chip?
People can support BillyChip in a number of ways, as found on our website (www.billychip.com). We have a section called 'Chip In' where the public can sign up as volunteers and access literature to pass on to their local coffee outlets to join the scheme. Each volunteer receives a unique volunteer code and if an outlet signs up using that code, the volunteer is entered into our monthly prize draw for concert tickets, trips away etc…
We can also be found across social media platforms @thebillychip where supporters can keep up to date with our progress.