After six weeks of the high-profile defamation trial of Amber Heard and Johnny Depp, a court has ruled in favour of Depp's claim of defamation on three counts – awarding the actor $15m.
In response to this win, Amber Heard issued a statement on social media expressing her 'disappointment' and fears of what this trial could mean for female victims of domestic violence.
"The disappointment I feel today is beyond words. "I am heartbroken that the mountain of evidence still was not enough to stand up to the disproportionate power, influence, and sway of my ex-husband."
"I'm even more disappointed with what this verdict means for other women. It is a setback. It sets back the clock to a time when a woman who spoke up and spoke out could be publicly shamed and humiliated. It sets back the idea that violence against women is to be taken seriously."
Depp sued Heard over a Washington Post op-ed she wrote in which she described herself as a victim of domestic violence.
Despite the trial's outcome proving that Ms. Heard was a dual perpetrator of abuse in her relationship with Depp, some media outlets such as the HuffPost have continued to write articles claiming that this case affected all women and actual victims of domestic violence.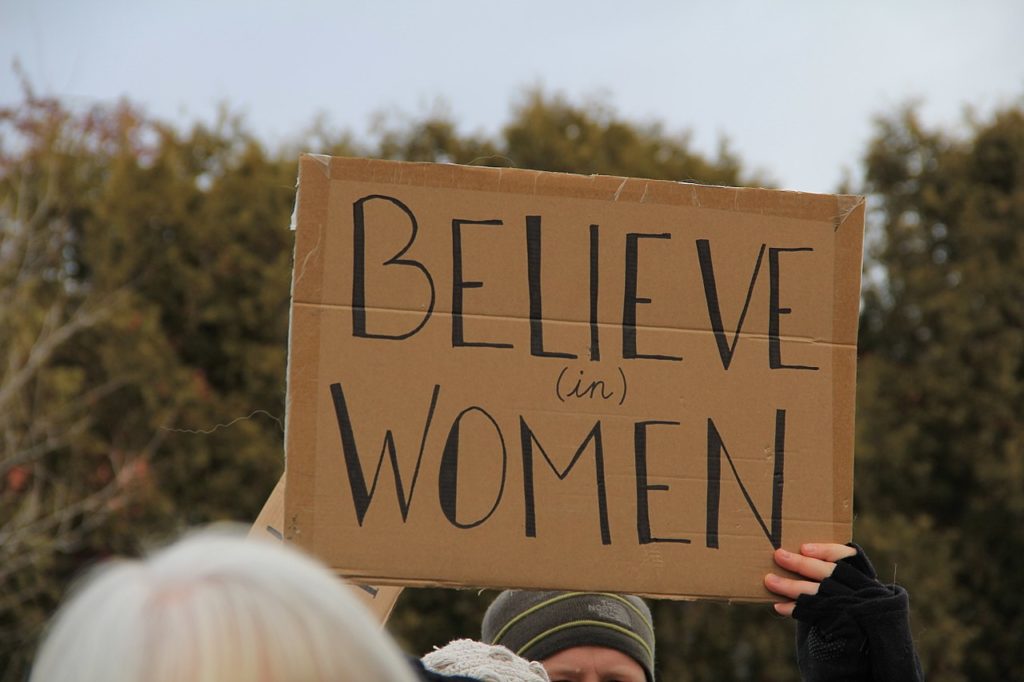 In the article titled: The Decision In The Amber Heard And Johnny Depp Case Will Silence Survivors, the author suggests women would find it more challenging to come out as victims of gender-based violence due to the backlash that Amber Heard faced from the public.
Another article written by Glamour titled: The Johnny Depp and Amber Heard trail was used as an excuse to discredit women and tout misogyny; the author stated, "During the trial, and even more so now it's over, the case is being used as a proverbial stick to bear women who talk out against domestic violence and sexual abuse. Amber Heard has been officially crowned as the top trump card to play whenever women talk about systemic male violence or abuse."
Many more similar articles from the media seem to have missed the entire point of this trial but would instead turn blind eyes and deaf ears to the evidence present. They are trying to paint a false narrative and instill fear into the minds of actual victims.
The truth that Heard is not a powerless victim of domestic violence but a dual perpetrator of abuse seems irrelevant. The term dual perpetrator is used because Johnny Depp isn't entirely innocent of the charges against him, as the court evidence showed. These are two very flawed people that inflicted abuse on each other. The difference is that the jury decided that one of them was trying to manipulate the situation.
However, this does not affect other victims of domestic violence; this case is unique to the individual and not to women as a collective. Victims should be encouraged to have their day in court regardless of gender.
The fact remains that Amber's allegations regarding domestic violence were taken seriously. When she wrote that op-ed, the world believed her during the rise of the #MeToo movement. It took six weeks, a mountain of evidence, and 13 hours of deliberation for the world to find out that she lied.
Actual abuse victims should see this case as an example that we will listen and take them seriously when they break their silence. They will have the opportunity to speak the truth about their experience and allow justice to take its course.