Over the last two years, there have been a rise in TV shows that have sought to glorify Satanism and demonic activity; by humanising and personifying the religious understanding and belief of what or rather who the devil is and stands for. Shows such as Lucifer, Supernatural, Chilling Adventures o Sabrina and Good Omens – all depict the devil (and also God in some cases) functioning in human capacities, as opposed to transcendentally spiritual.
In Supernatural, one of two demon-hunting brothers become inhabited by Satan himself, and God comes down in human form. In Lucifer also, again Satan is in human form and during his time one earth falls in love with a human girl. In Good Omens, the anti-christ is depicted as a normal kid, which opponents of the show say "destroys the barriers of horror that society still has for the devil", as does the former shows mentioned. According to the Guardian, "More than 20,000 Christian have signed a petition which they say that Good Omens is "another step to make satanism appear normal, light and acceptable", and "mocks God's wisdom".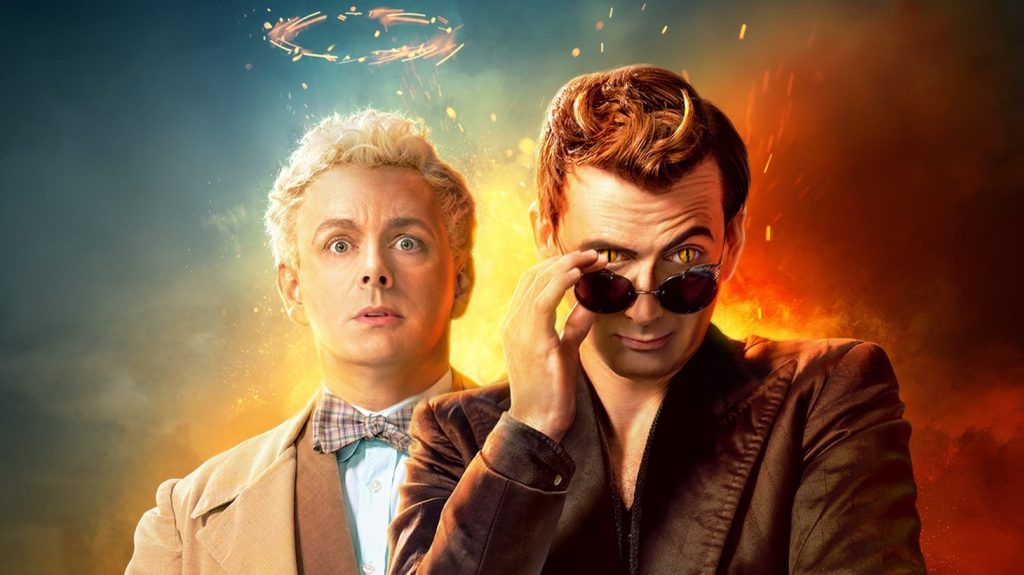 Satanism without religion
The rise in the normalising of Satanism on TV is indisputably ironic given the increasing shift away from religion. Many are almost obsessively preoccupied with the idea of hell and evil whilst also denying it's existence. It could be that the normalisation of hell and Satanism on TV is in fact a shift away from religion, in a somewhat mocking and ironic way – by diluting our spiritual understanding of the satanic and reducing it to a myth to be re-imagine and adapted into something relatable to viewers.
A hell will break loose
Last month, a young satanic-obsessed boy and his "voyeuristic" friend sexually assaulted and killed 14 year old, Ana Kriegel, in an abandoned house. The young girl suffered more than 60 different injuries. According to The Sun: "Blood-covered objects removed from the disused home included a 92cm-long wooden stick with a nail sticking out of both ends and a concrete block."
If hell and Satanism continues to be normalised on TV and becomes mainstreamed in society, this will become a cause for concern for people both religious and non-religious members of society. We can expect to see Satanism taught in schools as a part of the Religious Studies syllabus, and even more disturbingly, young people openly advocating and practicing the satanic. In order to avoid this, tackling the normalisation of Satanism on TV should not be exclusive to the Christian community, but rather the responsibility of society as a whole in order avoid a hellish future.