In a time where crime in our capital is at an all-time high, the narrative we often see in the mainstream media is that people of colour, (particularly black men) are using violence to channel their pain.

This is only part of the story. There is a growing group of BAME men and women, using their experiences to inform their art.

In our 10 part feature, we meet some of these artists. These artists are swimming against the tide, creating a lane for themselves. They talk to us about the Cost of Artistry.
6/10 meet Jamal Gerald
When did you discover you had a "talent"?
I competed in my first poetry slam when I was 13. It was Voices of New Generation which was run by Leeds Young Authors. It's a poetry slam festival for teams. I used to take part in things just to be in the centre of attention, but then I realised that it was something I was quite good at. So, I kept on doing it.
What have you had to sacrifice to nurture your talent?
Hmmm. I personally don't feel like I've had to sacrifice anything. Because I always wanted to nurture my talent. I'm not really good at many other things, trust me, the amount of jobs I've applied for and nothing. One thing I might have had to sacrifice is not always having money in my account. Ha! Coming to terms with the reality that working in the arts isn't really sustainable financially. But, I'm still happy to do what I love.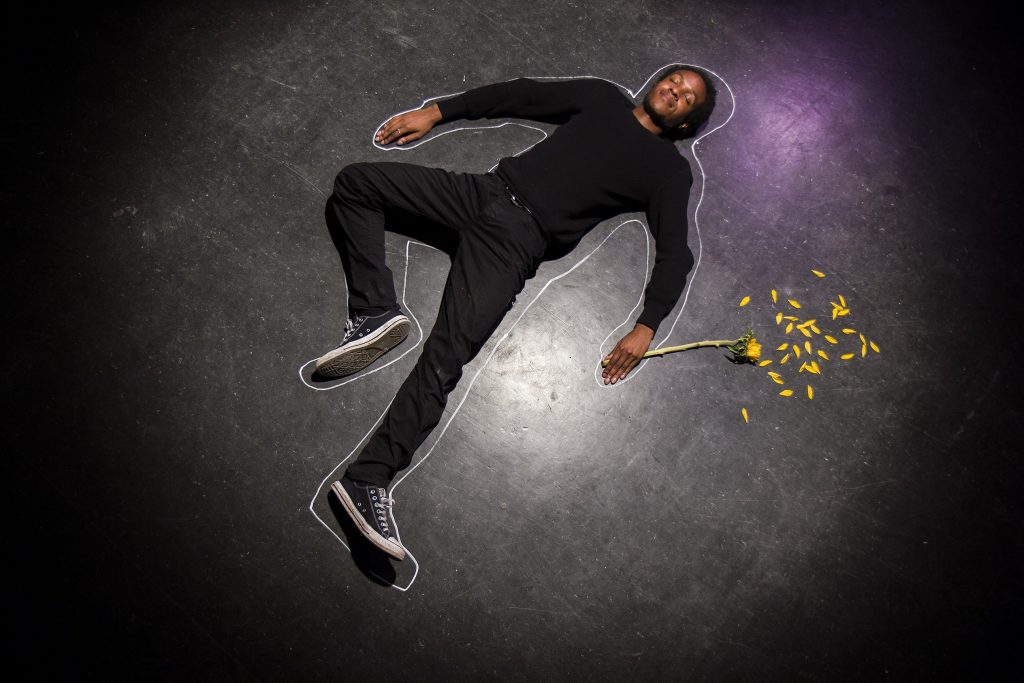 Who inspires your artistry?
Prince
Danez Smith
Tim Miller
Freddie Mercury
Selina Thompson
Kendrick Lamar
Scottee
Zodwa Nyoni
What is the biggest misconception people have about poets?
I think one of the biggest misconceptions is that poets are cry babies.
In an age where digital echo chambers are growing wider, what role do you think poetry can play in this?
Poetry could continue to be used as a tool to convey any type of message. It'll be nice to continue see and hear poetry elsewhere, besides the page and the stage.
Some poets claim that a poem is like a living creature: once it's out there is not much you can do to 'correct' or 'improve' it, while others edit meticulously, not leaving much from the original, draft form. What is your take on it?
I think with a lot of work, you could always edit it whenever you want to. No matter if it's out there or not. I think even if a work of mine is out in the world, either published or on film, and I wanted to change it, I could, especially since it's my work.
I don't think work should automatically be done just because it's been published or filmed. That's boring and limiting to me.
How do you define success?
Being happy with where you're at. I find it hard to label myself as 'successful'. Even though, I've done quite a bit. I just feel the need to constantly outdo myself and to do more. But, I'm trying to celebrate the things that I've accomplished. And once you can get to that point, I feel that's where you could define it as success.
Do you ever regret sharing your work publicly? Do you trust the reader in a world of instant gratification and instant communication?
No, I don't regret it. People respond to my work however they want to. If they love it, great! If they hate it, great!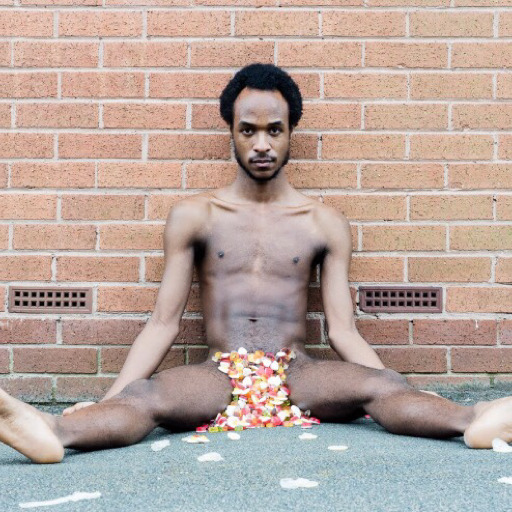 Jamal's new show 'Idol' is premiering at Transform Festival in Leeds in Spring 2019. The dates of the festival are 26th April – 4th May.