In a time where crime in our capital is at an all-time high, the narrative we often see in the mainstream media is that black men are using violence to channel their pain.
This is only part of the story. There is a growing group of BAME men and women, using their experiences to inform their art.
In our 10 part feature, we meet some of these artists. These artists are swimming against the tide, creating a lane for themselves. They talk to us about the Cost of Artistry
1/10 Meet davecreates
I find it frustrating when reading profiles of artists how little attention is paid to discussion of their practice. I have found there is a tendency to encourage artists to pontificate on current affairs, sensationalising their experiences of craft and work. I frequently cringe at lengthy descriptions of what an artist is wearing, or how they are sitting.
With this feature, I want to give our readers an insight into those whose work I greatly admire the opportunity to have a serious discussion about poetry/rap, free from the usual angling of "page vs stage" or "new young star brings poetry out of the dusty library".
We sat down with davecreates and asked him
When did you discover you had a "talent" for music and creativity?
I was introduced to music at an early age. I started playing drums before I hit the age of 10, and then picked up the keys in my teens. I also started writing around then too. It was probably around the year that I started university when I realised I had "talent". My writing was improving and people around me were taking notice. That's when I started to take creating music more seriously.
What have you had to sacrifice to nurture your talent?
I've had to sacrifice many things, but mainly my fear of what I feel others may think of me. And this is a daily sacrifice! Choosing the creative path hasn't always been the norm, so in that regard, my comfort zone has been challenged and stretched.
To grow requires stepping out. Often that means stepping out of the idea people may hold of you. This can be tough and cause friction, but it's a necessary part of change and must be handled wisely.
I always try to honestly expresses myself as best as I can. So, letting go of ego has been an ongoing learning curve.
Who inspires your artistry?
There are many people! Artists such as Hawk House and Kendrick Lamar because of their high artistic IQ and musicality, but even masters of other crafts such as Thierry Henry and Lionel Messi. Their ability to mesmerise, perform and deliver at the highest level is hugely inspiring for me.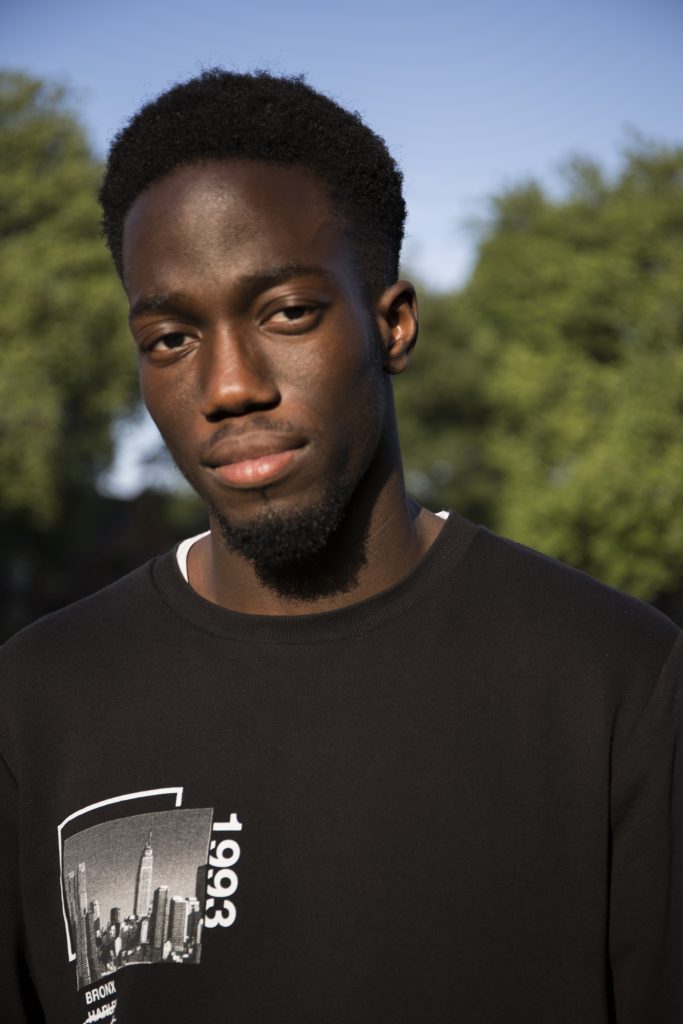 What is the biggest misconception people have about rappers?
That I've come across? Probably that you have to have blown up or be famous to be able to have a sustained music career. This is certainly a misconception I myself have believed before. I'm learning that there are many ways to have a successful music career, such as building a strong fan base and having multiple streams of income. Having a hit song is one way but it's not the only path.
As a Christian who creates, sometimes I also feel there's a misconception towards honesty and truly expressing what you're going through. I've seen Christian artists receive criticism for things like this, for being open about certain struggles they're facing. And while wisdom is certainly needed in these situations, I often feel that listeners should show more grace.
In an age where digital echo chambers are getting bigger, what role do you think poetry and music can play in this?
In an interview with NPR, musician Philip Glass was asked about the role of art in society and he replied saying that "when things get out of balance, the arts come in and bring the human side back." I agree with this in that no matter how much the digital realm evolves, the arts, poetry, music etc, will grow with it, and express what it means to be human in the midst of it all.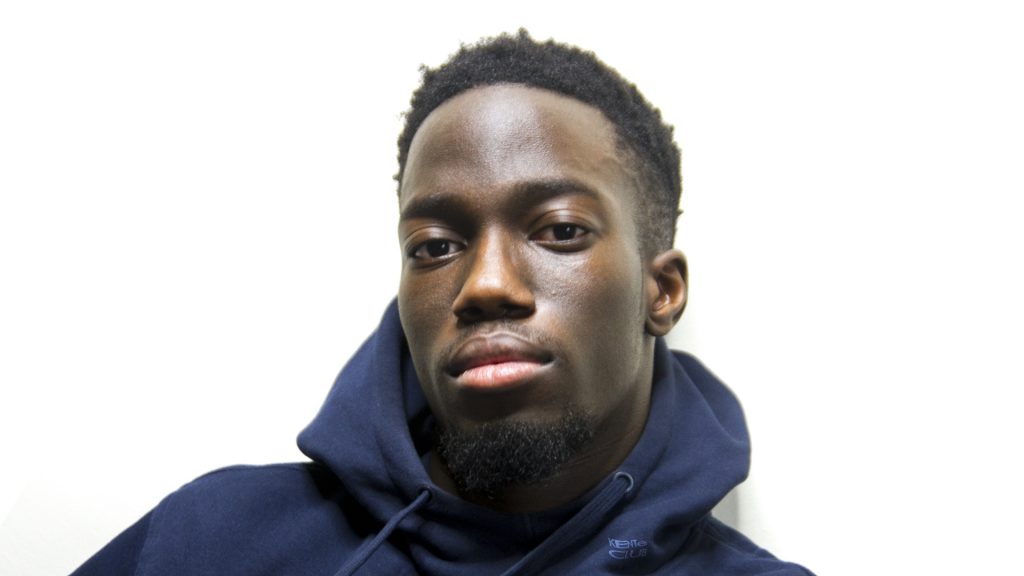 Has a song ever humbled or frightened you?
Listening back to my song "Breaking News" recently (several months after I released it) humbled me! I was going through a time of doubt, telling myself I wasn't really talented and comparing myself to others. I needed to listen back to my work and when I heard the song, it lifted my confidence. It helped me to remember that I've come a long way, and more importantly how God is working through me, equipping me with the bars, flow, ideas and cadence to create excellent art. With this mindset I pressed on and continued to create.
Some rappers claim that a song is like a living creature: once it's out there is not much you can do to 'correct' or 'improve' it, while others edit meticulously, not leaving much from the original, draft form. What's your take on it?
We are ever changing beings therefore any piece of art that we create, at times, will also grow and change. Overall it comes down to what the artists' original purpose for a particular piece was. Live arrangements of songs are typically evolved versions of the recorded track, so in that case, the growth is there. While the essence of the piece may not have changed greatly, it's expression might.
How do you define success?
Living the life you were called to live, enjoying your journey and becoming someone who emulates the character of Jesus Christ.
Do you ever regret sharing your work publicly?
I haven't really regretted sharing anything to be honest. I believe that anything I've shared in the past was for a reason, and that I shared it with good intentions at the time.
With regards to trusting the listener, over the years I've learnt to create and let go, understanding that the listener will experience my art from their own perspective, opinions and preconceptions. The beauty of art is that even with these factors, the artist and listener can still connect to something in a song. And if they don't connect, perhaps it wasn't for them at that particular time.
Attention spans do seem to be lessening though, and with this brings temptation to be less of who I am as a lyrical artist and water down my content, but I know that my art is for a specific group of people, so it's in my best interests, and theirs, to be 100% me. This isn't easy, but it's part of the journey.
FIND OUT MORE
instagram: @iamdavecreates instagram.com/iamdavecreates
twitter: @iamdavecreates twitter.com/iamdavecreates
facebook: davecreates facebook.com/iamdavecreates
spotify: davecreates https://open.spotify.com/artist/2KuPNZuwsvJTX9yTDqNeNk?si=PG7GD9TQQt-c8WrCIDUA4g
applemusic: davecreates https://itunes.apple.com/gb/artist/davecreates/1343773950