Guest Editor: Khalil Madovi
No matter your politics, being black is definitely a thing. A thing with its own experiences, expectations, tribulations and traumas. We could say the same about being British. Well, kind of. Regardless, there is a remarkably unique archetype at the intersection or the in-between of these two worlds. The Black British. What is it? How is it? Who is it? For me, the notion of black Britishness is something that evokes mixed emotions. On the one hand, I absolutely love my experiences growing up as a black body around British culture. From playing heads and volleys in my T90s on road to migraine skanking with my cousins, or watching Eastenders' Christmas special at my grandma's.
There are even experiences I've had as a direct result of Britain's marginalization and systemic racism, that through the lens of my Black Britishness, I hold close as fond memories and even routine practice today (chicken shop dinner, anyone?).
This brings me to my next point; being Black and British is very conflicting. I am regularly reminded in typical polite British fashion that I supposedly do not belong here, and frankly, when one takes a deep dive into Britain's illustriously criminal history, I'm not sure I would want to 'belong' here either.
Especially having the Jamaican and Zimbabwean heritage that I do. Yet the wild thing is, when I go back to those countries as someone born in south London, I can be made to feel like I don't belong there either. And so I find myself back in this in between. This polychromatic identity space in which so much is questioned, discovered, exchanged, redesigned, built, fought for, fought against, and so much more.
Here's The Detail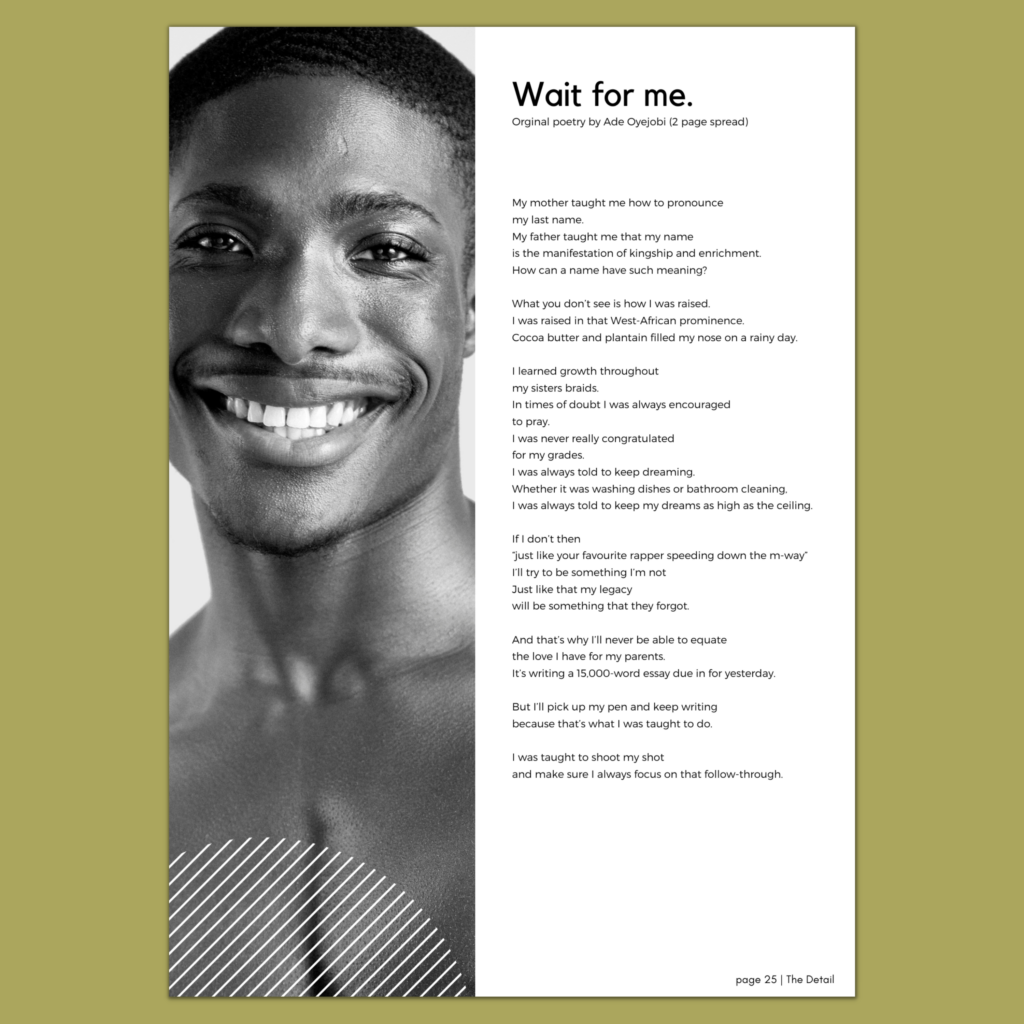 ---