Last month Amazon announced that it will acquire Zoox, a company based in Foster City, California. According to someone familiar with the deal Amazon agreed to pay around $1.2 billion for Zoox. The self-driving startup raised around $800 million before the acquisition. Zoox is aiming to develop autonomous driving technology in a way that provides a full-stack solution for ride-hailing. In layman's terms… a self-driving Über.
Competitors or cost-cutting strategy
At first glance, it seems that Amazon wants to enter the robo-taxi space and create a fleet of self-driving cars to compete with Google's Waymo. Zoox is able to differentiate themselves from the competitors because they are not relying on modifying existing cars with self-driving technology. Unlike Tesla, Ford and Uber; Zoox wants to bring an automated vehicle with no steering wheel, that can travel in any direction to the market. Zoox hasn't clocked in the same number of testing miles as Waymo (Alphabet) or Cruise (General Motors subsidiary) and that is expected for a startup with limited resources when compared to industry giants. However, according to analysts Citi Research Zoox's rate of improvement, based on the number of times a human has to step in to disengage the autonomy — had been "notable". This could have been what attracted Amazon to acquire Zoox.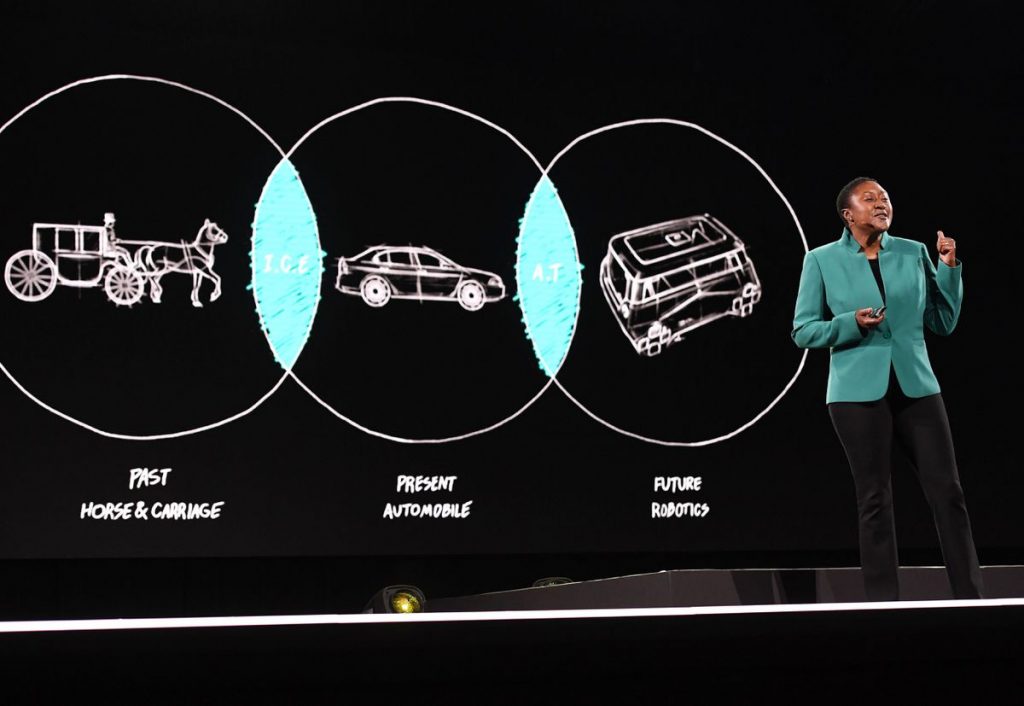 Despite the fact that Amazon claims to have acquired Zoox to help bring their vision of autonomous ride-hailing to reality, analysts are unsure as to whether or not Amazon wants to use Zoox for the sole purpose of competing in the robo-taxi space. Providing that Amazon had an autonomous offering, Morgan Stanley estimates that Amazon would be able to save $20 billion annually on shipping costs. Amazon has spent heavily to automate its processes in the past. They purchased warehouse robot-maker Kiva Systems in 2012 and now their technology has been integrated into warehouses around the world.
All that glitters is not gold
Zoox has had its own unique set of challenges and problems since being founded in 2014. The acquisition figure was $1.2 billion, however, two years ago Zoox was valued around triple that figure (over $3.2 billion). Whilst developing its self-driving car, Zoox struggled with management turnovers as co-founder and former CEO Tim Kentley-Klay was ousted and replaced by Aicha Evans. The coronavirus pandemic only compounded Zoox's problems as they were from launching their pilot programme this year and laid off about a hundred employees. They were not the only company that has been affected by the pandemic as Cruise has laid off around 150 employees.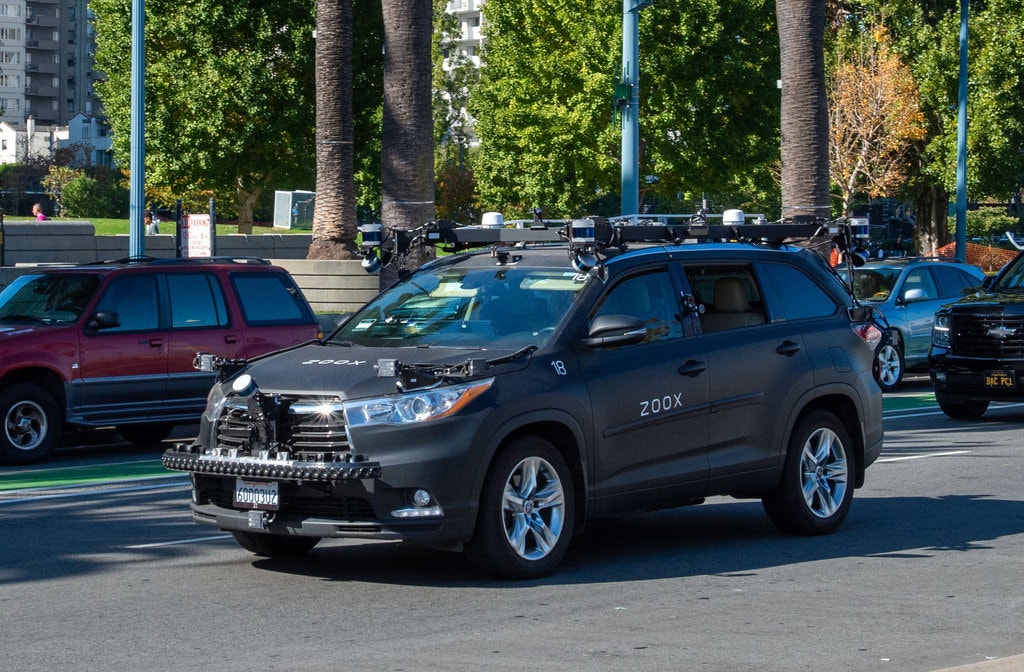 Inevitable market domination?
It is clear that Zoox is a direct competitor with the likes of Cruise and Waymo, if Amazon decided to enter the robotaxi race they would add pressure onto companies like Über and Lyft. There is also potential for Amazon to use Zoox's technology to automate shipping and delivery which would mean that delivery services like FedEx and UPS would have to respond so that they do not lose market share. No matter direction decides to take their acquisition of Zoox will only help to enter, compete and perhaps dominate a new market or tighten their grip on a market they already dominate. With this being said nothing stops Amazon for attempting to do both.