For the government, it's a historic moment which marks the end of the free movement of people. From January the 1st 2021, a new immigration system based on qualifications and earnings will operate in the UK. Under the plans, workers who don't have have the equivalent of A Levels or Scottish Highers will no longer get visas. A salary for workers who want to come to the UK will be set at £25,600 but professions facing skill shortages such as nursing will be allowed in on a lower figure of 20,000 and a scheme to bring in seasonal agricultural workers will be expanded.
The Home Secretary Priti Patel says it will 'boost the economy and attract the brightest and best.' This is apparently what it looks like to take back control. The government says the new points-based system will treat EU and non-EU citizens equally and aims to attract people who can contribute to the UK's economy.
But critics say the proposals could be an "absolute disaster" for the social care sector, and there are "serious concerns" about the impact on farming.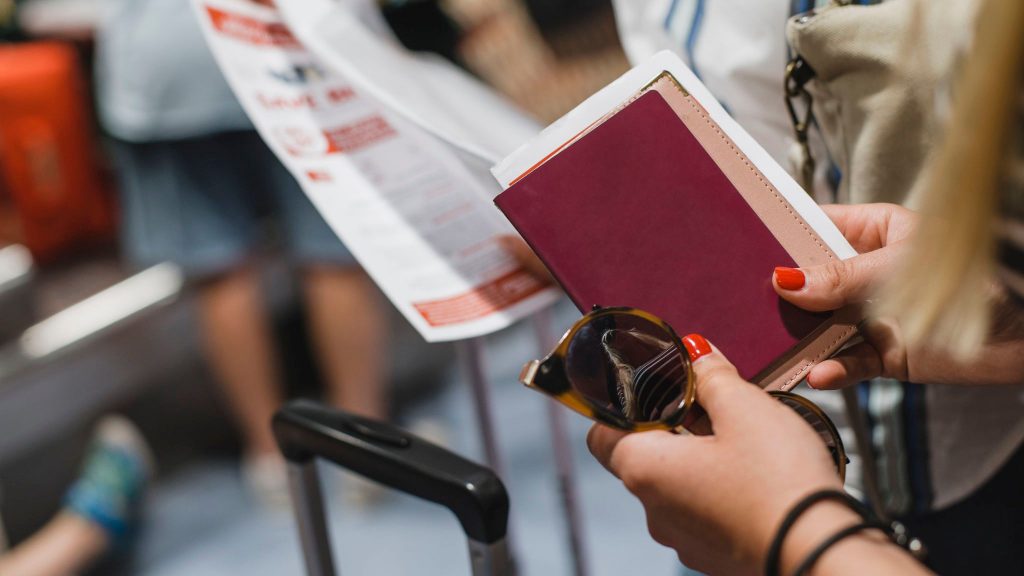 Merseyside is one of the places set to be devastated by this new immigration policy. Industry experts in Merseyside have said the new cap, to be introduced from January 1, could mean not only spiralling numbers of unfilled vacancies in already struggling sectors such as care – but also opening the door for employers to operate "under the radar". That's despite the government saying there would be some exceptions for people earning close to the £25,600 figure and applying to shortage areas such as the NHS.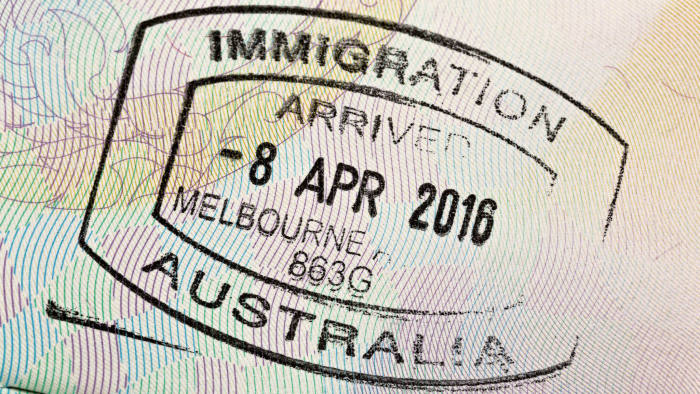 Employment and business experts at Liverpool John Moores University have said the points-based system will present a "double jeopardy" for the city. Dr Patricia Harrison told the ECHO: "Stopping low paid immigration to Merseyside could simply exacerbate the already dire situation of unfilled vacancies in sectors like distribution, care, agriculture and manual tasks like labouring and car washing. "According to recent ONS figures, the Liverpool City Region has approximately 30% of workers in jobs paying less than £25,000 per year.
They said, "Our research shows that many of these jobs are low paid and insecure. Depriving local economies, like Merseyside, of capable and willing immigrant labour is not going to produce more money for wages." When announced, the plans prompted an outpouring of fury from businesses and councils who warn sectors like social care face "disaster".
The Home Office, who said there will be some exceptions for people who earn £20,480 to £25,600, told businesses they should simply end their "reliance on cheap, low-skilled labour".
In a Channel 4 interview, the Home Secretary Priti Patel said 'there are 8.45 million British people in the United Kingdom that are economically inactive" and suggested that businesses ought to focus on them. However, fooled once by numbers on a bus, it is important to take a forensic look at the Governments numbers in order to ascertain if this policy really will boost the economy as forecasted. Of the 8.48 million people quoted, 27% are students in eduction, 26% are sick, 22% are carers and 13% are retired making the pool of what government statisticians call "discouraged workers" actually around 33,000 people.
Proposals to fill the gaps with British workers seem destined to fall short, with current vacancies in the care sector alone for example standing at 110,000 according to a Skills for Care report from October 2019. EU migrant workers make up more than 8% of the 1.8 million workers. With the average salary of a carer falling well short of the £26,500 threshold, and being classified as "low-skilled" work, many migrants who would fill these roles would be blocked under the new system.
Karolina Gerlich, the leader of National Association of Care And Support Workers, has already warned "there will be a human cost" to a fall in numbers and the human skills necessary that cannot be filled with the government's arbitrary calls for wider use of technology.
The policy is bold and daring however still fails to address a number of contentions. Will immigration numbers go down? Will the policy increase wages as intended and boost the economy? We will continue to follow the developments.