This week Juventus and Portugal Superstar Cristiano Ronaldo was added to the list of high profile football players and managers who have tested positive for COVID-19.

The 35-year-old Ronaldo certainly didn't help himself as evident in an Instagram post showing the Portugal team having dinner with no social distancing in place.



However, what seems to be happening is that asymptomatic players are passing it on to other players.
Since there are no visible symptoms in some individuals who have COVID-19 it brings to attention the lack of precaution teams are taking to stop the spread.
Even with regular testing for players at the top level, a culture shift mirroring the societal change everyday people have had to go through hasn't been enacted.

This falls on the world governing bodies of football, and to put it bluntly, FIFA and UEFA haven't been tough enough on safety protocols.
There are hardly any fans in stadiums around the world yet players are still acting like everything is normal and since their environment isn't as controlled as the NBA it leaves room for error.

The NBA 'bubble' had 0 positive COVID-19 tests during the four months it ran.
League matches and playoff games were played in a safe and controlled environment called the 'bubble' at Disney Land, Florida.
This strategy ordained up by commissioner Adam Silver meant that nobody could enter or exit the authorised boundaries of the bubble.
Everything that the players needed was designed for their safety, They had separate rooms and were not allowed to socialise with other players when not training or playing.
The bubble also came with on-site chefs to cook for them every day and they even built a make-shift barbershop.
Anyone that was found breaking the bubble was kicked out immediately like the Houston Rockets' Daniel House.

It has been a huge success, to say the least. The NBA is one of the most forward-thinking sports organisations in regards to sports performance and using science to help them make decisions.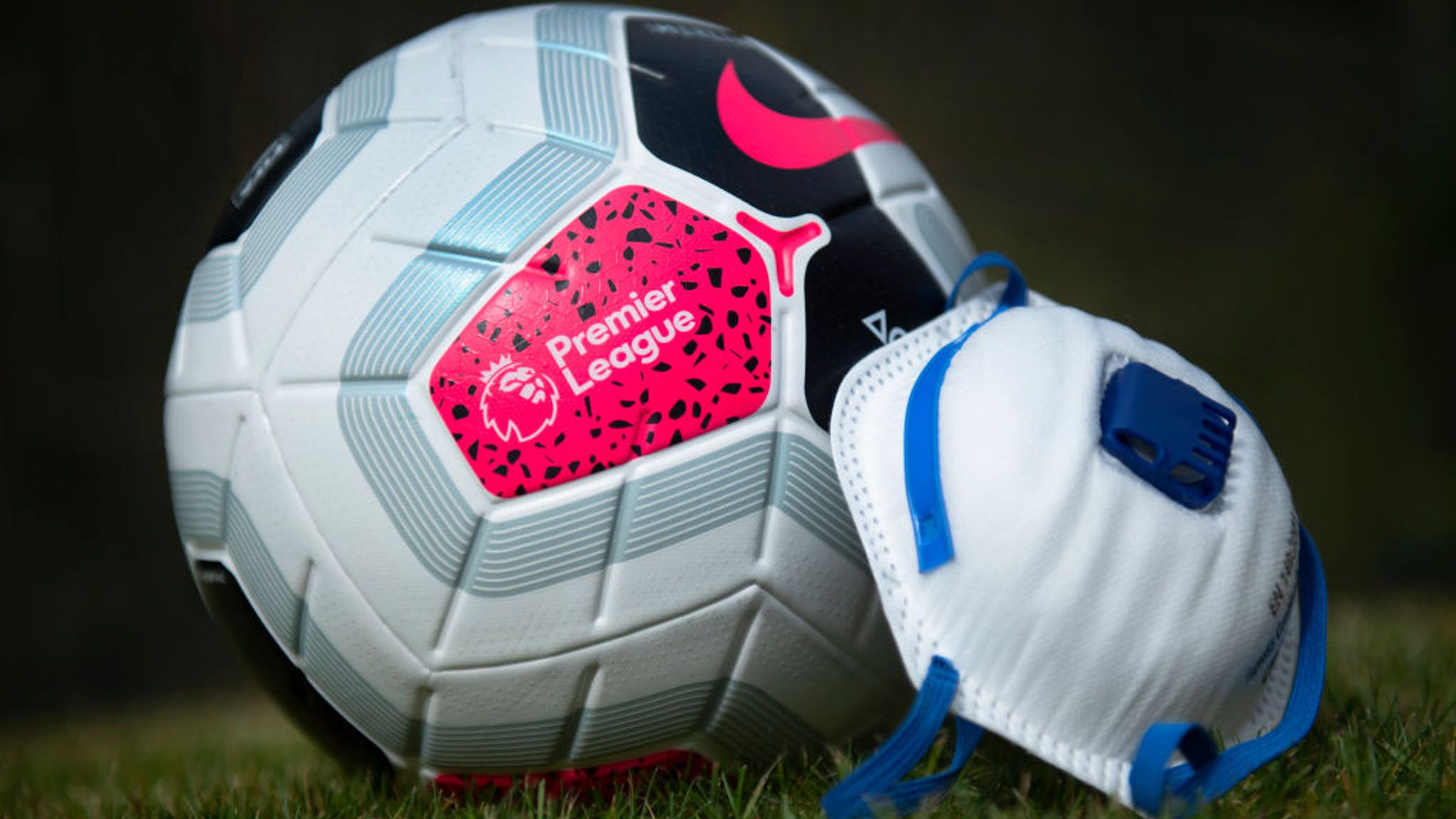 Football is a more global sport so regulations are harder to implement. One could say that FIFA and UEFA have forgotten that the world is still dealing with a pandemic and that the Champions League and international fixtures should not have gone ahead this year.
Since many of the elite competitions require international travel it is harder to regulate rules and laws in different countries. Likewise, unlike basketball, football teams are much larger and it can be virtually impossible to implement a 'bubble' control method.

FIFA & UEFA are hinging on clubs following common-sense rules alongside their respective governmental rules in each nation and as such the series of cases can and have been randomly popping up.

Even a physical specimen like Ronaldo has shown that this virus can and will catch you if you're not careful. Luckily, he's feeling fine and is asymptomatic.
The rest of the Portugal team tested negative, if they had to self isolate for 14 days that would have been a massive blow to several Premier League teams such as Wolves, Manchester United and Manchester City.
The truth is, this year should have been the year international football was postponed until the world had gotten to grips with a pandemic.
However, there's TV money to make, debts to be paid and sponsors to be appeased and it seems like the product (the players) will have to bear the brunt of the consequences.