In recent years Britain has taken a warm approach to China, promoting trade and cooperation above everything else. Dubbed the 'golden era' of British and Chinese relations by Cameron's government, recent months have revealed a multitude of issues which has led to worsening tensions between the two nations.
The Huawei Ban
Huawei is a leading Chinese technology firm that specialises in telecommunication.
In July 2020, Boris Johnson decided to make a U-turn on his decision to allow Huawei to participate in supplying 5G equipment.
The initial worry was that because all Chinese firms are required to "support, assist and cooperate with state intelligence work", the Chinese government could force Huawei to spy on the west.
Huawei being the only company that can provide the 5G equipment Britain needs, gave the UK little choice. As a result, Johnson agreed to allow Huawei to provide the kit, on the condition that their share of the 5G market is limited to 35 per cent. Johnson also stressed that the company would not be allowed to supply the core elements of the networks.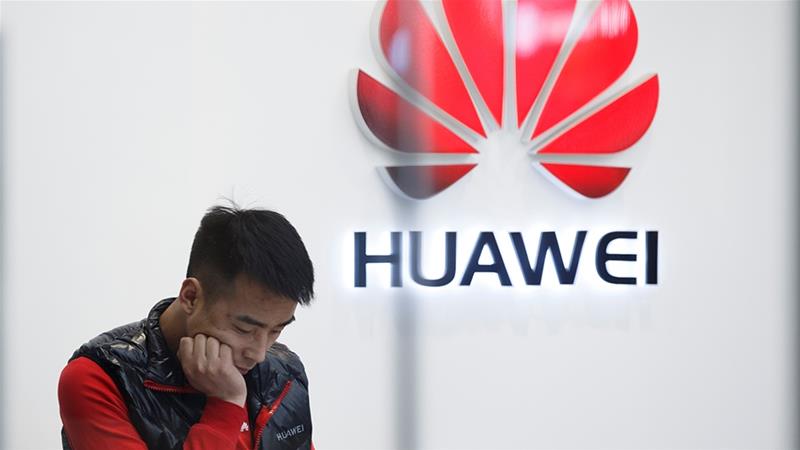 The UK's U-turn was prompted by more pressure from the US in the form of US sanctions against Huawei. It is important to note that the US and UK have a special relationship when it comes to intelligence sharing, thus if the UK continued to allow Huawei to be a part of its 5G infrastructure then the US could question our current security arrangements. This combined with the fact that post-Brexit US relations are critical, makes Huawei's 5G technology too much of a price worth paying.
China responded to the UK's banning of Huawei by saying that "China is evaluating the UK's actions that have betrayed free trade principles and will take necessary measures to resolutely defend Chinese firms' legal rights". The details of the actions China will take remains unclear.
New Security Law In Hong Kong
In 1997 the UK handed control of Hong Kong back to China. In a treaty signed by the Chinese government, it was agreed that Hong Kong would enjoy 50 years of political and economic freedom, this is commonly dubbed as 1 country 2 systems.
On the 23rd of June, a new security law that makes it easier for the Chinese government to extradite and punish Hong Kong protesters comes into force. The worry is that the new law will be used to round up anyone critical of the Chinese government, taking away the right of the people of Hong Kong to protest.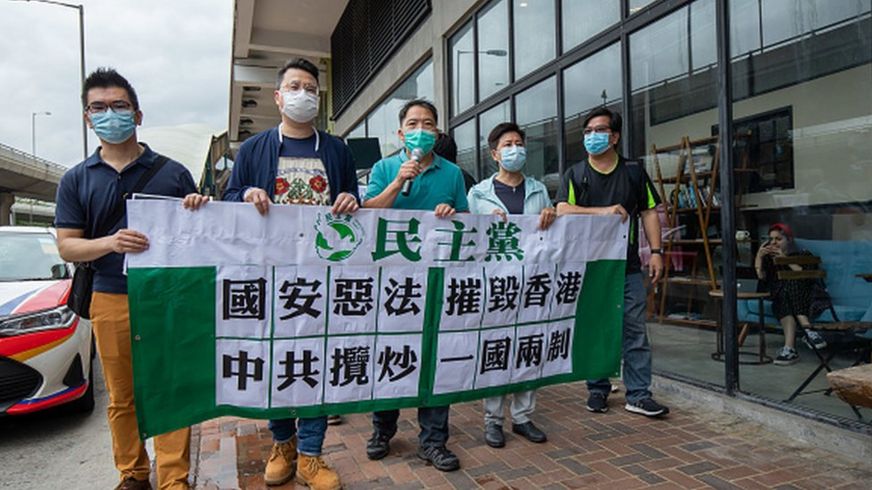 Britain along with America condemned the new security law, claiming that it violated the commitment made by China to safeguard Hong Kong's autonomy. To add on, Britain went a step further, introducing a new visa scheme for as many as 3 million Hong Kong citizens offering them a "path to citizenship".
China was not amused, with the Chinese to UK ambassador, Liu Xiaoming saying that the visa scheme was a "gross interference" in Chinese internal affairs. The ambassador also made it clear that if Britain continues to 'interfere' in Chinese affairs China would have no choice but to retaliate.
China's Human Right Abuses
The final point of contention between Britain and China is around human rights, in particular the treatment of the Uyghur Muslims. The Uyghur people are an ethnic group in China that predominantly found in the Xinjiang.
In 2019 leaked documents detailing China's systematic brainwashing of hundreds of thousands of Muslims in high-security prison camps surfaced. Reports about the forced sterilisation of Uyghurs women have also come to light and, is backed up by the 84% reduction in Uyghurs population between 2015 and 2018.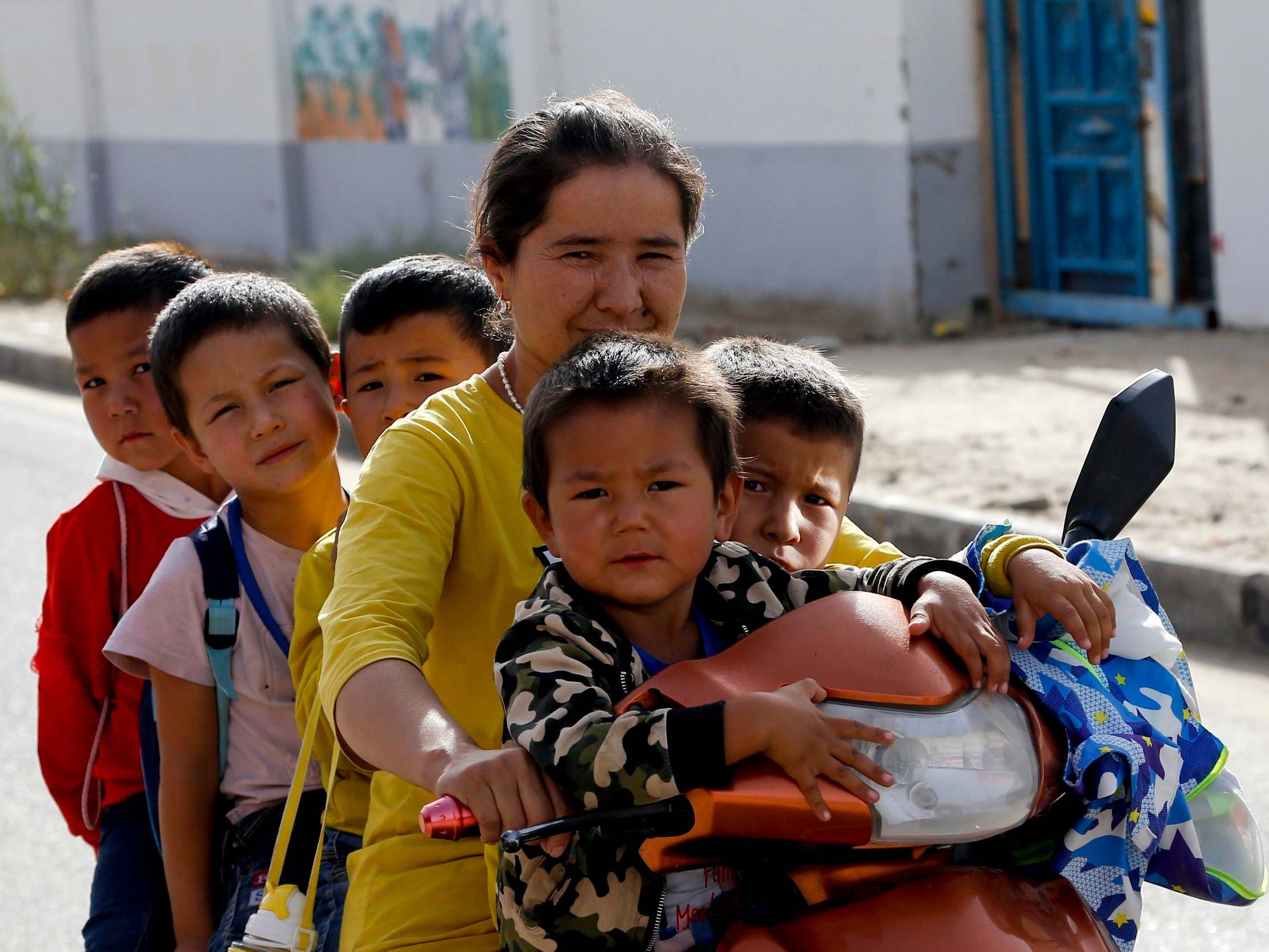 These human right violations have put significant pressure on the UK government as many activists are calling for the UK to impose sanctions on China for its treatment of the Uyghurs people. The Chinese government maintains the position that the camps exist as voluntary education and training centres, and denies allegations that the government has forcibly sterilised women.
Looking Forward
Johnson's government finds itself in a unique position because Britain has gotten into bed with China, it is almost impossible for both countries to go back holding hands.
Increasing Chinese economic dominance, and the UK's pursuit of new relations post-Brexit means that both countries will need to work together for mutual benefit. However, like a lover's tiff, Britain's relatively short and recent close relationship with China has led to an atmosphere of betrayal and distrust that both sides will find difficult to move past.