Dr. Jill Biden is no stranger to the political stage, and she definitely is not a stranger to the White House. The former Second Lady has been standing by her husband's political career for as long as they have been married. Nevertheless, First Lady Biden is more than just her husband's wife. Here is what you need to know about First Lady Dr. Jill Biden.
Before Joe Biden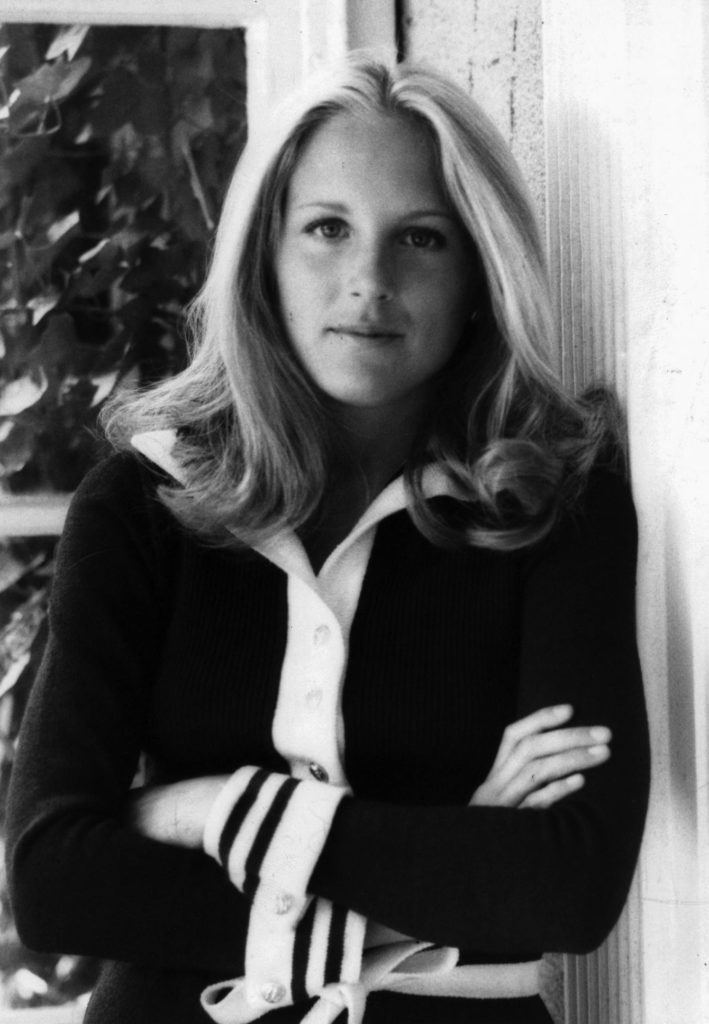 Biden was born in Hammonton, New Jersey; later, her family moved to Willow Grove, Pennsylvania. Jill graduated from Upper Moreland High School in 1969 and went to a junior college after high school. While she studied fashion merchandising, she did stick with it and went with something else. in 1970, Biden married Bill Stevenson but divorced in 1975. During her divorce, she attended the University of Delaware, earning a bachelor's degree in English (https://www.britannica.com/biography/Jill-Biden).
A Life with Joe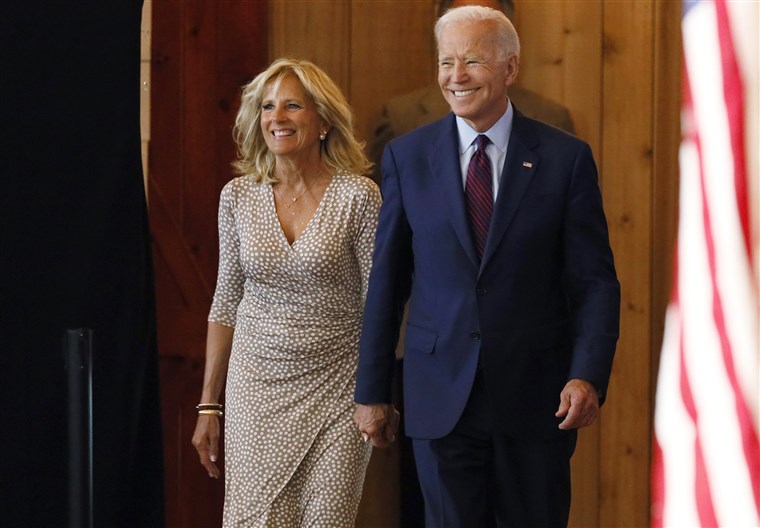 In 1975, Jill and Joe met on a blind date arranged by Joe's brother. Jill wasn't exactly interested in Joe at first. She didn't think that the date would last very long, but the two quickly realized they had an instant connection. Joe proposed to Jill times before she accepted; she wanted to be 100% that t. his was the right thing to do for their blended families. The couple married in 1977 in New York and welcomed a daughter in 1981. 40 years have stood the test of time. Joe Biden often gooshes about Jill and the love he has for her.
A Life Beyond Politics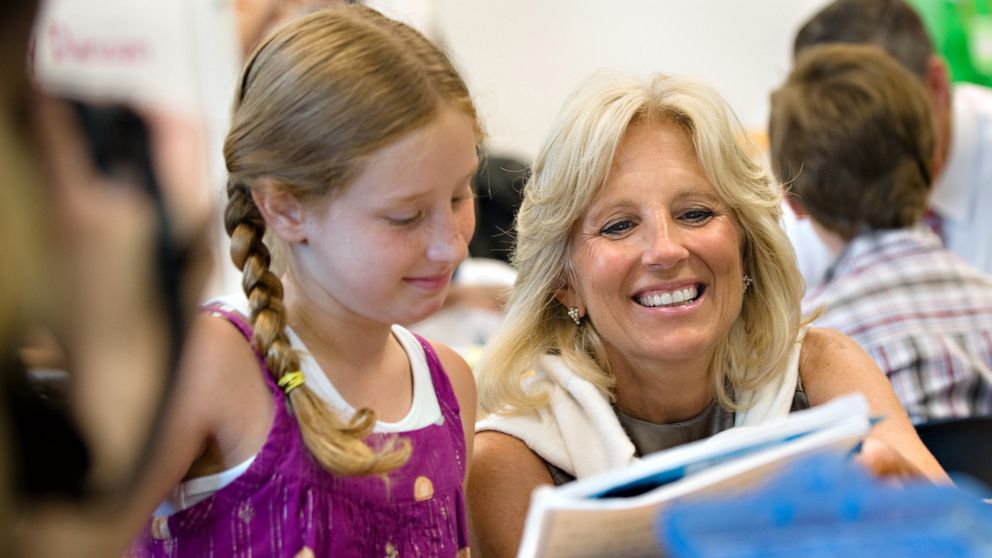 After she graduated from the University of Delaware, she started working as an English teacher in public schools and hospitals. While working and raising her family, Biden earned two master's degrees: one in English and one in reading. She later taught English at Delaware Technical and Community College; she held this position for 15 years. Eventually, Biden went on to earn her doctorate in education in 2007. Jill has dedicated her life to education and never stopped working even as Second Lady during her husband's tenure as Vice President.
Don't Quit Your Day Job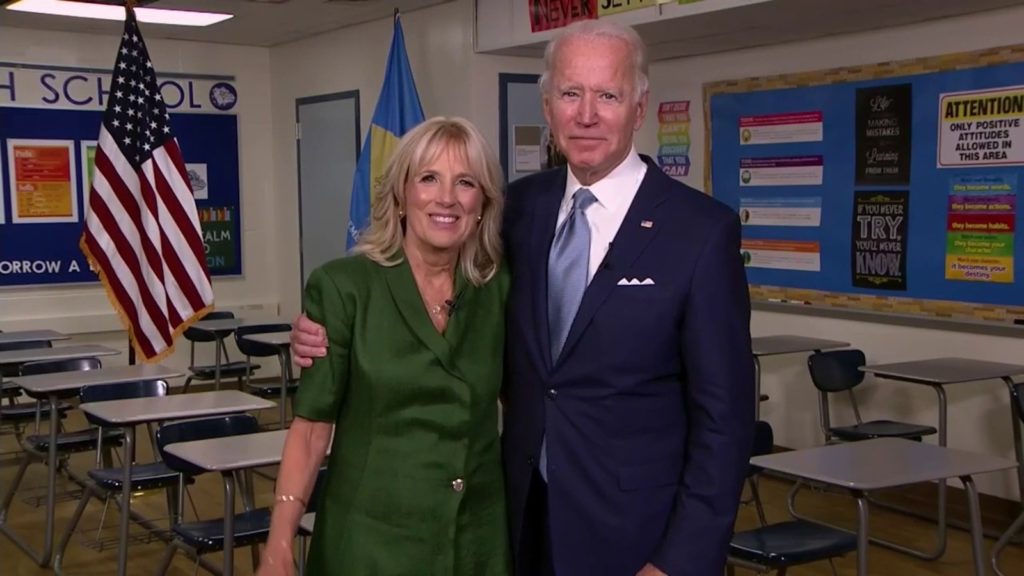 One of the most remarkable things about Jill Biden is she never stopped pursuing her passions, and it followed her to the White House. Not once but twice. Dr. Biden will be the first First Lady to maintain her paid job still. She never wanted to stop fighting for education. Whether in or out of the classroom, her top priority is to advocate for education across the nation. Much of her agenda will be the same agenda she had when she was Second Lady: to be a fighting advocate for free community college, military families, and cancer awareness. According to Jill, the main beauty of being FLOTUS is that you can mould the role into anything one wants
Jill's compassion for education and her passion for it will definitely help her in her role as First Lady. She is no stranger to the political arena, but her outside view of politics will help her relate to the American people differently. She can understand the struggle for the regular American families as they look for options to pay for school in the midst of a pandemic or just sending little ones to school period. Biden will definitely make an active presence in her role as First Lady, and most importantly, she will do it her way.