Its mid-week and you're supposed to be writing. Instead, you're scrolling through Twitter or watching yet another episode of a Netflix original.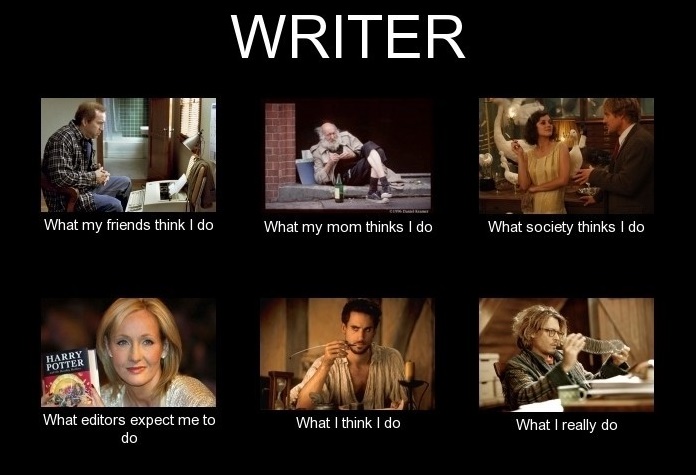 These workout plans are designed to help you get back on track. Each week I'll be setting one exercise and a small plan for the rest of week. A way to ease yourself back into writing. Whatever your form is. From writing poetry to prose to passive aggressive tweets, these workout plans will make sure you get some writing done. You will finish that half-completed project sitting in 'that' folder on your computer.
The 'Free Write' Workout
(20 min exercise – though you can fit this in anywhere)
This first workout is to get your juices going. Keep that hand moving. Make sure you remember how that pen works.
1. Space
Find a space that works for you. It may be in a busy café with lots of noise, on a train first thing in the morning. Or it could be the quiet confines of your room. Whatever it is, make sure that it is an environment which enables you to write freely. Try to find a space that will allow you to sit for at least 30 minutes without being interrupted. You can do this exercise at any time of the day. Author and journalist Julia Cameron, claims that the best way to become a better writer is to practise. Plain and simple. She comes up with the best way to do this.
2. Morning pages
Morning pages are simple. You wake up 20 minutes earlier every day and just write. Before you brush your teeth, or have breakfast or start your morning routine, grab that pen and paper and write. There is no restriction on what you can write, just that you have to write continuously, without stopping for 20 minutes.
Trust me, the first few times you do this your arm will hurt but by day 9. However, you'll be able to write for 20 minutes with ease. There is only one rule with morning pages, to carry on writing. This is the principle you should use when free writing. If you need to , repeat the same word again and again until you can carry on writing. The idea here is not quality, but just to exercise your hand and your mind.
This writing is not for anyone else to read. In fact, you don't even have to keep them, you can if you so wish, chuck them away. Think of it as a way of decluttering your brain every day.
3. Prompts
Once you're in the habit of doing free-writes every morning, you can start to push yourself. Give yourself a prompt and make yourself write for 5-10 minutes. Set a timer. You are allowed to veer off topic and even go off on tangents. Each prompt should work as a jumping board for writing, it should not restrict or force you to write anything.
Below are some prompts you can use. You can also just find random word generators or look at the 'word of the day' from online dictionaries for inspiration.
Some prompts:
I come from…
Love
I have never…
Death
When I was younger…
Fire
The colour of my life is…
Hell
So next time you're staring at an empty page, try doing some free writes.