by Dolline Mukui
Not too long ago we saw that the number of girl's self harming has doubled over the years, which could only mean one thing, a cry for help!
Now UCAS forms may soon require students to declare whether they have any form of mental illness such as an eating disorder or have self-harmed in the past. UCAS, Universities and College Admissions Service, operates the application system for British universities. The majority of the UK's population uses this service to access a place in their choice of University after leaving college.
Universities UK has urged the University Admissions, process potential students, to tell institutions about their mental health before they arrive for fresher's week. The current application form on their site puts off students from declaring their mental health condition because it is under the disability section. Professor Steve West told the Independent that there is a 'stigma' attached to it. Ministers have warned that institutions risk "failing an entire generation". Disability implies that you have an impairment which is defined as being diminished, weakened or damaged either mentally or physically. Having a mental illness or having gone through it does not necessarily mean you are disabled, however you may struggle.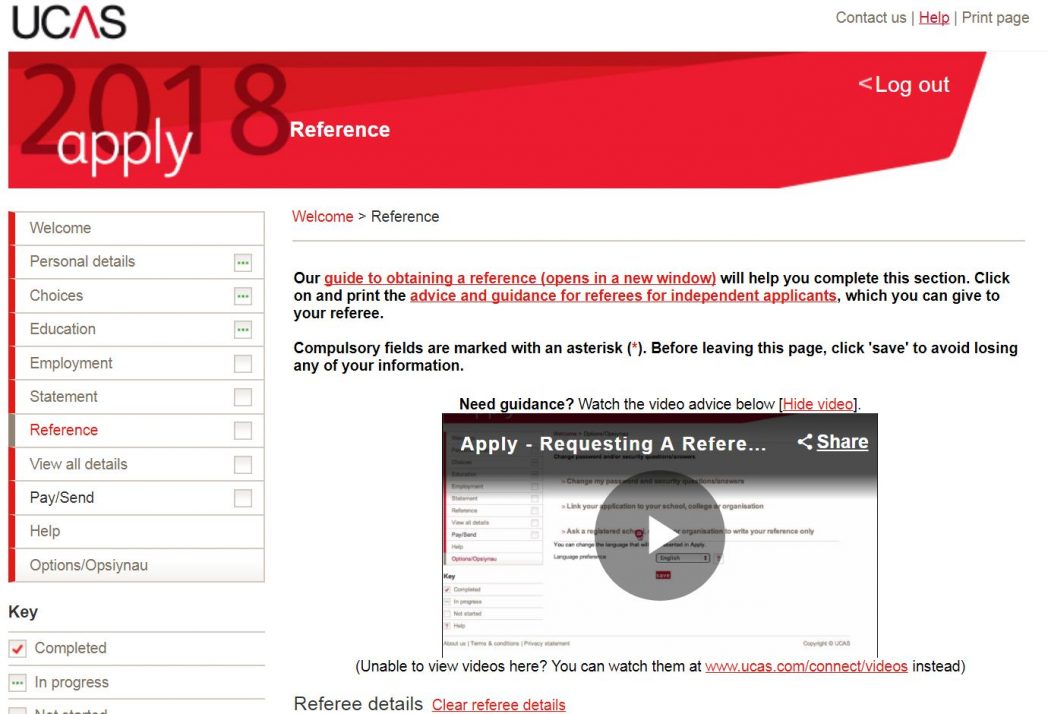 Ten students from the University of Bristol and two from UWE have died in the past two years. A number of those have been confirmed as suicides.
Professor West who chairs the UUK mental health group said "any big transition is a time when mental health is going to be tested, so our job is to encourage students that have a history of poor mental health to disclose it, to declare it to tell us before they even arrive at the university. That will allow us to put in mechanisms that will help them through that transition period."
At least 95 university students took their own lives in the last academic year and UUK said this week in new guidance on understanding and preventing suicides that there is no room for complacency.
We are assured that some universities have the care in place for those struggling at university that may need help. However, if people do reveal they have a mental illness, then pastoral care and support at these institutions should have better systems in place to accommodate the needs of those who walk through their door or declare it on paper.
Hugh Brady, vice-chancellor of the University of Bristol said, "I think a lot of work could be done by Ucas to highlight that declaring a mental health problem will not harm their application. I do not believe students fully appreciate that."
In comparison to the years before 2014-2015, eighty per cent of UK Universities noticed an increase in complex mental health crises among their student population. This may be due to rising costs associated with higher education, a difficult market to find a job after graduation and the increase of digital technology – displaying their filtered selves as opposed to reality – dealing with day to day life.
At the end of the day if you state your mental illness it should not be held against you that you want support throughout your time at university and the university should only disclose information with trusted personnel if they feel you are at serious risk.
Is it that important that applicants disclose their mental health on their application form; should every applicant fill out that section? The past doesn't always affect the present and there may be people who have never had any problems until they get to University. Will they be properly looked after? Or will they be put on the bottom of the ever long waiting lists that the NHS already have.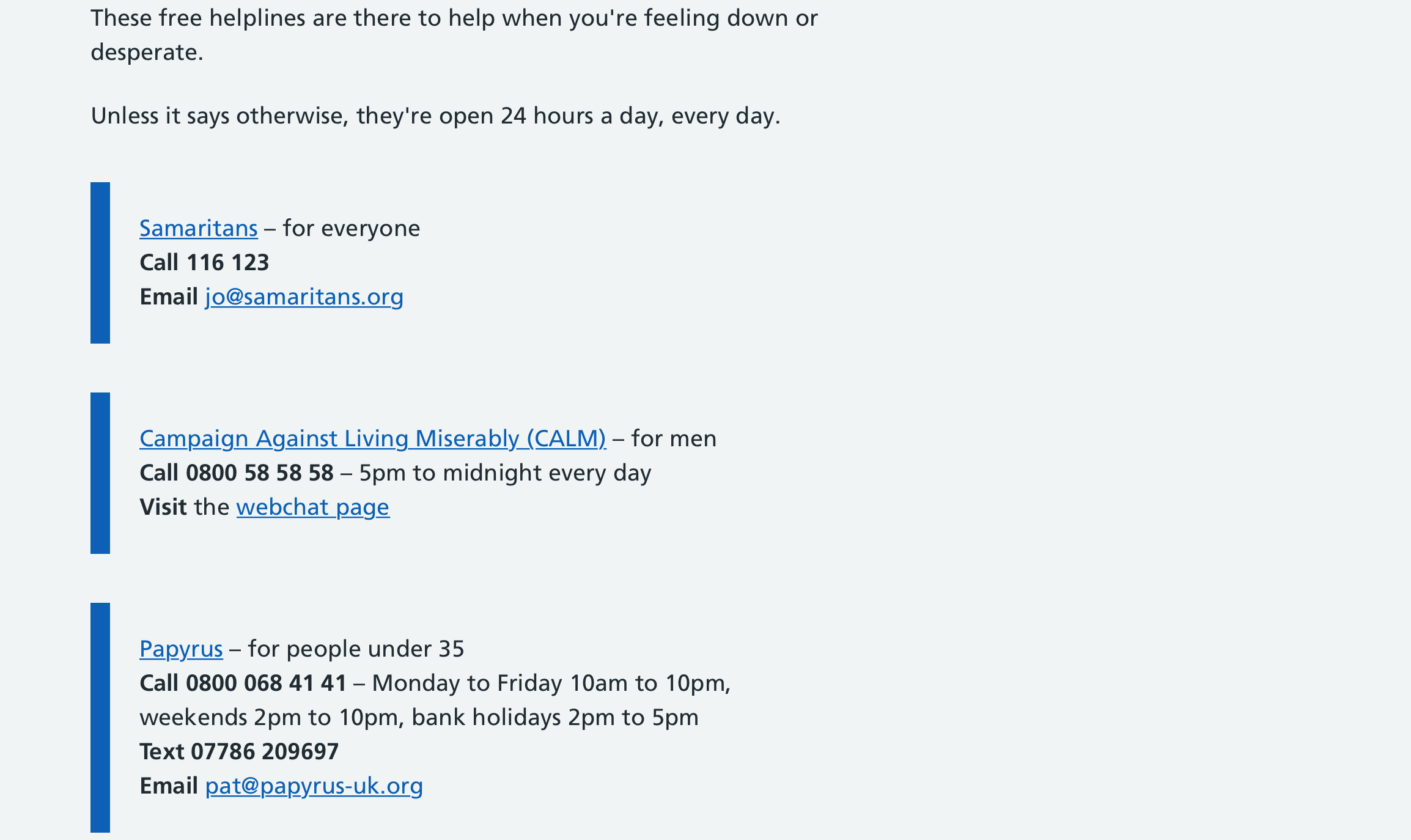 Dolline Mukui is a traveller, journalist and blogger who has palate to try new things. She is a very spontaneous person; you might find her skydiving over the Kenyan coast to kayaking on Lake Como. She can be an over thinker who thinks of every outcome but if she doesn't she welcomes the change that wasn't planned. However, she is a very simple person who is up for a good laugh or a book and enjoys living the moment. Dolline also writes for her small personal blog called 'Swatches of Beauty' and is currently a production journalist trainee at ITV Border.