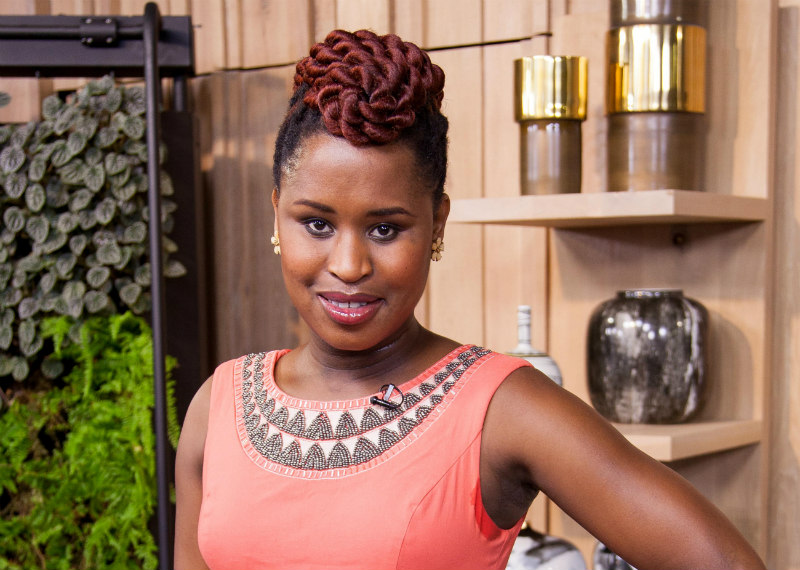 Tshepo Ricki Kgositau is perhaps one of the most important Botswanans of 2017. Back in December 2016, she had gender reassignment surgery. Today, the Botswana High Court has ordered the Botswanan government to legally recognize her as a transgender woman. Making her the first trans woman in the country's history.
The 30-year-old Ms Kgositau, director of Gender Dynamix, a regional organization that advocates for the rights of transferred people, commented saying this was the first step to "demanding more access to all other rights."
A few weeks prior the Ghanaian President, Nana Akufo-Addo, whilst giving an interview was pressed on the matter of whether or not the government would legalize gay marriage, given the conservative nature of the Ghanaian populous.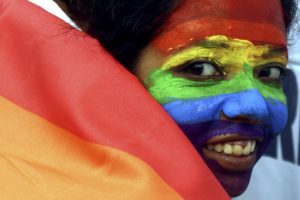 Surprisingly, he answered that if the social appetite is to legalize gay marriage then it would make no sense for the government to oppose the will of the people. In a continent notorious for its conservatism this was a stunning admission by one of the most powerful leaders on the continent.
However, when one observes the other events taking place on the continent his comments begin to seem increasingly plausible.
It was reported that today Tunisia's first ever LGBT radio station made its first broadcast. Sham Radio – set up by the LGBT rights group Sham – aims to tackle the homophobic culture in the North African state. Gay rights activists have found a voice since the popular uprising in 2011.  What happened on Monday is a culmination of an increasingly liberal society and an evermore confident and assured gay community.
It would be disingenuous to suggest that Africa is made up of countries that are liberal utopia's where one can express themselves without a barrier. Homosexuality is still illegal in Tunisia, as well as in other African countries, where it is a crime punishable by up to three years in prison. The director general of Sham, Boudid Belhadi, has received more than 4,000 death threats online. The country clearly isn't as liberal as some would like to believe.
The intimate tie between culture and religion will prove perhaps the biggest obstacle I'm LGBT+ Africans receiving equal treatment.
However, the very fact that LGBT people where able to band together and even create the station and actually achieve broadcaster status is an achievement in itself.
It seems to be indicative of a wave of sentiments sweeping across the continent that says, gay Africans should not only be proud of who they are but be free to be who they are. Perhaps, with time, the tide of public opinion will swing the same way.

---