Brian Flores, the former head coach of the Miami Dolphins, filed a lawsuit earlier this month against the National Football League (NFL) and its teams for racial discrimination in hiring practices. Flores's lawsuit, which coincides with Black History Month, reignited the national conversation surrounding race and the importance of representation.

Flores stated that he was interviewed for head coaching jobs under false pretenses. The lawsuit says that 'the NFL remains rife with racism, particularly when hiring and retaining black Head Coaches, Coordinators, and General Managers.'
Flores said: "In making the decision to file that class action complaint today, I understand that I may be risking coaching the game that I love, and that has done so much for my family and me." He continues, "My sincere hope is that by standing up to systemic racism in the NFL, others will join me to ensure that positive change is made for generations to come."
The NFL has had a long, unpleasant history of not hiring ethnic minorities for prominent positions. In 1921, Fritz Pollard became the first African American to be hired by the NFL. However, it took 68 years before another black man could lead a team.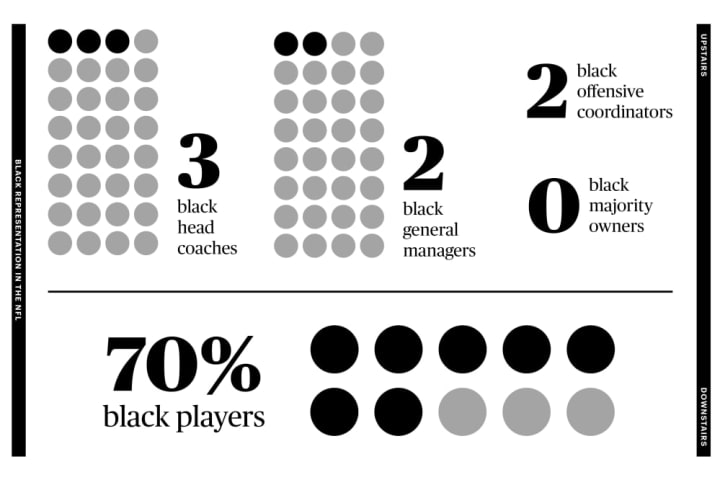 The lawsuit parallels the controversies over Colin Kaepernick and the protests he began as an NFL quarterback in 2016 to draw attention to racial injustices against African Americans. Since Kaepernick, the NFL has had to face protests from more players and calls for better representation. Despite their many statements against discrimination and promises to diversify head coaching jobs through the implementation of the Rooney Rule, the NFL only has one black man in a head coaching position.
Acknowledging the lack of representation at the top level, finding a solution to combat that, and implementing that solution to create a lasting change, separates many of those protesting for "Black Lives Matter" a year and a half ago. The key to the issue of systematic racism is simple –hire more black people. The problem of underrepresentation in the sports industry is laughable considering the amount of contribution made by many black athletes worldwide—representation matters. Having diverse experiences and perspectives within a team or in a boardroom enhances governance; it allows everyone, regardless of background, shape, size, and orientation, to feel seen.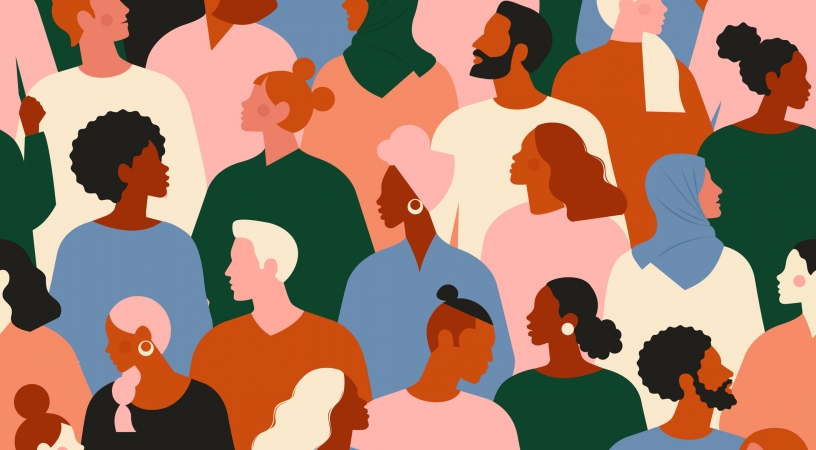 However, despite many promises of change, the NFL and corporations like it cannot put their words into action. Owners and higher management are more satisfied with printing slogans like "It Takes All Of Us To End Racism" and "End Racism" across T-shirts than actually doing something about ending racism.
Mario Williams, a civil rights lawyer in Atlanta, said in response to whether the NFL would settle the lawsuit outside of court: "Seventy percent Black players, one head coach, 32 rich white owners. That's a farce. And the NFL doesn't want to deal with this because he has the truth on his side – that billionaire white owners that typically are older, coming out of a different generation, which is essentially operating a plantation."
Limiting the number of black people in places of influence means restraining their dreams and aspirations. Society must see a diverse range of people in all areas to beat systemic racism. The truth is, the NFL could hire more black people as head coaches – they don't want to.